Local News
Manley stands up for 'vibrant, multicultural' Gibraltar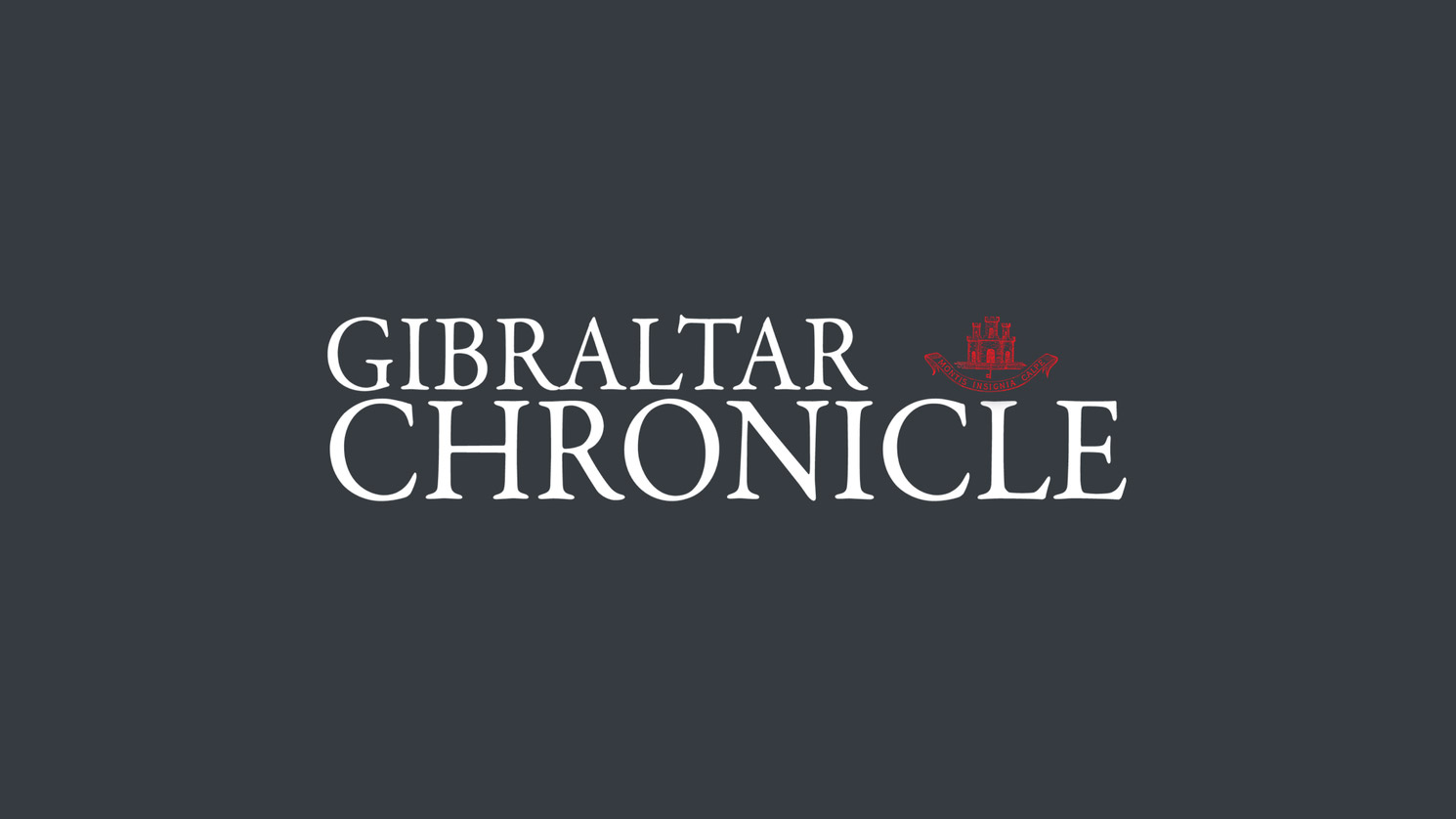 16th December 2015
Simon Manley, Britain's ambassador to Spain, delivered a concise but eloquent defence of "vibrant, multicultural" Gibraltar during an online exchange with readers of the Spanish national newspaper El Mundo this week.
Mr Manley was asked whether he thought it logical that Britain should still have "a colony" in a European country that was also its close partner and ally.
"Gibraltar is not a colony," he replied.
"It is a British overseas territory, with its own constitution, a vibrant democracy and a multicultural society."
"I encourage you to visit and see it for yourself. You will like it."
Mr Manley was asked twice about Gibraltar during the online discussion, which covered many other areas including Prime Minister David Cameron's negotiations on EU reform.
One reader questioned him as to whether he could envisage a situation where Britain would ever sit down with Spain to negotiate "a change to the current status quo".
"The British Government is not going to negotiate over the sovereignty of Gibraltar without the consent of its people and the Government of Gibraltar," Mr Manley replied.
"But we are trying, in collaboration with the Government of Gibraltar, to reinforce daily cooperation with Spain, for example in the war on organised crime in the area."