Opinion & Analysis
#Miscellanea: El Conde de Orgaz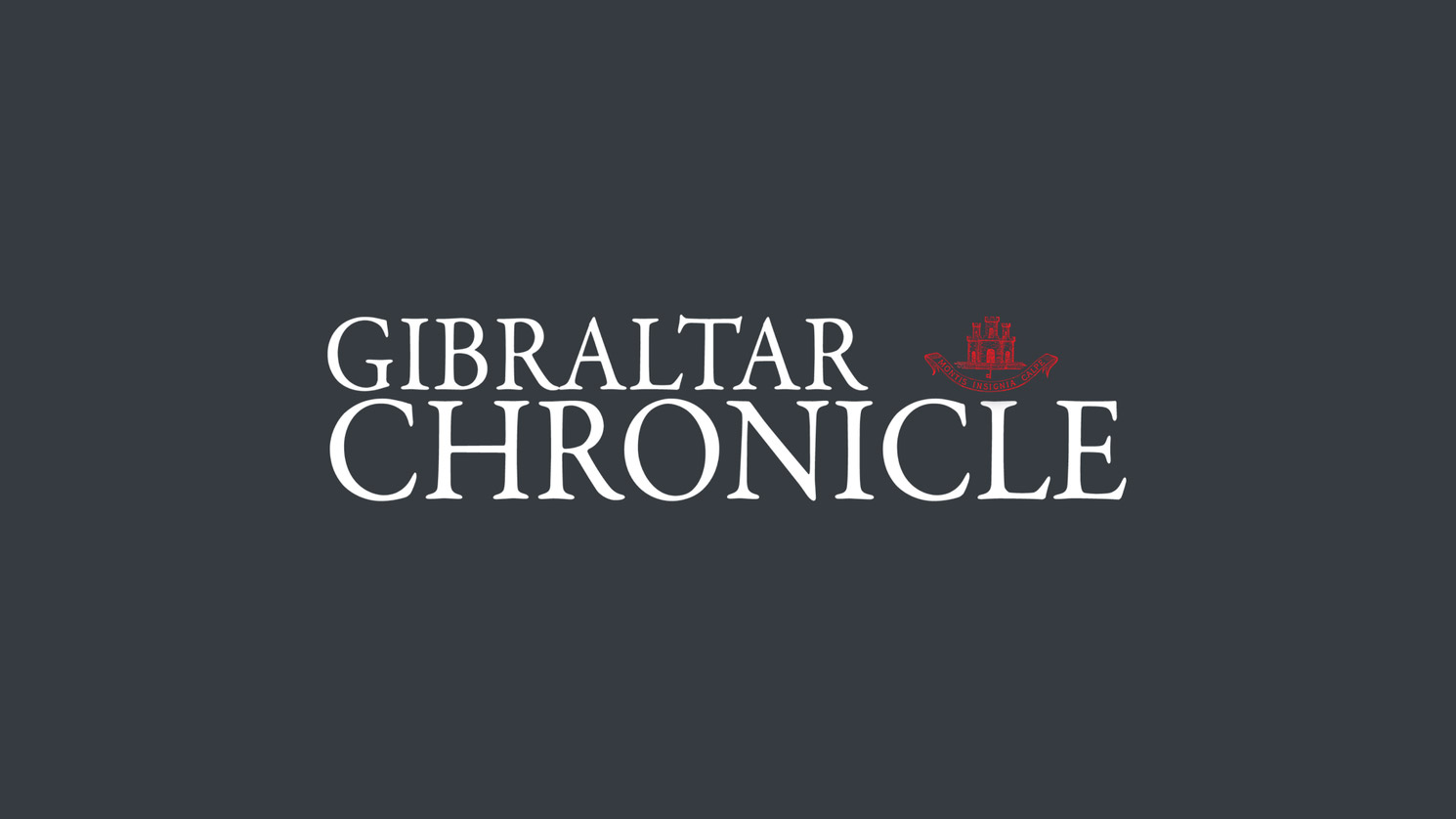 10th August 2018
I arrive in Toledo on the day they are unveiling a statue to Federico Bahamontes, the 1959 Tour de France winner popularly known as the 'Eagle of Toledo'. Because la Calle Real del Arrabal, the main road connecting the train station with el centro histórico, is thronged with cycling enthusiasts, the bus driver has to drop off his passengers halfway down la Calle Gerardo Lobo, not far from the entrance to the city's escaleras mecánicas. Like our own outdoor escalator in Gibraltar, these take you up into the heart of the old town, eliminating the need to slog it up the various hills. I go up three sets of escalators with the rest of my fellow bus passengers and then emerge into a spacious landing that has been partially closed off by some temporary railings. Behind this barrier is a makeshift stage and on its wooden boards, a mere ten or twelve yards away, Federico Bahamontes stands alongside Pedro Delgado and Miguel Induráin, arguably Spain's most famous living cyclists.
For a wistful moment I think of my father, who had a heart-attack and passed away while cycling on the Spanish side of the Gibraltar border … and how excited he'd have been had he accompanied me on this trip. Then I turn around and walk towards the last set of escalators. On exiting them, I stroll up a short hill to la Plaza de Zocodover, Toledo's main square. As it is a Sunday, the square is packed with tourists and locals – with a disproportionately large amount of them squeezed into the corner just in front of McDonalds. Led by the google maps app on my phone, I turn right into la Calle Comercio, a shaded, stone-paved alley lined on both sides with shops and restaurants. There are even more tourists here than in la plaza, and I frequently have to zig-zag and sidestep around those blocking my way.
However, it is not the density of bodies that most catches my eye, but the number of red and yellow flags flying from the surrounding buildings. Draped around lampposts, hanging from improvised flagpoles, stretched out across neighbouring balconies, fluttering from clotheslines, arranged in tube-like shapes over the lintels of shop windows, they drown the street in a sea of scarlet and yellow, letting you know, whether you like it or not, what the good people of Toledo think of the recent drive for Catalonian independence.
I continue walking down la Calle Comercio, annoyed with myself for having come to Toledo on a Sunday of all days. At one point I pass a shop with a polyurethane model of Don Quijote standing by its entrance; at another an ice-cream kiosk manned by a toothless old man. Every twenty or thirty paces there are tourist shops selling bowie knives and daggers – big, bad, razor-sharp blades the likes of which would never be seen in high street shops back in the UK. Slightly unsettled, I turn around a corner and reach la plaza del Conde, an unprepossessing little square with cars and vans parked along its perimeter. In this square sits the Church of San Tomé, home to El Greco's El entierro del conde de Orgaz. I've been waiting practically twenty-five years to see this painting – ever since I wrote an essay on it for a History of Art elective in the first year of my BA degree at the University of Leeds – and I can hardly believe that the wait is nearly over. Unpocketing my wallet, almost dizzy with excitement, I pay three euros to an unpleasant old man in a ticket booth and then walk into a shadowy antechapel which, like most places in this city, is packed to the brim with tourists. At the far end of the hall, beyond the sea of heads and shoulders, lies El Greco's masterpiece – hanging in the same alcove where it was originally placed in the year 1588.
For the next couple of minutes I fight my way through the crowds, inching forward whenever I can, determined to get to the front of the hall. When I finally reach my chosen spot, I bring out my phone and switch to stopwatch mode. I then press the start button, telling myself that I am going to stay here, at the front of the chapel, for the next thirty minutes. You can push or complain as much as you like, I whisper triumphantly under my breath. I've spent twenty-three years waiting to see this painting and I'm not going to be moved in a hurry.
M. G. Sanchez has written nine books on Gibraltarian subjects, among them novels, short story collections, books of essays and autobiographical memoirs, all of which are available on Amazon. More information on his writing can be found at www.mgsanchez.net/media or on his Facebook page. He also tweets under the handle @MGSanchez.
Photo: El Greco's 'View and pland of Toledo with map' REUTERS/Yorgos Karahalis