Opinion & Analysis
#Miscellanea: Sod's law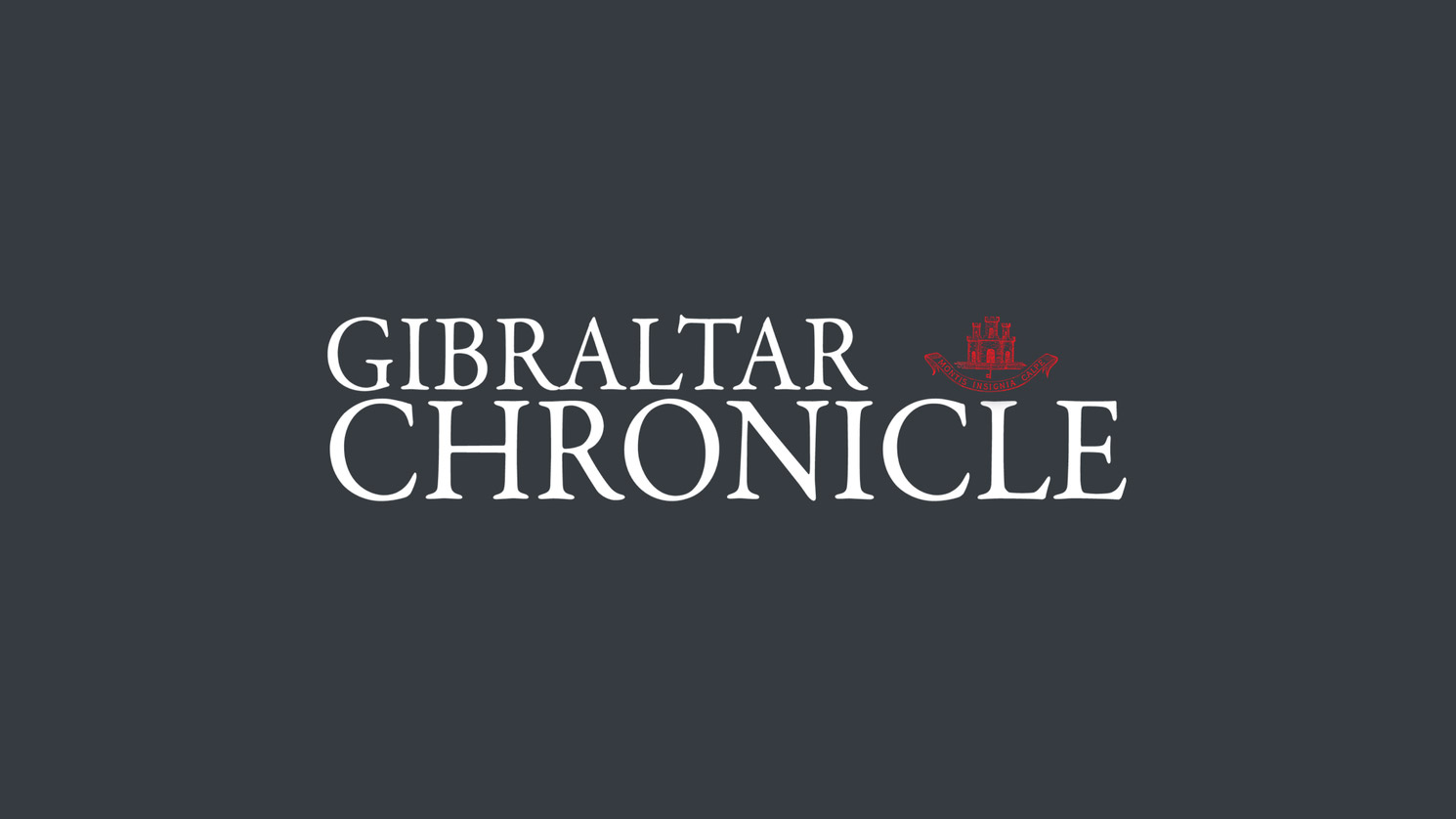 6th April 2018
I had waited almost four years to welcome Professor Esterino Adami to the Rock. Esterino and I had tried to organise the visit several times in the past, but our respective commitments kept getting in the way and scuppering our plans. Finally, last summer we managed to find a window of opportunity and the professor came to Gibraltar from his native Turin.
Borrowing my mother's car, I took him to all the iconic places associated with Gibraltar's past – Trafalgar Cemetery, King's Chapel, Saint Michael's Cave, the Great Siege Tunnels. The professor, a fervent anglophile and specialist in postcolonial literature, chewed gum and occasionally took photographs with his phone, a clearly excited look in his eye.
But then we got to Eastern Beach…
As we reached the mini-roundabout at the end of Eastern Beach Road, we saw a local car parked in the middle of the road and a man chucking tobacco boxes over the wall separating the beach from the eastern end of the runway. He must have been forty or maybe fifty years old, a scruffy, heavily stubbled fellow with a thick mane of hair sprouting in tangled curls from his head. He was standing not far from the unmanned HM Customs Post. Hearing a car approach the mini-roundabout, he turned around and started glaring at us, his teeth visible behind a slightly raised upper lip, both fists clenched menacingly by his side.
'Is that guy a smuggler?' the professor asked, his accent suddenly sounding very Italian.
'Well, you know what these border zones are like,' I replied, grimacing uncomfortably. 'If something is cheaper on one side, you can be sure that sooner or later someone will be trying to bring it over.'
I then began telling the professor about General Sikorski and how his B-24 Liberator had crashed into British territorial waters shortly after taking off from Gibraltar on 4 July 1943, but it was no use: I couldn't get that damned smuggler out of my head.
Típico, I thought. I come here a million times and nothing ever happens. And yet the day that I turn up with a respected foreign academic on his first visit to the Rock, I bump into a middle-aged contrabandist who looks like he could have stepped out of the television series GOMORRAH….
'Valiente mala suerte,' as my grandmother would have said.
Professor Esterino Adami's latest essay – 'A Passage to Gibraltar: Alterity and Representation in the books of M. G. Sanchez' – can be found in POSTCOLONIAL PASSAGES: INCURSIONS AND EXCURSIONS ACROSS THE LITERATURES AND CULTURES IN ENGLISH, a new book published by the Cambridge Scholars Group on 1 April, 2018.