Local News
New campaign urging men to take care of their health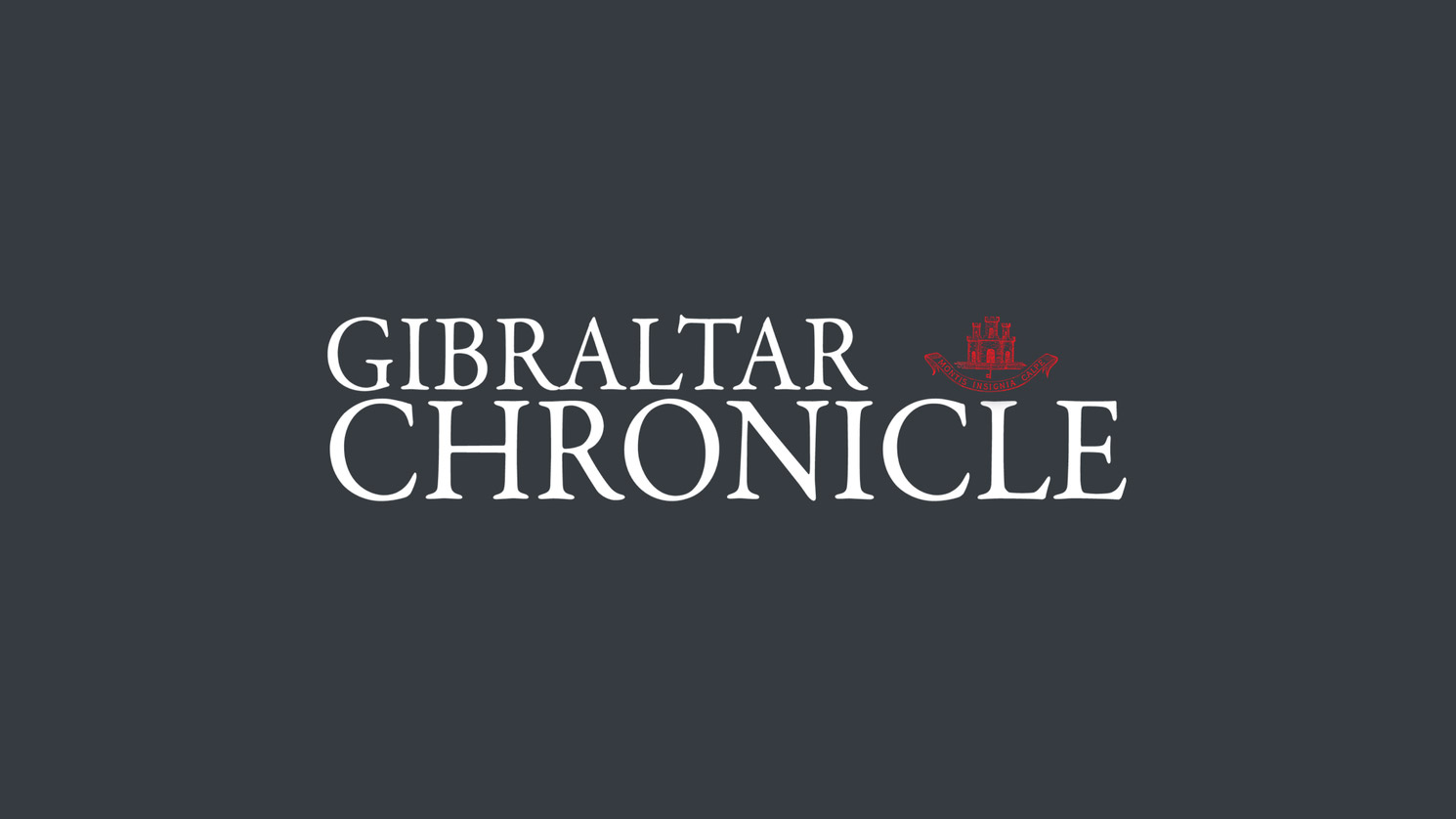 18th May 2017
Men in Gibraltar are being warned that they need to take care of their health. In a new initiative by the Gibraltar Health Authority and the School of Health Studies a series of Men's Health sessions –are being organised over the coming months. The Let's Talk About… programme will be officially launched by the Minister for Health Neil Costa ahead of the inaugural talk - MOTs for Men. Mr Costa will also see the launch of a new Health Passport, which will keep tabs on vital individual health data, will be introduced to the community.
It is expected that GPs at the Primary Care Centre will recommend that the 'passport' be adopted by patients as a basic and efficient register of a person's health status
The first talk will be held today at 7pm at the King's Bastion Leisure Cinemas.The idea of these talks is to attract a predominantly male audience – traditionally reticent when it comes to engaging with health care services – for a programme of informative talks on a whole range of male health concerns, including bowel afflictions, diabetes and prostate ailments.
Professor Banks, a GP in his own right, and president of the European Men's Health Forum, will be in Gibraltar today to present the first session which is free and open to the public.
Chief Minister Fabian Picardo is expected to formally close the series a the end of October.
Mr Costa has welcomed the initiative who said men were generally less receptive when it came to prevention and early detection of health issues.
"Let's Talk About… will create awareness about some of the main health concerns affecting men, thereby understanding their risk factors and how they can improve their overall health. This is another excellent initiative by the GHA to promote good health which is vital for a happy and full life," he added.