Local News
Panama Papers law firm to close Gibraltar office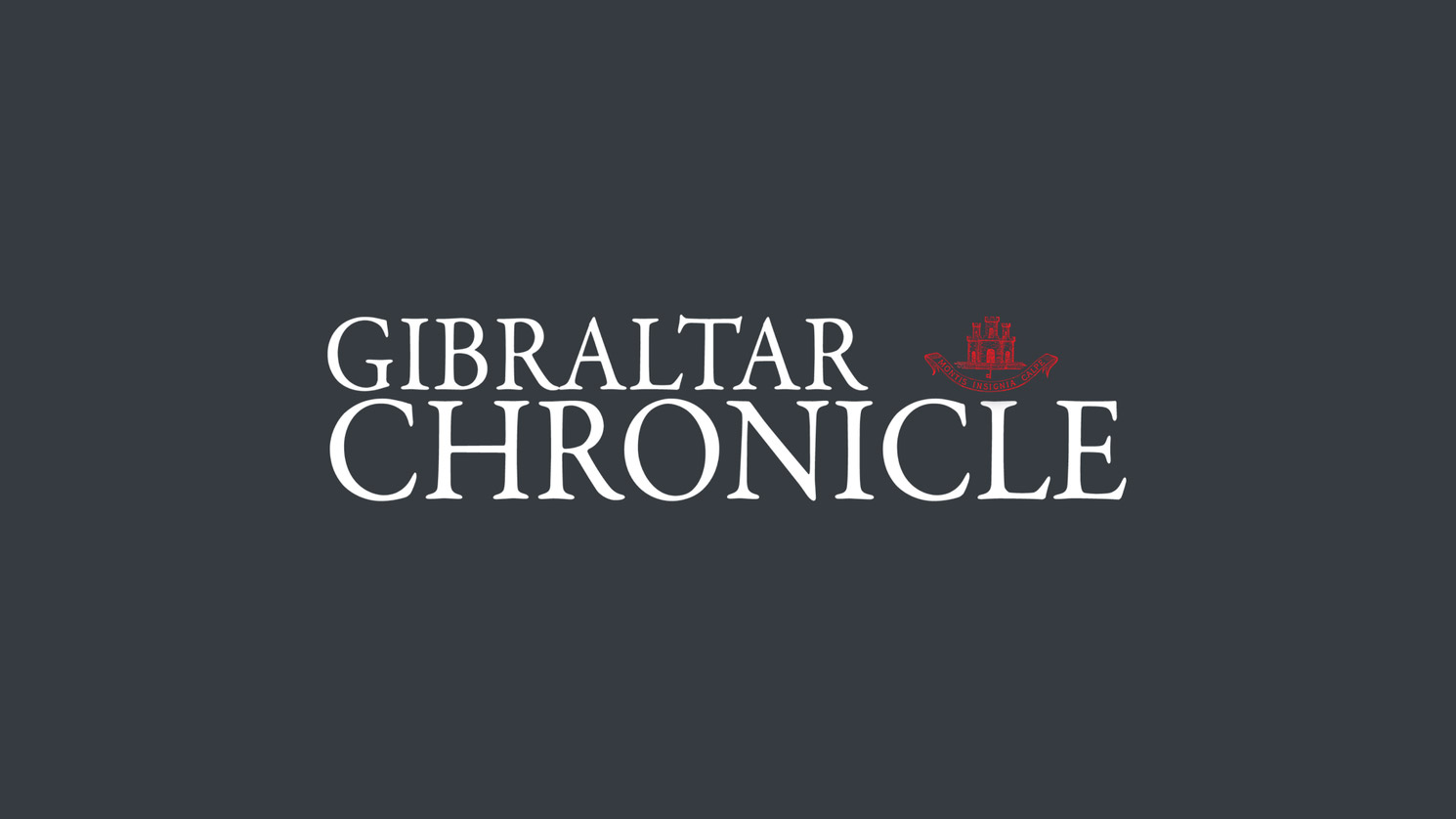 28th May 2016
The law firm at the centre of the Panama Papers revelations is closing its offices in Gibraltar, Jersey, and the Isle of Man.
The announcement on Twitter came in the wake of global controversy over the Panama Papers leak, which revealed details taken from nearly four decades of records from Mossack Fonseca's computer archives.
The documents revealed that many prominent leaders, politicians, celebrities and wealthy individuals around the world used Mossack Fonseca to start up or run offshore entities to hold their assets.
Offshore companies are not illegal, but publication of the papers drew attention to possible tax avoidance and money laundering crimes in some cases, and embarrassed some public figures trying to keep their finances secret.
Mossack Fonseca said in series of tweets that it would cease its operations in Gibraltar, Jersey and the Isle of Man but would continue serving its clients.
Our offices in Jersey, Isle of Man and Gibraltar will be ceasing operations, but we will continue serving all of our clients.

— Mossack Fonseca (@Mossfon) May 27, 2016
"This decision has been taken with great regret, as Mossack Fonseca has had a presence in these locations for more than 20 years," the Panama-based law firm added.
The office closures were part of a strategy to "consolidate our service office network," it added.