Local News
Preston and Stockey to form part of Unite's Spanish Civil War symposium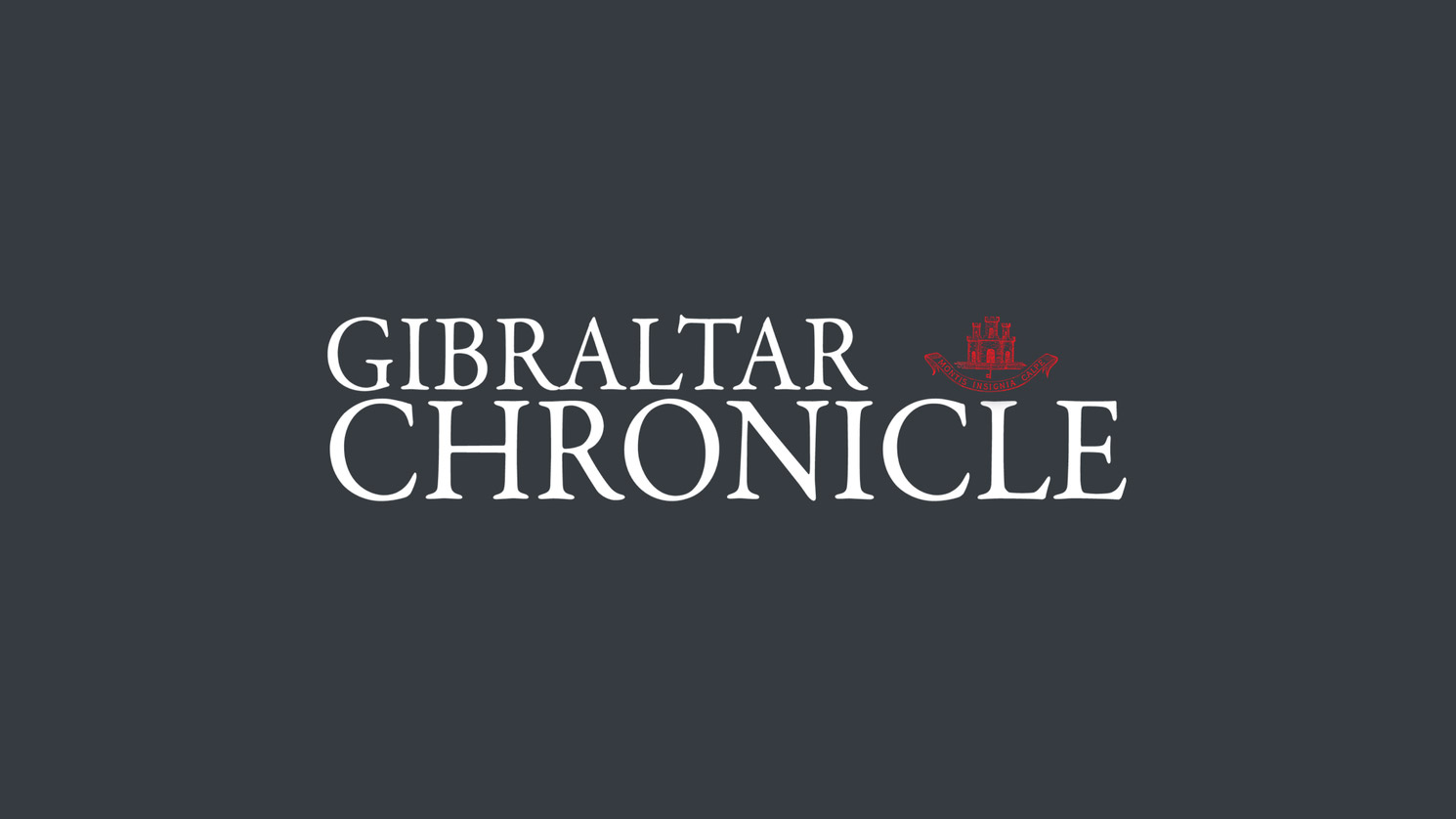 18th January 2016
A symposium on the Spanish Civil War and its effects on Gibraltar and Gibraltarian society will be held on the Rock on Wednesday 17 February.
Organised by Unite the Union at the John Mackintosh Hall it will bring together historians Dr Gareth Stockey, Dr Chris Grocott and Professor Pepe Algarbani, all experts in the field and on the role Gibraltar played from1936 to 1939. The symposium will also include an interview exclusively recorded for the event with Professor Paul Preston author of the book 'The Spanish Holocaust'.
This year is the 80th anniversary of the military uprising in Spain leading to the Spanish Civil War.
A documentary has also been produced especially for the symposium with personal accounts telling the story of how Gibraltar helped the refugees from both sides with testimonials from a wide cross sector of the Gibraltar community. Local speakers will include Tommy Finlayson, Tito Benady, Denis Beiso and Tito Vallejo.
FULL STORY IN OUR PRINT AND E-EDITIONS