Local News
Royal Gibraltar Regiment soldier makes safe a WW1 mortar shell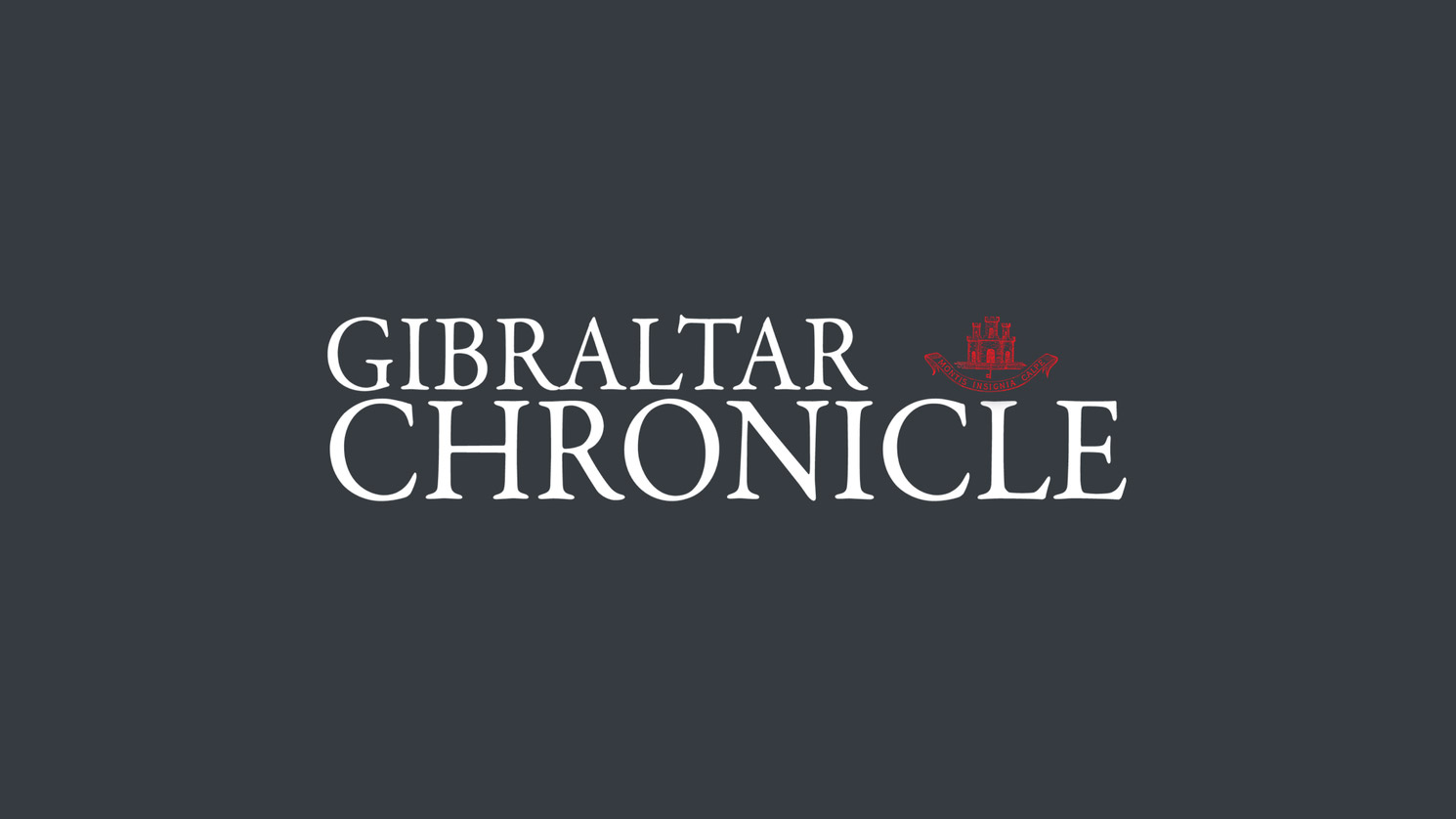 24th March 2016
LCpl Alec Spooner from the Royal Gibraltar Regiment has disarmed an incendiary mortar round that was found in a wooded area near RAF Northolt in West London.
RAF Northolt, which has been an operational aerodrome since 1915, is home to a variety of units including 11 Explosive Ordnance Disposal (EOD) Regiment, which is a specialist regiment of the British Army's Royal Logistic Corps.
They are responsible for the safe recovery or disposal of conventional munitions in support of Counter Terrorist operations. The Regiment has sub units geographically based throughout the UK to provide a nationwide high readiness response capability in support of the police.
LCpl Alec Spooner recently deployed on a exchange with 621 Squadron (EOD) , which is a sub-division of 11 EOD Regiment. During his first week LCpl Spooner was called to disarm an Incendiary mortar round, an old WW1 carrier shell and a .50 Calibre round, which had been found in the local woods.
The mortar was commonly used during the Great War because it had the advantage that it could be fired from the relative safety of the trench, which avoided exposure of the mortar crews to the enemy. It was also notably lighter and more mobile than other, larger, artillery pieces and because the bomb fell in an almost straight trajectory it would hopefully fall straight down into the enemy trench.
Alec is due to stay in the UK for six weeks and hopes to gain plenty of experience that will help him to deal with potential incidents here in Gibraltar.
WO2 Mauro from the Gibraltar Regiment EOD Section explained the value to the exchange he said: "This is a great opportunity for soldiers to work outside of the usual team and with such a variety of ammunition being found, it is a great opportunity to put the skills learnt at licensing into practical use".