Local News
Runway personnel in fire-fighting exercise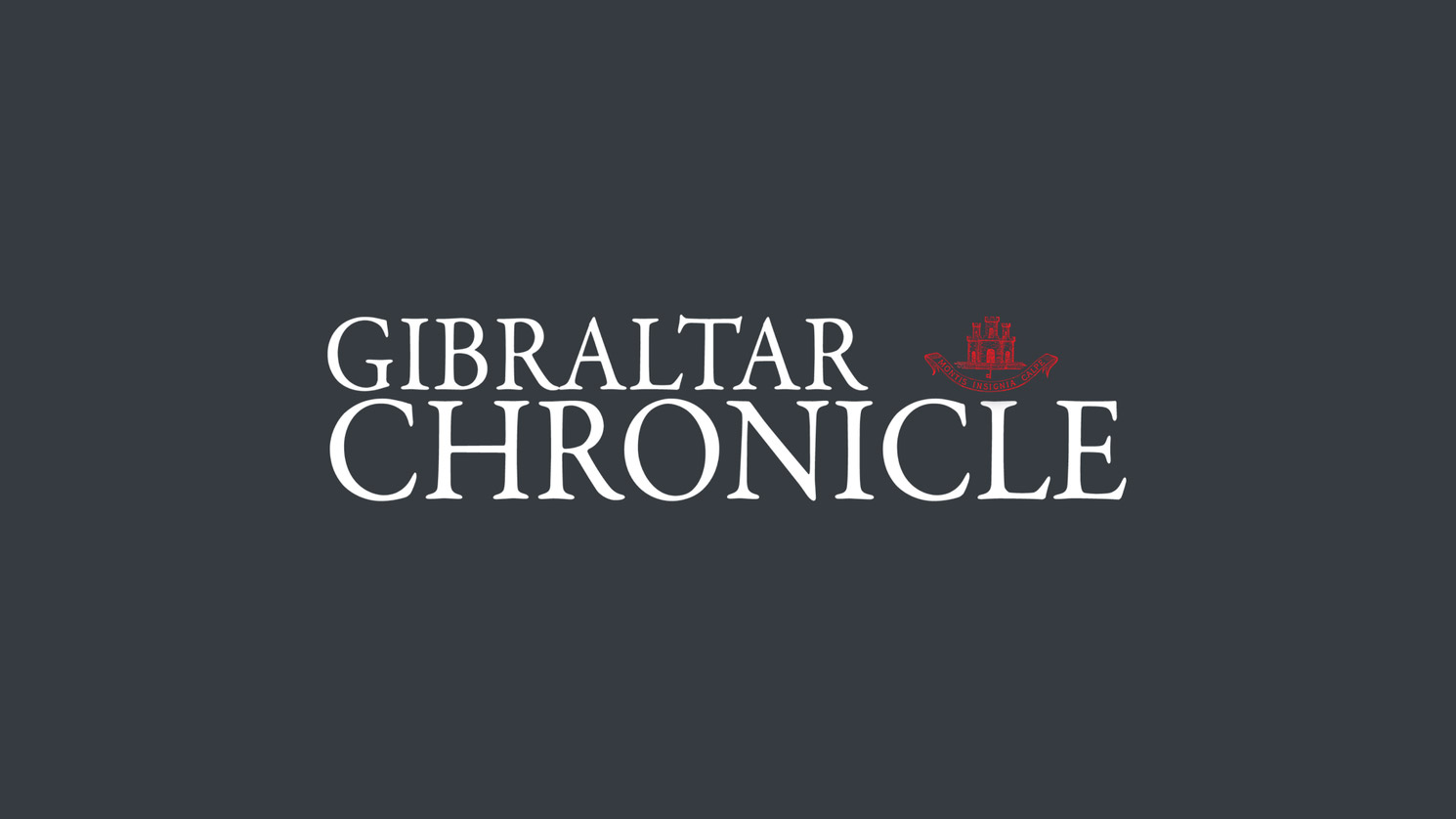 8th February 2016
Members of the public should not be alarmed tomorrow morning if they see smoke in the vicinity of the Airport Terminal or see the emergency services making their way to the area, as a training exercise is being carried out on the runway.
The exercise will practice agencies' response to a fire-related incident on an aircraft parked on one of its stands.
The exercise aims to familiarise staff with flight, ground crew and passenger evacuation procedures, to allow departments and agencies an opportunity to review and update their Standard Operating Procedures in support of the Emergency Plan and to exercise an integrated response involving airfield key players and established operational procedures.
All the organisations, which operate in the direct vicinity of the Terminal, will participate in the exercise.
This includes Gibraltar Air Terminal Ltd, the Gibraltar Airport Fire and Rescue Service, the Borders and Coastguards Agency, Gibair, Intoplane Gibraltar Services Ltd and NATS Gibraltar in coordination with RAF Gibraltar and the Gibraltar Civil Contingencies Department.
Air Terminal Director, Terence Lopez, said: "Exercises of this nature are essential when it comes to ensuring the safety of the passengers who travel through the Air Terminal and the staff who work here. It is reassuring to see the high level of coordination and interoperability that exists between all the organisations involved in our daily flight operations and it is only by liaising with them that we can develop our plans and procedures to deliver an effective and operational response to aircraft incidents."