Local News
Spanish anti-corruption chief resigns over offshore company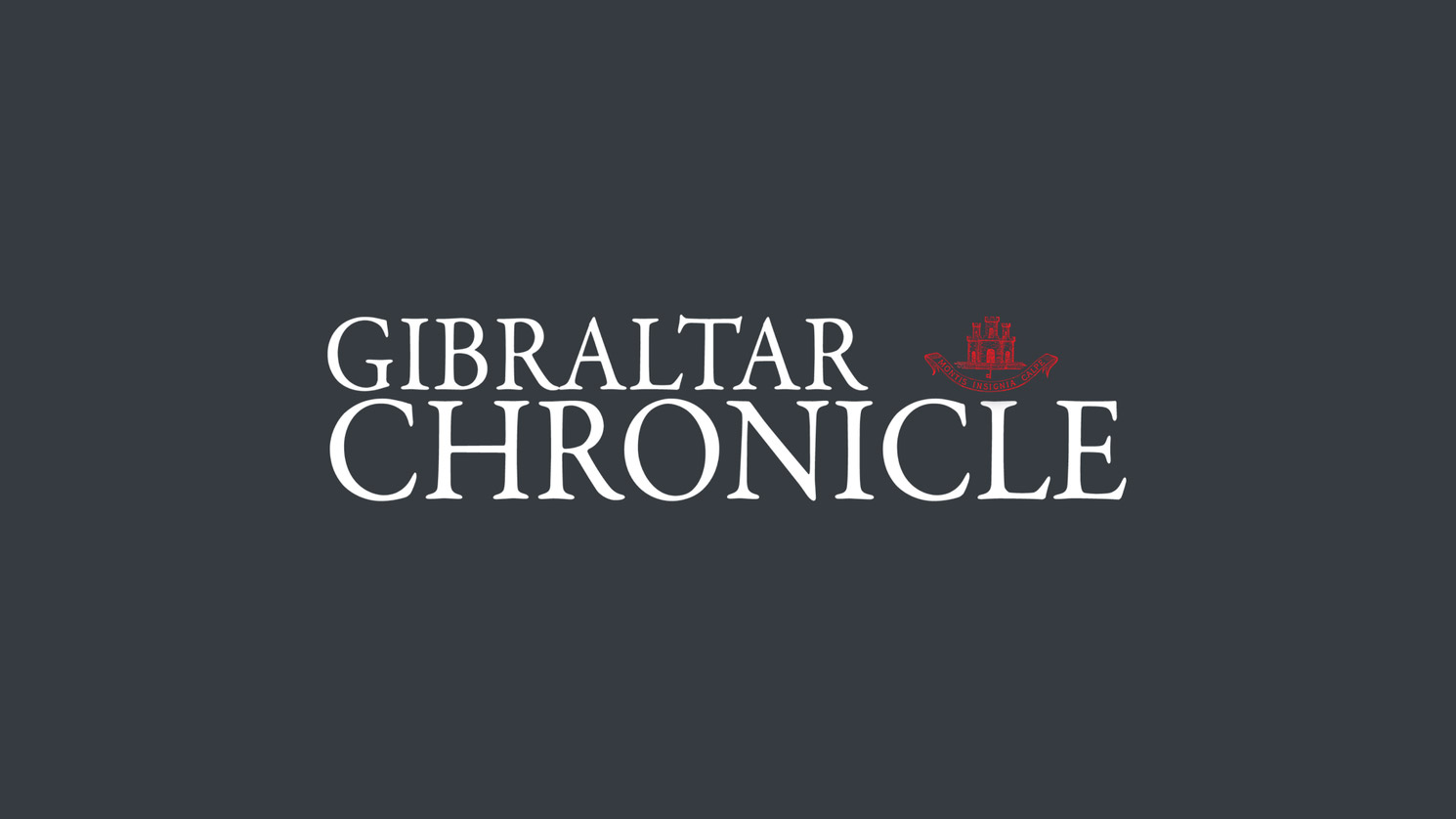 2nd June 2017
Spain's top anti-corruption prosecutor has resigned after three months following criticism of his handling of certain cases - some involving members of the governing Popular Party - and revelations that his family held an offshore account in Panama.
Manuel Moix's appointment in February had already led to a row between the minority PP government, which approved his nomination, and opposition parties which criticised the way he handled some cases involving the governing party.
Sr Moix confirmed on Wednesday that he had a 25 percent stake in an offshore company which he shared with his siblings and had inherited from his father. He denied any wrongdoing and said in a Spanish radio interview that the arrangement was legal.
He stepped down on Thursday, though Spain's public prosecutor Jose Manuel Maza, who announced the anti-corruption chief's resignation, defended Sr Moix's track record.
"I'm satisfied that there is absolutely nothing in the way he behaved that has been irregular or illegal," Sr Maza told a news conference.
There was no reason to fire him despite the political and media uproar of recent weeks, Sr Maza added.
Several Spanish newspapers reported in April that Sr Moix had tried to hinder a probe, still at the pre-trial stage, which involved the PP's Madrid branch.
Sr Moix denied any wrongdoing, but opposition parties called for his resignation.
Sr Moix's appointment had become increasingly embarrassing for Spanish Prime Minister Mariano Rajoy, whose party is embroiled in a series of corruption scandals, as opposition parties questioned his credentials.
Sr Rajoy, who is not himself accused of any wrongdoing, has been trying to distance himself from corruption scandals that have come at a cost in the ballot box.
The conservative prime minister managed to stay on for a second term in office after the PP won the most votes in two inconclusive elections at the end of 2015 and in mid-2016.
But the PP lost its absolute majority meaning it has to negotiate policies on a case-by-case basis with the opposition to get laws through parliament, like a much-delayed budget for 2017 for which it managed to scrape enough support this week.