Local News
Spate of attempted moped thefts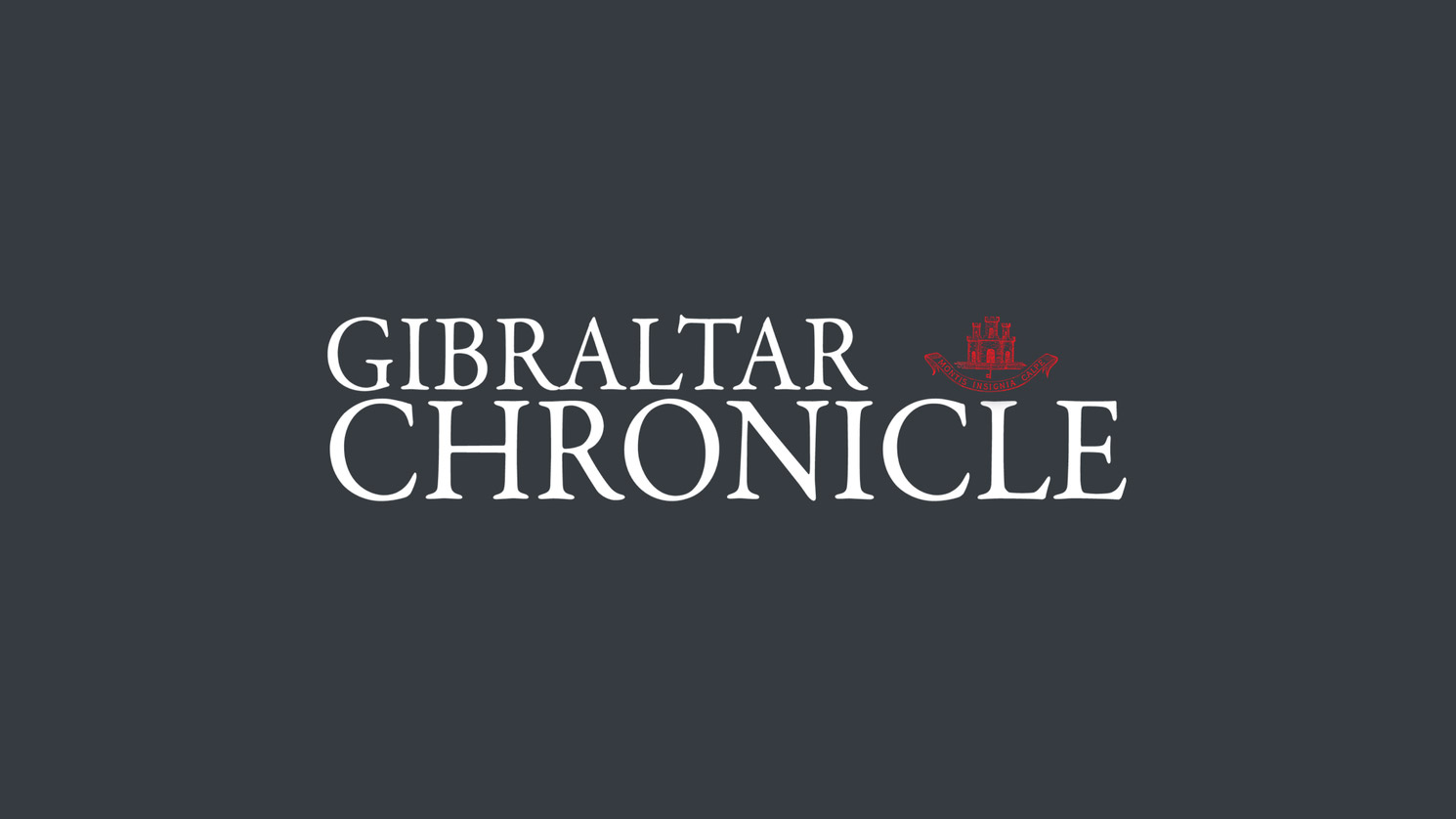 20th June 2016
The Royal Gibraltar Police has issued a warning following a spate of attempted thefts of mopeds during this past weekend in the north district of Gibraltar.
All three reports currently under investigation relate to Yamaha Xmax motorcycles, with their front panels and cabling having sustained significant damage.
Officers from the RGP Criminal Investigation Department, who are investigating these reports, yesterday arrested three local men aged 46, 41 and 24, who are currently assisting police with enquiries.
Detective Chief Inspector Wayne Tunbridge from Crime & Protective Services said: "Although this type of crime does not occur frequently in Gibraltar, there are occasional seasonal trends where a particular type of moped is targeted. Therefore, whenever we assess that there is a possibility of a rise in this type of crime, we will always issue a community warning in parallel with any investigation we may be undertaking".
Depending on their make/model, mopeds are often easy to steal if not parked securely, the RGP said in a statement adding that opportunists and not professional thieves are responsible for the majority of cases reported in Gibraltar.
Police have issued some advice to help prevent this type of crime. This includes always applying the steering lock and a separate chain or cable lock.
Do not leave valuable possessions within the under-seat compartment or inside storage boxes, especially overnight as it takes very little effort to damage these types of locks, police said.
"If going on holiday, in addition to removing the contents of your under-seat compartment/storage box, consider removing the battery."
And, "If your moped is always/mostly used in Gibraltar, consider keeping your vehicles documents at home – Police allow 5 days for you to produce these documents if required."
The public are encouraged to assist with current enquiries by reporting any suspicious behaviour to 20072500 (routine) or 199/112 in the event of an emergency, giving the Place/Date/Time/Persons/Vehicles involved.