Opinion & Analysis
#Stephen'sNiche: Gunshots and news values on a sunny spring day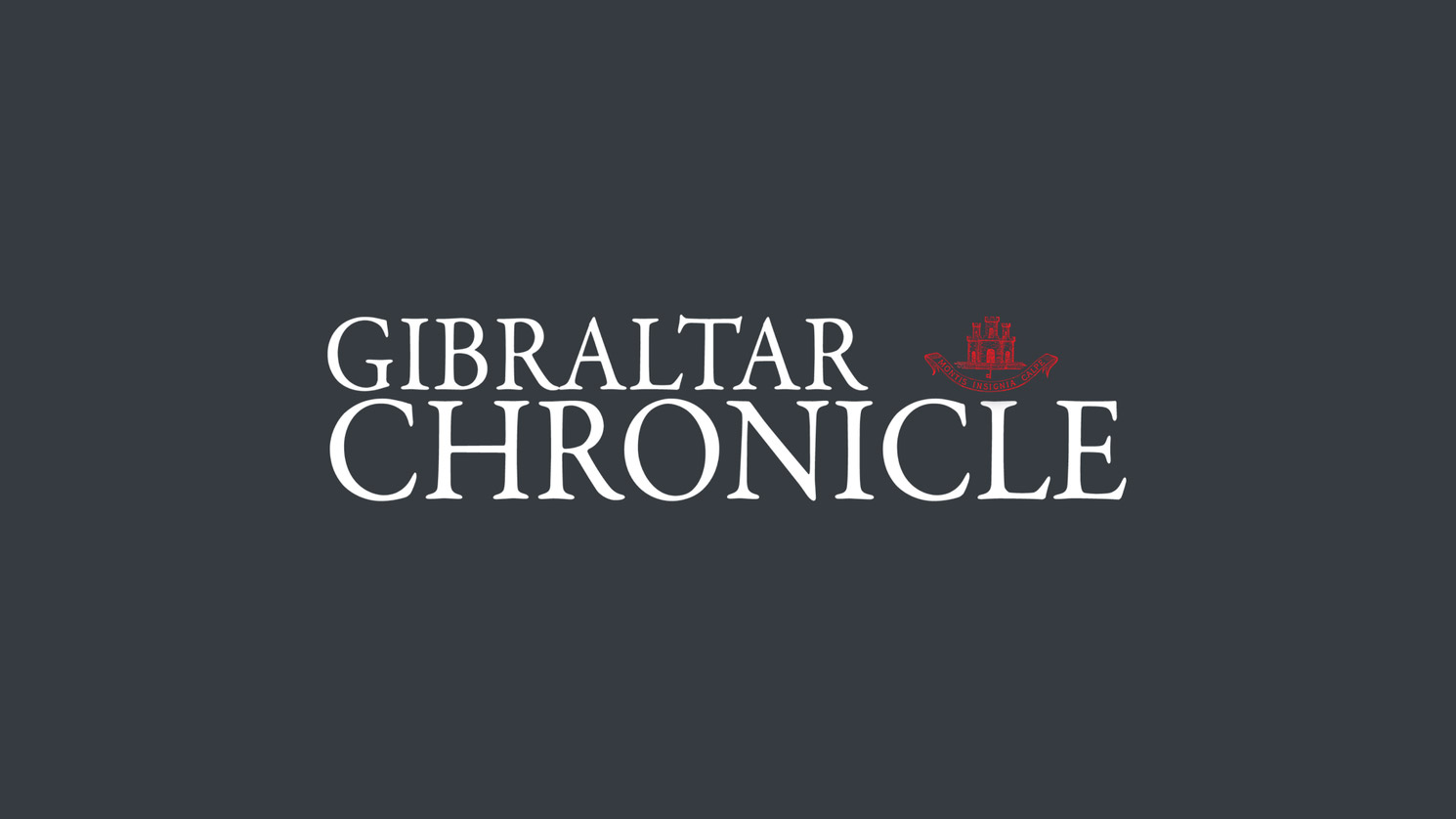 13th March 2017
Twenty-nine years ago last week the peace and tranquility that characterise Gibraltar were rudely shattered by one of the most disturbing incidents in our modern history.
On Sunday 6th of March 1988, a beautiful sunny day, soldiers of the elite SAS regiment who'd been undercover on the Rock for a week shot dead three members of the Provisional IRA who were returning on foot to Spain.
Mairead Farrell, Daniel McCann and Sean Savage were believed to be planning an attack at a Changing of the Guard ceremony outside the Convent due to be performed by the Royal Anglian Regiment two days later. That Sunday, Savage had parked a car mistakenly thought to contain explosives in the parade's assembly area beside Ince's Hall. When the other two joined him all three started to head back towards the border.
None of them made it.
When they reached Winston Churchill Avenue the terrorists became aware they were under surveillance. The operation compromised, the soldiers drew their weapons and fired fearing the supposed car bomb might be detonated by remote control there and then.
That day my family and I had been for lunch to La Linea. No mobile phones in those days but I soon heard what had happened, and rushed to GBC where I found the newsroom already buzzing. Piecing together what had happened wasn't easy. The Internet didn't exist either of course, and the authorities weren't exactly bending over backwards to provide information in what was a very delicate and fluctuating scenario, with political as well as operational ramifications. Still, I think the local news media did a pretty good job of keeping the community informed and updated.
Naturally the "IRA Incident", as it was dubbed, dominated local news in the weeks and months that followed. I'd been with GBC for three years by then and had plenty of experience of court reporting. I was therefore not surprised when I was assigned to cover the inquest into the deaths, although I also took it as a huge vote of confidence in me by my bosses.
The public hearing opened on 6th September, six months to the day after the shootings, and lasted nearly four weeks. It was the first time members of the SAS gave evidence in open court in a case involving the IRA, and they did so anonymously and behind a screen to protect their identity.
I sat spellbound throughout, fascinated by the testimonies of a total of 79 witnesses. On 30th September the eleven-member jury, unable to reach a unanimous verdict, ruled by 9 to 2 that the IRA operatives had been lawfully killed.
Much of the evidence was of a graphic nature but I think what most shocked me occurred not in the courtroom itself, but in the café across the road.
I was there one morning during a recess writing up my report for the lunchtime radio news when a group of UK pressmen came in and sat at a nearby table. They'd failed to hear some of the Coroner's remarks and were debating what to do.
Maybe they were under pressure to file before an upcoming deadline, but their proposed solution wasn't what I expected. They compared notes, agreed between themselves what the Coroner must have said, and resolved to all run the same line whether or not it was accurate.
Hopefully it was a one-off, and thankfully most serious journalism is accurate and fair, but never had the saying "Don't believe everything you read in the press" seemed to me more apposite!