Local News
Terrorists 'will not defeat us', May says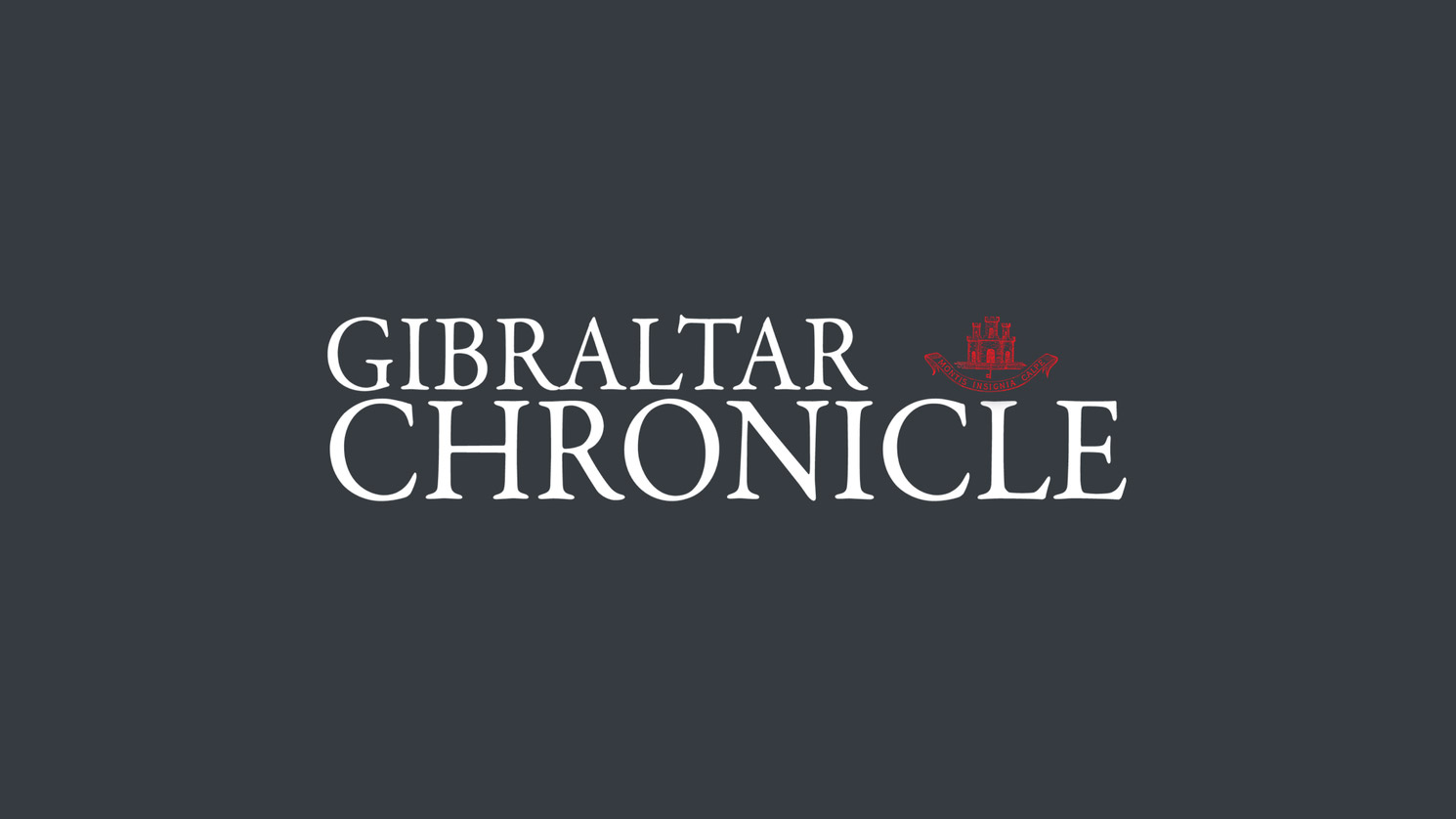 24th March 2017
British people have shown terrorists they "will not defeat us" by carrying on with their lives as normal after the "sickening" Westminster attack, Theresa May told the House of Commons yesterday.
The Prime Minister said Parliament was sending out the message following Wednesday's attack by a knife-wielding terrorist that "we will never waver in the face of terrorism".
An hour after MPs gathered at the usual time and stood for a minute's silence in honour of the innocent people killed in the attack, Mrs May said the actions of millions around the country showed terrorists "we will never give in".
In a show of defiance, the PM told a packed Commons chamber: "The greatest response lies not in the words of politicians, but in the everyday actions of ordinary people."
"For beyond these walls today, in scenes repeated in towns and cities across the country, millions of people are going about their days and getting on with their lives."
"The streets are as busy as ever, the offices full, the coffee shops and cafes bustling."
"As I speak, millions will be boarding planes and aeroplanes to travel to London and to see for themselves the greatest city on Earth."
"It is in these actions - millions of acts of normality - that we find the best response to terrorism."
"A response that denies our enemies their victory, that refuses to let them win, that shows we will never give in."
"A response driven by that same spirit that drove a husband and father to put himself between us and our attacker and to pay the ultimate price."
"A response that says to the men and women who propagate this hate and evil 'You will not defeat us'."
"Mr Speaker, let this be the message from this House and this nation today. Our values will prevail."
Mrs May said what happened on the streets of Westminster had "sickened us all" and paid tribute to Pc Keith Palmer, who died after being stabbed.
"He was every inch a hero and his actions will never be forgotten," she said.
The PM said MPs were meeting as normal but also to make clear that freedom and democracy will never be defeated by terror.
"Yesterday an act of terrorism tried to silence our democracy, but today we meet as normal, as generations have done before us and as future generations will continue to do, to deliver a simple message: 'We are not afraid and our resolve will never waver in the face of terrorism'," Mrs May said.
Mrs May paid tribute to Foreign Office minister Tobias Ellwood, a former military officer who was once aide-de-camp to a Gibraltar governor, who tried to save the life of Pc Palmer by giving him mouth-to-mouth resuscitation and attempting to stem the flow of blood from his stab wounds in New Palace Yard.
And she praised the police for "heroically" doing their job by stopping the attacker getting access to Parliament.
"We should be clear first of all that an attacker attempted to break into Parliament and was shot dead within 20 yards of the gate," the PM said.
"If his intention was to gain access to this building, we should be clear that he did not succeed.
"The police heroically did their job."
Mrs May revealed that the attacker was a British citizen who was known to the police and security services and had been investigated some years ago over violent extremism but added that he was a "peripheral figure" who was "not part of the current intelligence picture".
She set out how events unfolded, telling MPs that the attacker drove his vehicle at speed into innocent pedestrians on Westminster Bridge at around 2.40pm, killing two people and injuring around 40 others.
The attacker then left the car and approached Pc Palmer at Carriage Gates, attacking him with a large knife, before he was shot dead by an armed police officer.
The victims admitted to hospital included 12 Britons, three French children, two Romanians, four South Koreans, one German, one Pole, one Irish, one Chinese, one Italian, one American and two Greeks.
The injured also included three police officers who were returning from an event to recognise their bravery, two of whom are in a "serious condition", she said.
Mrs May said the Government was in close contact with counterparts in all the countries affected.
She thanked global allies including US President Donald Trump for their support after the attack.
"This was an attack on free people everywhere and, on behalf of the British people, I would like to thank our friends and allies around the world who have made it clear that they stand with us at this time," Mrs May said.
Mrs May has spoken to Mr Trump, German Chancellor Angela Merkel, French President Francois Hollande and Romanian President Klaus Iohannis in the period since the attack, and will speak to more foreign leaders over the course of Thursday, said Downing Street.
The PM's official spokesman said Mrs May had been "focused entirely on this issue since it happened" and was in constant contact with police and security services.
No change to Gibraltar security stance after London attack
The Gibraltar Contingency Council met again yesterday at midday to review events in London, having held a first emergency meeting on Wednesday evening just hours after the Westminster attack.
The conclusion after both meetings, which reviewed not just open-source information by confidential data too, was that there was no intelligence to suggest any threat to Gibraltar.
Officials also agreed there was no operational requirement to raise Gibraltar's security threat level, which remains at "substantial".
This is the third-highest grading in a five-step list that means an attack is "a strong possibility". However security officials stress there is no specific threat to the Rock.
The current threat level, which was first raised to substantial in January 2015 after the Charlie Hebdo shootings in Paris, echoes similar measures put in place across Europe.
Since then EU law enforcement and intelligence agencies have continually reviewed their response to the threat of terrorism, with concerns about mass-casualty terror plots heightened after extremists struck busy public events in Europe.
"The GCC will continue to closely monitor events in London," police said in a statement.
"The Royal Gibraltar Police's operational posture will continue to be reviewed and the public can expect to see an increased uniformed police presence."
"The public are asked to remain vigilant and to report any security concerns to the Royal Gibraltar Police."