Local News
The European Commission has said it will continue to monitor the situation at the Gibraltar-Spain border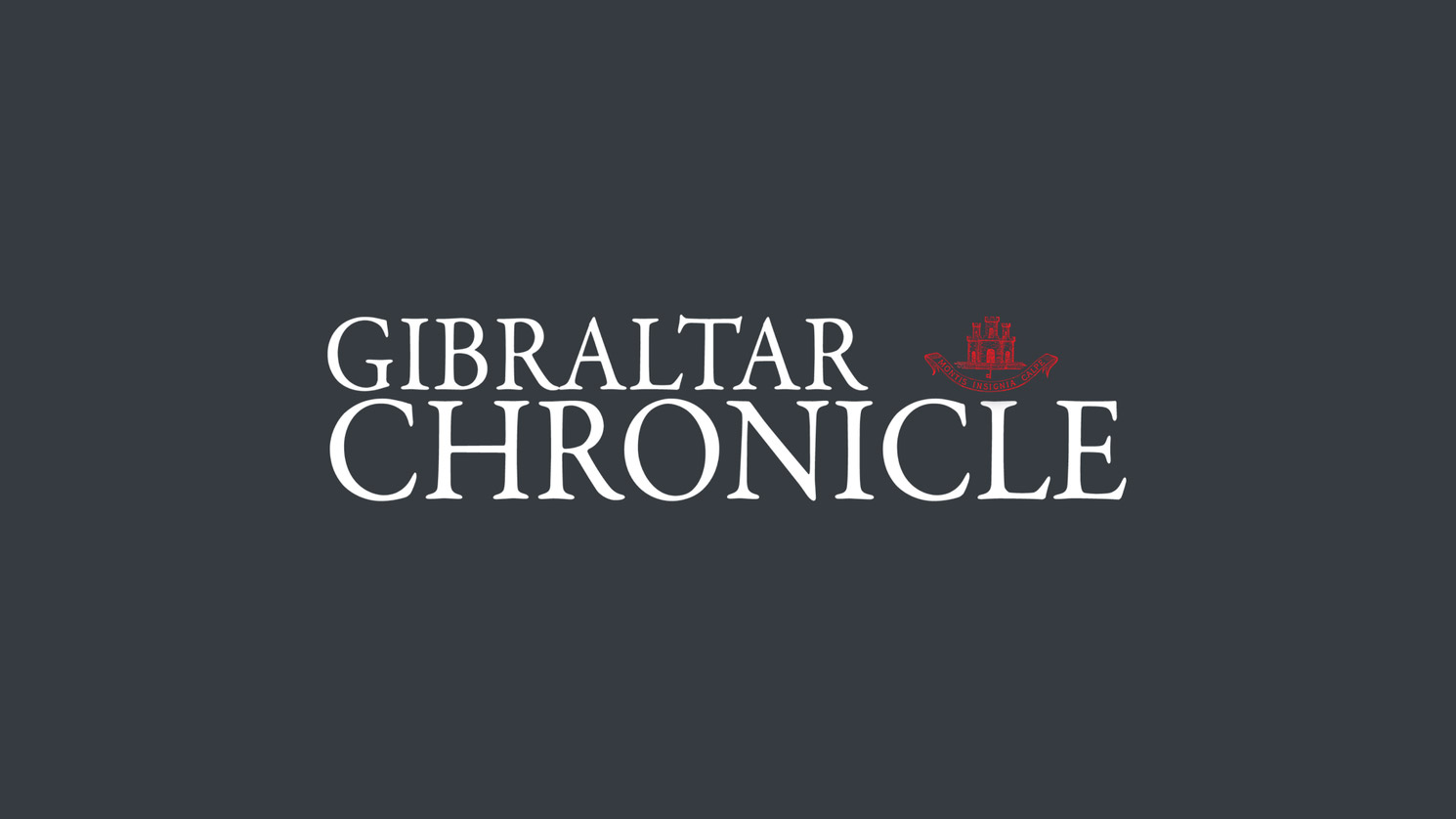 6th April 2016
The European Commission has said it will continue to monitor the situation at the Gibraltar-Spain border.
This follows a question tabled before the European Parliament by Gibraltar MEP Julie Girling on the subject of border delays and the corresponding facilities.
Ms Girling had told the EU that constituents in Gibraltar had raised concerns about the adequacy of the border-crossing facilities for the elderly, the disabled and people with non-machine readable passports.
"There is also frustration owing to the fact that the passport machines are often faulty or inadequate," she added.
This comes as both pedestrians and motorists experienced notable delays crossing from Gibraltar into Spain yesterday evening. However, queues for motorists did not seem to reach longer than one hour.
Dimitris Avramopoulos, Commissioner for Migration, Home Affairs and Citizenship provided a response on behalf of the European Commission which was published on the EU Parliament website yesterday.
"The Commission is regularly informed about the situation at the Spanish-Gibraltar border, including on delays upon entry or exit from Spain," he said.
"It is committed to continue monitoring this matter and further contribute to improving the situation of the many citizens crossing this border daily."