Opinion & Analysis
#Thinking Allowed: When graffiti becomes art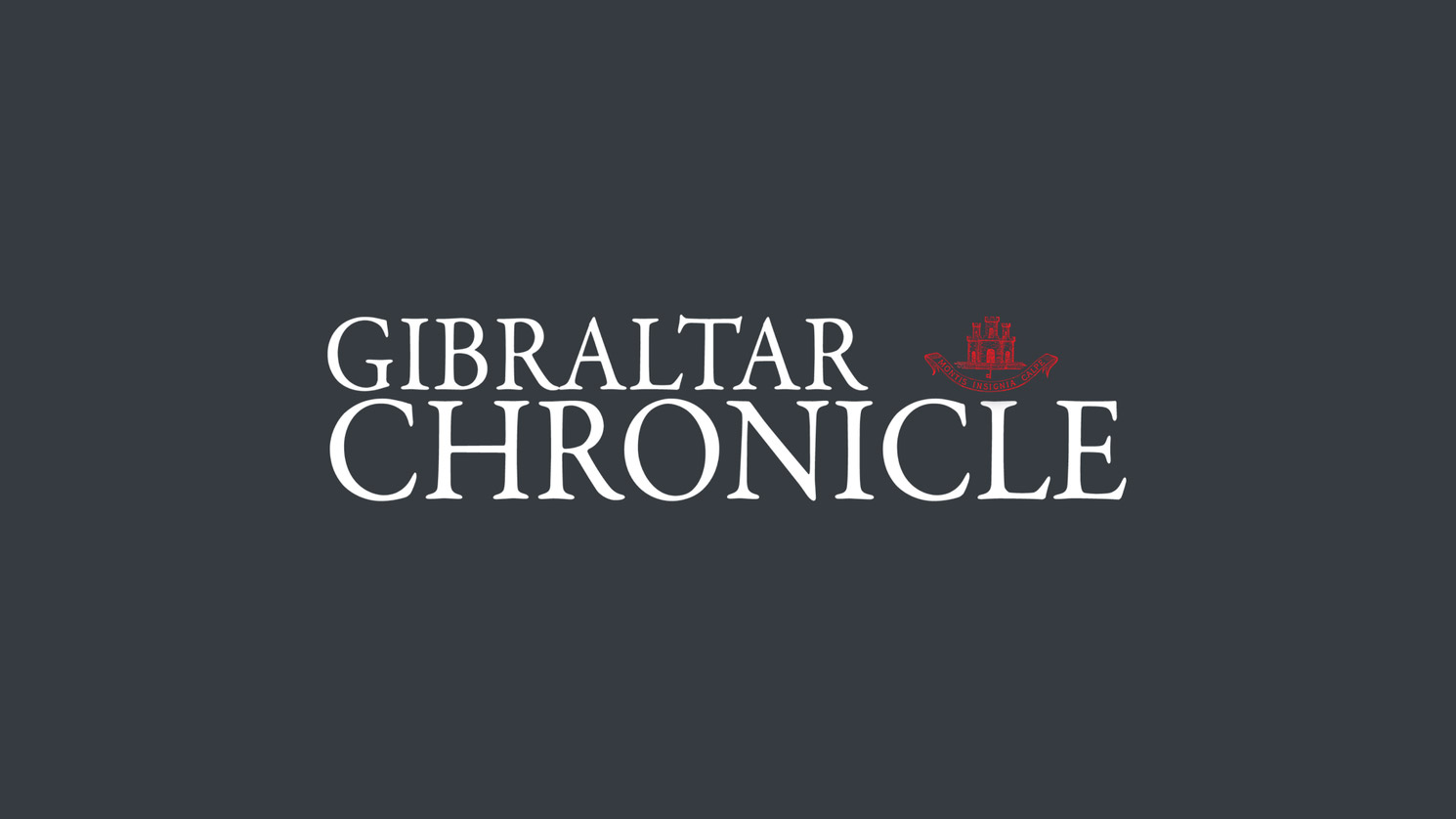 27th July 2017
If we subscribe to the fact that art is a vehicle to providing a voice for the voiceless or to speak up about important issues then full marks to local poet David Bentata for his "My Rock" poem.
It appeared on one of the Main Street concrete blocks earlier this week. Yesterday a second one emerged metres away.
It was singer Barbra Streisand who famously said: "Art does not exist only to entertain – but also to challenge one to think, to provoke, even to disturb, in a constant search for the truth."
However, perhaps unwittingly, Mr Bentata may have given Town Planning and other local Government departments a headache. How do they react to this? If they remove it, or re-paint over it, they risk being misinterpreted as anti-Gibraltarian. If they leave it, they could open the floodgates to widespread unsolicited street art.
Mr Bentata is a well-respected member of our community. But does this give him more rights than other citizens? Let's ask ourselves for a moment, what would happen if a similar 'stunt' was pulled by a teenager with a spray can?
Or worse still, if art is to provoke debate, what if a poem appears but we don't agree with its views or content?
Is 'art' on public property only acceptable when we agree with the message?
Leaving aside the context of the poem, his art or graffiti (depending on how you look at it) may open the debate on street art. Is it vandalism or art?
Late on Tuesday night I joined David Bentata on Main Street as he finished his second poem on another concrete block. Minutes earlier a police officer asked him to move along. He had been planning a poem on a third block that night but the police warning was enough to dissuade him from doing so.
"All I want is for people to read it and tell me what they think, good or bad", he tells me.
The poems are not new, they are taken from his book 'Head, Heart and Soul' but "nobody buys a poetry book," says David. So he has taken his work to the people in what he feels is the "great canvas" provided by the concrete blocks.
He reveals to me that his initial aim was to write a poem on every block, some in Spanish.
So I ask him: "Will there be more?"
He looks at me and laughs. He pauses. Something in his reaction tells me he wants to answer yes, instead he settles for: "If I am told to stop I will agree to do so."
When earlier this week I arrived on Main Street for the usual morning coffee I stopped and reflected on what the poem told me – in that sense Mr Bentata has been successful. I saw many tourists were curious and took time to read it. I could not help but notice how in a way a concrete block that's been placed for security issues and to provide re-assurance against terror to Main Street pedestrians was providing a re-assurance of another kind and helping spread a message.
Mr Bentata confessed on his Facebook page to being the 'artist' behind the work. He said: "At a time when Gibraltar's very status could be in the lop-sided EU/Bretix balance, I thought we needed a more PUNCHY anthem for our Rock. And in an effort to add a bit of culture to the Main Street Concrete Block, I ventured to write it on the Casemates one."
Credit to him for identifying the perfect location to do so. At the entrance to Main Street, in Casemates, where thousands of tourists have been arriving this week. His choice was spot on. Perhaps it would even have generated more local interest had Mr Bentata decided to remain anonymous for a while longer. But, he says he did not want to hide behind the cloak of anonymity and he acknowledges openly he is after publicity for his poems, just like any other artist is for their work.
The argument however is not about patriotism, it's whether he is entitled to use the concrete blocks as a canvas for his work.
David is aware that not everyone agrees with what he has done but insists he has "not defaced anything, there's nothing to deface, it's a concrete block."
I was surprised to hear Mr Bentata say on GBC TV that if you "ask for permission the answer will be no". I've always admired people who push the boundaries and are willing to try new things but in doing so care must be taken not to come across as advocating a spirit of a free for all or the impression that people can be above the law. I'm not suggesting he did so on purpose, just that care must be taken.
When I ask him about this he tells me that he "can't be responsible for what other people do."
He has also referred to the Ince's Hall street art as "graffiti" which left me wondering, what makes something he doesn't like graffiti and his work art?
After all, isn't beauty in the eye of the beholder?