Local News
Top Spanish court halts Catalan independence referendum plan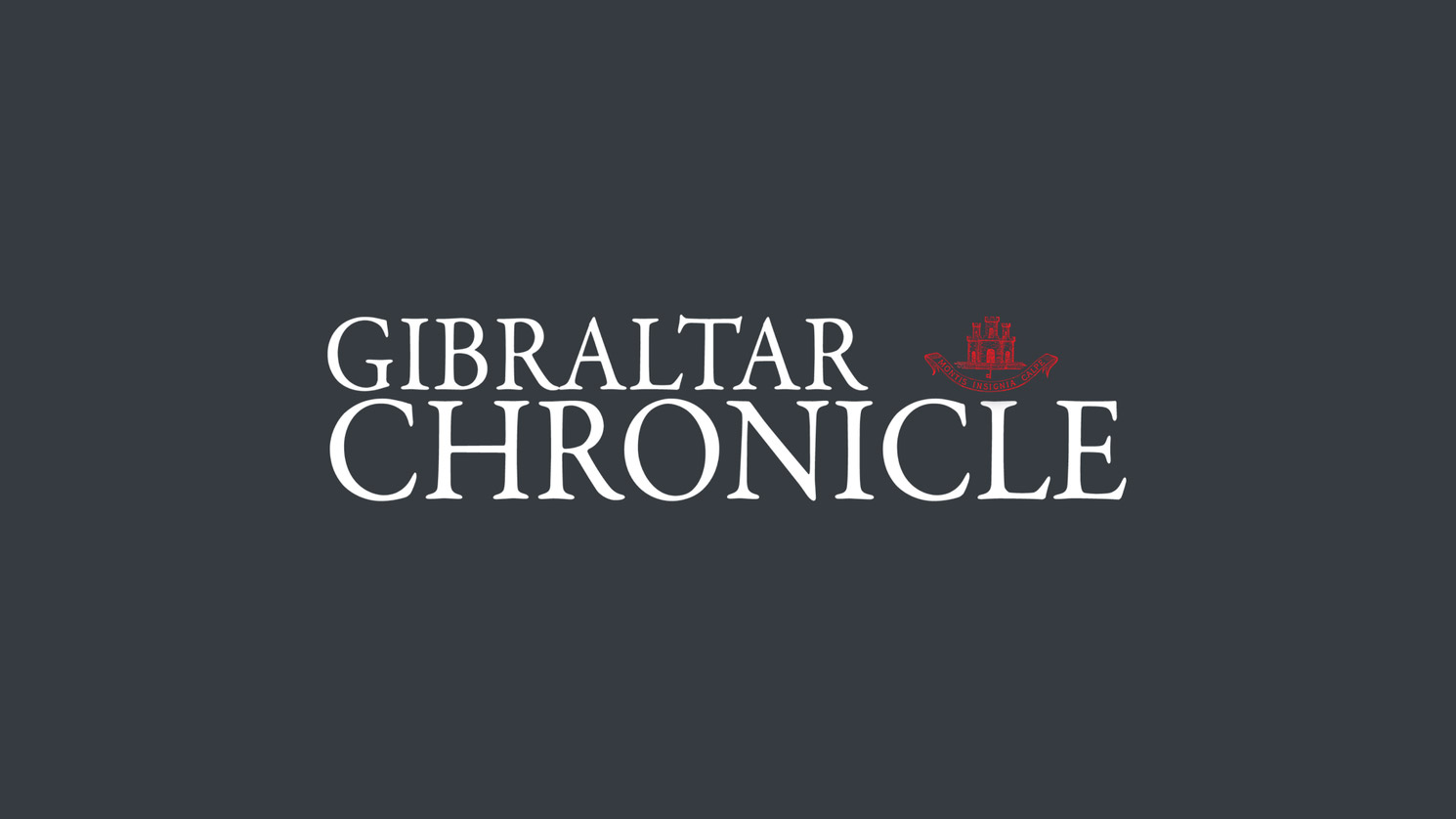 15th December 2016
Spain's top court has ordered the suspension of the Catalan regional government's new plan for a referendum on the powerful region's secession from the rest of the country.
The decision is the latest in the legal battle between the central government and separatist-minded Catalan authorities who promise to bring about the region's independence next year.
The Constitutional Court said it ordered the suspension while it studied a legal challenge to the referendum by the Spanish government.
Catalonia says it will hold a referendum by September. An attempt to hold a similar referendum in 2014 was blocked by the court.
The Madrid government says neither secession nor a referendum is permitted under the country's constitution.
Polls consistently show that Catalonia's 7.5 million residents are equally divided on breaking from Spain.