Features
Tree mark cross-border friendship bound by nature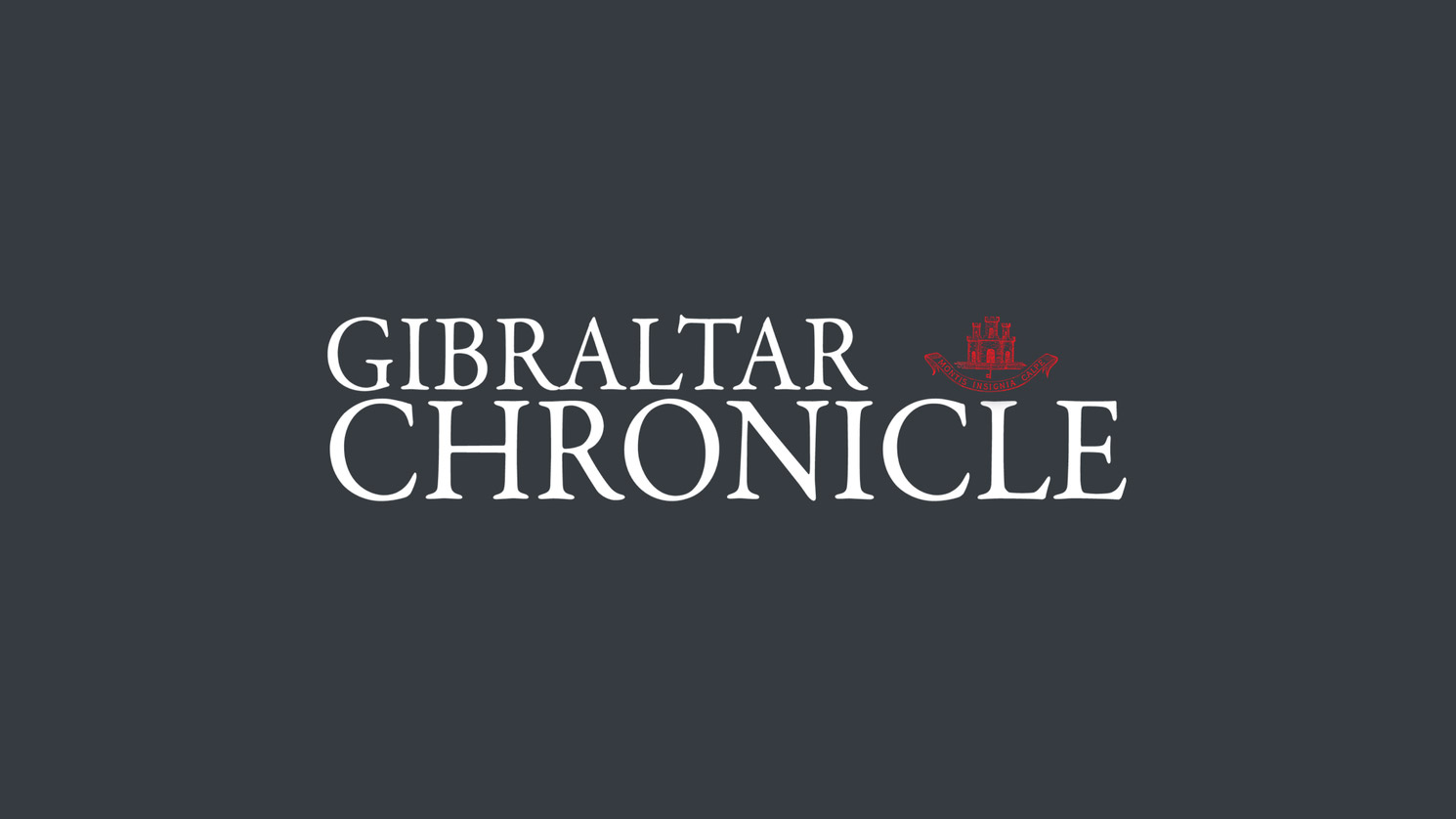 16th March 2018
The Director of the Parque Natural Alcornocales, Jorge Bezares, yesterday planted a tree in the Alameda Gardens on his retirement from the position and to mark the deep friendship both Gibraltar and Spain have shared on the park board.
The Minister for Environment and fellow board member, Dr John Cortes, was present at the planting, as were other members of the ministry, the Director of the Botanic Gardens Dr Keith Bensusan and staff, and two men from the association 'Friends of the Parque Natural Alcornocales' who donated the tree.
The cork oak planted here yesterday is the main tree species in the Parque Natural Alcornocales, which means natural corkwood park. Soil from the park was also brought into Gibraltar to make sure that at least in the early stages of growth the tree enjoys the same kind of habitat.
Mr Bezares gave a small speech and thanked Dr Cortes, his colleagues and other associates who he has had the pleasure of dealing with over his tenure.
"Jorge is a great friend of Gibraltar and for ten years he has been president of one of the largest Nature Reserves in Spain," said Dr Cortes.
"He has reached out in donating this cork oak tree for the Botanic Gardens as a gesture of goodwill and friendship between Gibraltar and the surrounding areas."
Dr Cortes is on the board of that Nature Reserve and has been so for the past 20 years in a personal capacity.
Mr Bezares also planted another tree in San Roque to mark his retirement.