Local News
U-mee upgrades fibre broadband speeds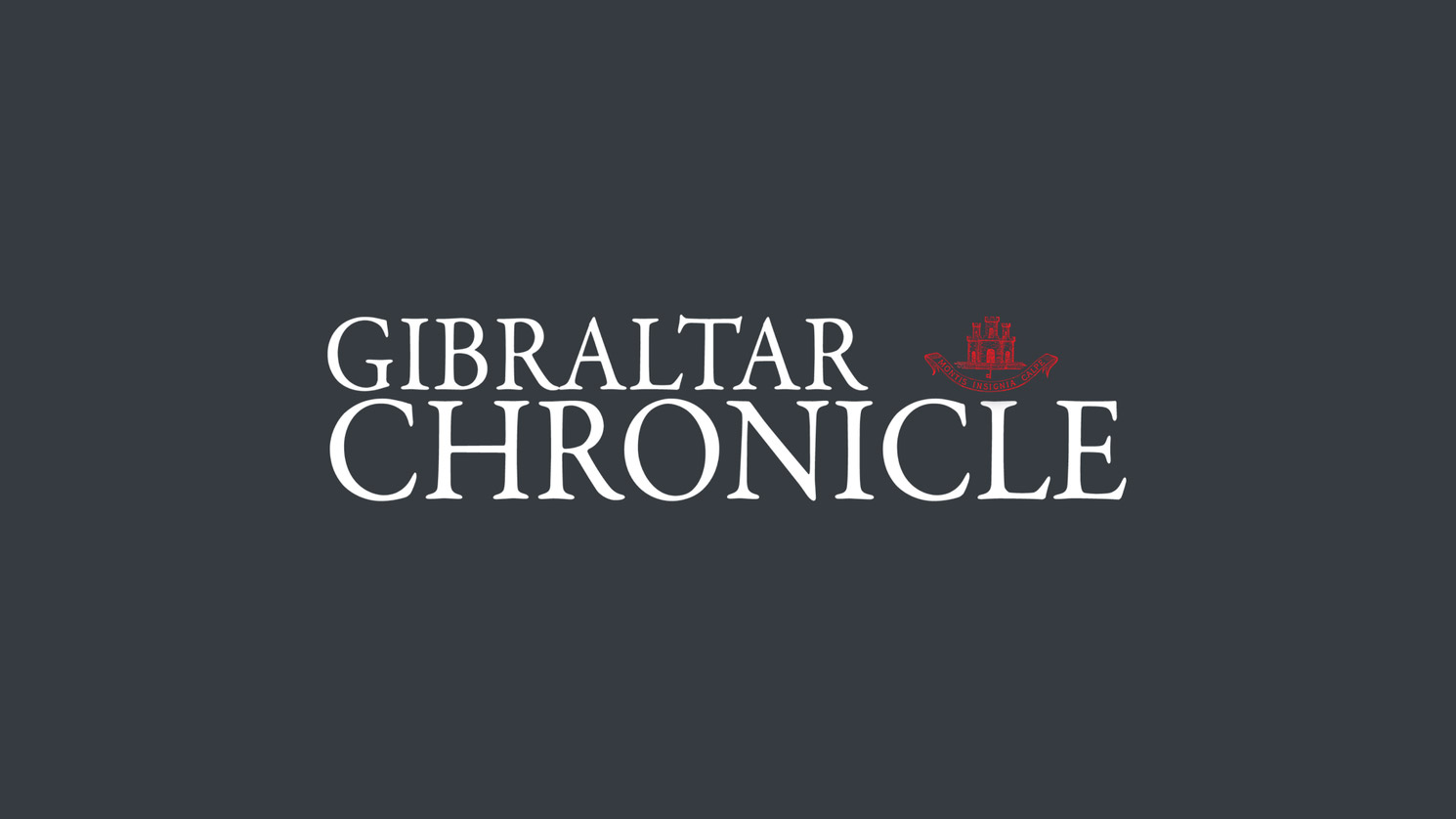 15th February 2016
Telecoms provider u-mee has announced a fibre broadband speed upgrade for all its customers in Gibraltar.
The upgrade means that all u-mee home customers' speeds have doubled to 100Mbs for the same price of £39 per month and u-mee plus services have been tripled to 300Mbps, for a reduced price of £59 per month.
The company also announced the introduction of 'u-mee family', which rewards u-mee home customers who introduce a friend to the operator.
When the friend signs up for a u-mee fibre service, the customer who introduced them will have their broadband speed boosted to 300Mbps for the same price of £39 per month and the friend will automatically receive a starting speed of 200Mbps.
"Gibraltar residential broadband has finally reached the highest performance standards, in line with the rest of Europe," the company said in a statement.
"U-mee is leading the way with the fastest speeds in Gibraltar, along with a complete triple play solution providing fibre broadband, TV, and phone services all from one provider and for one low price."
"This move benefits the local market by encouraging higher quality of service and increasing value for the consumer."
The services provided by u-mee are supported by Sapphire Networks' high-availability and extremely performant fibre optic backbone, combined with very high-capacity Internet links that allow u-mee to deliver exclusively 'fibre to the home' [FTTH[ technology where previously only copper-based technologies, such as ADSL and VDSL, were available.
FTTH technology from u-mee means that fibre optic cable is run directly into every customer's home, providing high-quality and fast broadband service even during the busiest periods.
U-mee's entry level package, with free installation and 3 months' free service, now consists of: Superfast fibre broadband at 100Mbps which can be boosted to 300Mbps with u-mee family; A new and modern IPTV service including over 180 channels with HD and digital sound; another first for Gibraltar as this features advanced capabilities such as catch-up, personal recording, live pause and full EPG;  and fixed-line telephone providing a new local number, free calls between u-mee subscribers and low-cost calls to all local and international destinations; no line rental and no additional connection charges. Customers can also easily transfer their old number to the new u-mee service.