Local News
UK adopts official definition of anti-Semitism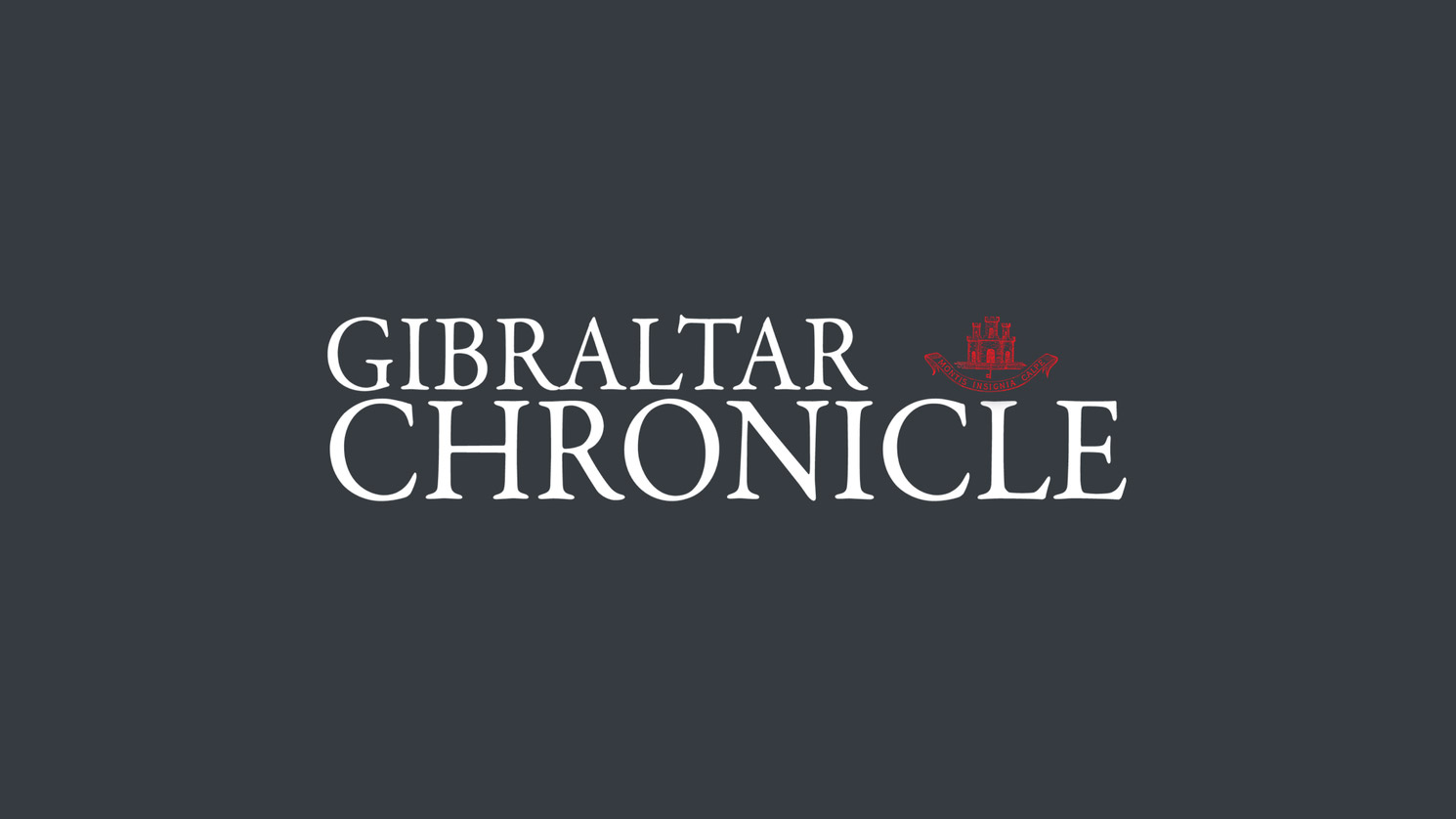 13th December 2016
Hatred towards Jews will be "called out" with the introduction of an official definition of anti-Semitism, Theresa May vowed yesterday.
Adopting an internationally-backed charity's analysis of what constitutes abuse is a "ground-breaking step" in the fight to tackle rising anti-Jewish attacks, the Prime Minister said.
Mrs May praised Israel for guaranteeing the rights of "people of all religions, races and sexualities" and said the Jewish state wants to "enable everyone to flourish".
She also accused Labour of "turning a blind eye" to anti-Semitism.
In a private lunch with the Conservative Friends of Israel, she said: "Israel guarantees the rights of people of all religions, races and sexualities, and it wants to enable everyone to flourish. Our aim in Britain is the same: to create a better, fairer society, helping everyone to reach as far as their talents will allow."
"Let me be clear: it is unacceptable that there is anti-Semitism in this country," she added. "It is even worse that incidents are reportedly on the rise."
"And it is disgusting that these twisted views are being found in British politics."
"Of course, I am talking mainly about the Labour Party and their hard-left allies."
Mrs May said her government was taking "a ground-breaking step" by adopting the new definition.
"It means there will be one definition of anti-Semitism - in essence, language or behaviour that displays hatred towards Jews because they are Jews - and anyone guilty of that will be called out on it," she said.
The International Holocaust Remembrance Alliance's (IHRA), an intergovernmental organisation backed by 31 countries, agreed a definition in May it hopes will become widely adopted globally.
It states: "Anti-Semitism is a certain perception of Jews, which may be expressed as hatred toward Jews. Rhetorical and physical manifestations of anti-Semitism are directed toward Jewish or non-Jewish individuals and/or their property, toward Jewish community institutions and religious facilities."
Police already use a version of the definition but it will now be used by councils, universities and other public bodies.
Earlier this month, Labour's Luciana Berger called for more victims to stand up to online bullies after a serial troll was found guilty of harassing her in a string of anti-Jewish rants.
The Labour party has also been hit by accusations it has failed to tackle anti-Semitism within its ranks.
A report into the claims by the former director of the civil liberties organisation, Liberty, Shami Chakrabarti, was denounced as a ''whitewash'' by Jewish groups, and there was further controversy when she was made a life peer by Jeremy Corbyn.
The Government is set to publish its response to a Home Affairs Select Committee inquiry into anti-Semitism. The probe found the Labour leader had failed to provide ''consistent leadership'' in tackling the problem within his party but Mr Corbyn suggested the report was biased.
Communities Secretary Sajid Javid said: "Anti-Semitism must be understood for what it is - an attack on the identity of people who live, contribute and are valued in our society. There can be no excuses for anti-Semitism or any other form of racism or prejudice.
"Crimes must always be reported, and the law enforced, but we also want to create an environment that prevents hate crime from happening in the first place."
Labour said it agreed with the IHRA definition.
A spokesman for Mr Corbyn said: "Jeremy Corbyn and the Labour Party share the view that language or behaviour that displays hatred towards Jews is anti-Semitism, and is as repugnant and unacceptable as any other form of racism.
"Jeremy has consistently spoken out against all forms of anti-Semitism and condemned all anti-Semitic abuse, and set up the Charkrabarti inquiry into anti-Semitism and other forms of racism," the spokesman added.
"Its recommendations have already led to far-reaching changes to the rules and practice of the Labour Party. He has also taken decisive disciplinary action over allegations of anti-Semitism, including a series of suspensions and exclusions from membership."
Chief Rabbi Ephraim Mirvis said: "I would like to salute the Prime Minister for her leadership on this issue and for the Government's commitment to tackling the scourge of anti-Semitism in our society.
"For some, calling out anti-Semitism has long felt like trying to strike a moving target with competing views about what is and is not acceptable.
"My hope is that the adoption of this definition will provide a clarity which will herald a far more effective discourse on the ways that we can highlight and challenge anti-Semitism wherever it is found.
"I would also like to welcome the Labour Party's support for the definition and call upon other political parties and organisations worldwide to do likewise."
The chief executive of the Holocaust Educational Trust, Karen Pollock, said: "This definition will leave people in no doubt when a line has been crossed - a crucial step in the fight against anti-Semitism.
"As representatives for the UK to the International Holocaust Remembrance Alliance, we are delighted this has been welcomed and adopted by Theresa May's Government."