Local News
UK could stay in single market in post-Brexit plan drawn-up by Wales parties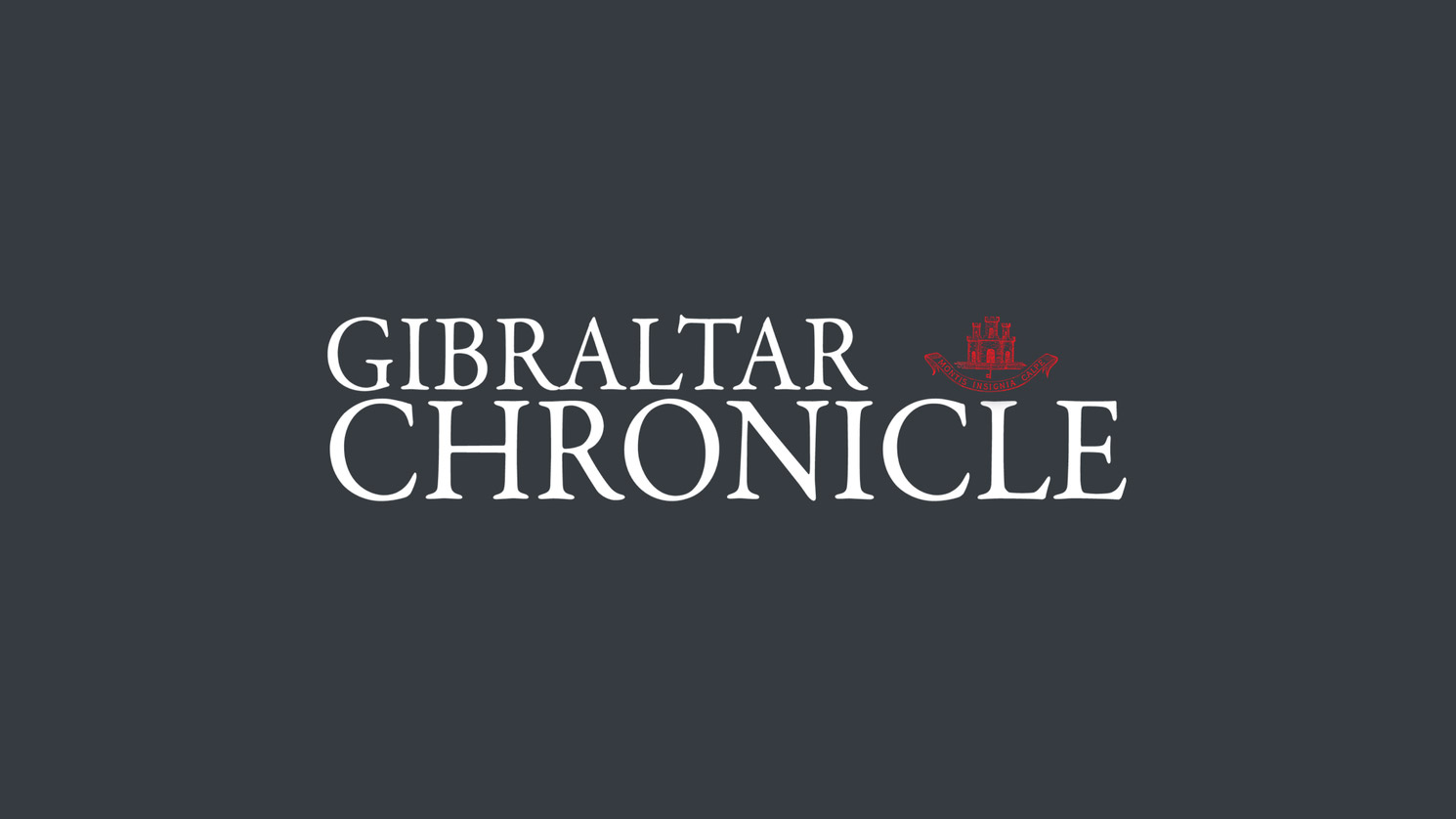 24th January 2017
Britain can restrict the free movement of labour after Brexit while remaining in the European single market, political parties in Wales have said.
In a joint submission, Welsh Labour, Plaid Cymru and the Welsh Liberal Democrats have argued for a Norway-style solution in where people could continue to come to the UK from the EU provided they had a job to go to.
Carwyn Jones, the Welsh First Minister and leader of Welsh Labour, said such an arrangement would enable the UK to control immigration while remaining part of the single market.
"We have offered a very commonsense approach to immigration where we say there is a freedom of movement - but to work," he told the BBC Radio 4 Today programme.
"If you have got a job then you can move to that job. What we wouldn't say is there is a general freedom of movement without any kind of restriction."
"That's the system they have in Norway. I think people would find that a very sensible and pragmatic solution."
The proposals are in sharp contrast with the plans set out last week by Theresa May who said the UK would have to leave the single market to regain control over immigration.
The leader of the Welsh Conservatives, Andrew RT Davies, accused the other parties of ignoring the wishes of Welsh voters who backed Leave in the referendum.
"After seven months of flip-flopping, dithering and denial, the left-wing political establishment in Wales has clubbed together a late, half-baked plan in the effort to remain relevant and credible - ignoring many of the reasons why people voted to leave the European Union," he said.
"Sadly, this 'plan' for Brexit has only sought to appease their own in the Cardiff Bay bubble - lacking serious consensus across the political spectrum and showing a blatant disregard for the wishes of the Welsh public."
Plaid Cymru leader Leanne Wood told BBC Radio Four's World at One: "I think that a lot of people are reading into the result, things that weren't there."
"There are people who say that it was a vote against the single market membership, it was a vote against any more immigration, and we just don't know that."
"The question now is how we leave. I'm pretty sure that most of those people who voted to leave didn't vote to cause havoc to the Welsh economy, to put people out of work."
"The key issue is to have no tariffs or regulatory costs. If there was a bespoke deal that could achieve that then we would be prepared to look at that, but as things stand there has been no plan coming from the Prime Minister, no detail anyway."