Opinion & Analysis
A landmark decision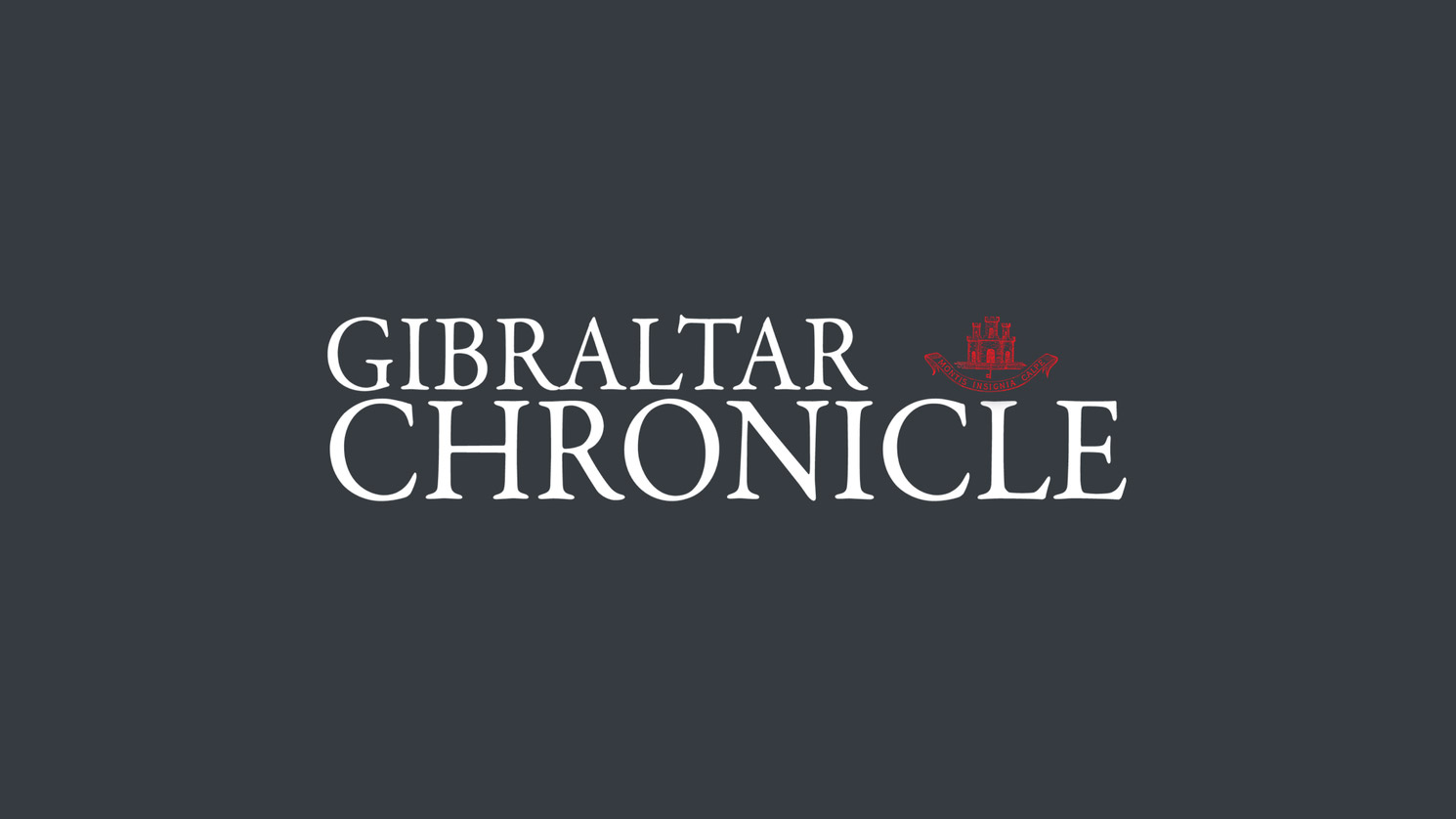 3rd May 2016
The significance of the decision of the Court of Arbitration for Sport transcends football and cannot be understated.
Here was a panel of three seasoned arbitrators - one from Italy, another from France, the third from Switzerland. They analysed the arguments in detail and partially upheld an appeal by the Gibraltar FA, overturning a decision by the FIFA executive committee rejecting Gibraltar's application to join the international football organisation.
At the heart of the case was the question of whether Gibraltar constituted 'a country' that could have membership of FIFA in its own right.
FIFA, reflecting Spain's longstanding position, argued that Gibraltar was a disputed territory and did not meet admission criteria. But the arbitration panel disagreed and ruled that it did.
The court stopped short of directly awarding the GFA membership of FIFA. But the statement issued yesterday made clear there was little wriggle room to reverse the decision.
The FIFA congress must now admit Gibraltar "without delay". If FIFA acts in the spirit of the judgement, Gibraltar's national side will be competing in World Cup qualifiers later this year.
This is the culmination of more than two decades of work by successive GFA officials and their lawyers, and in particular by Michael Llamas, QC. It is international recognition from sport's highest tribunal that Gibraltar has every right to join football's equivalent of the UN.
Mr Llamas, the GFA's president, told this newspaper yesterday that this was a ground breaking judgement that would likely have implications beyond football. It represents the hard-won outcome of proactive steps by the GFA to ensure Gibraltar is recognised on the global stage.
No one is under any illusions that Gibraltar will gain any noticeable ground in the World Cup qualifiers.
But the chance of competing at that level, whatever the results, will inspire current and future generations of Gibraltarian footballers and provide a boost to the local scene from grassroots up.
It will also send a clear signal to the world that Gibraltar's rights cannot be curtailed because of an outdated Spanish claim over the sovereignty of our Rock.