Local News
Childline seeks to expand its services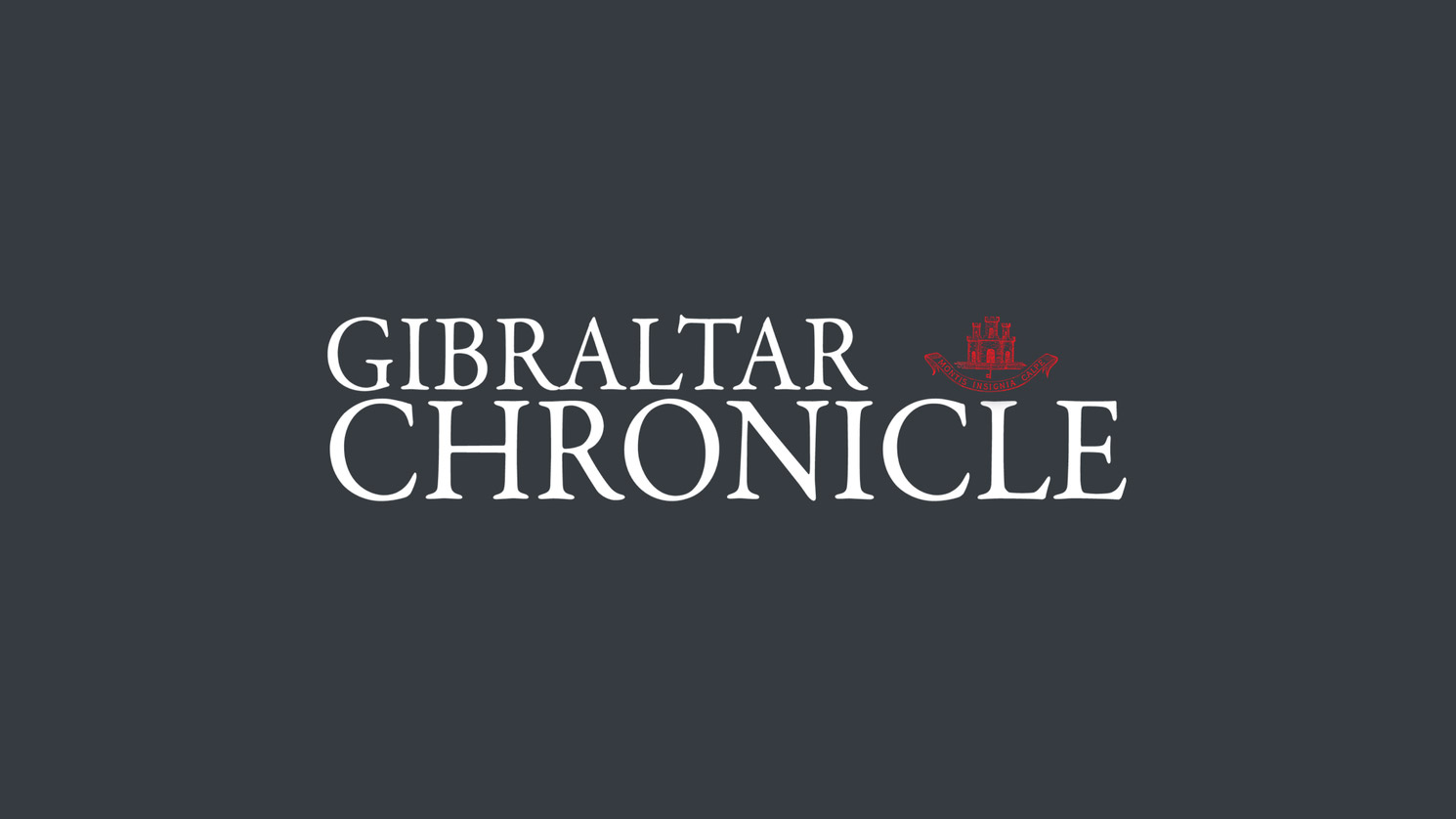 1st October 2016
Childline Gibraltar is marking its 10th anniversary this year and, in setting out plans for the future, the charity's new chairwoman, Jo Abergel, revealed a little-known fact: around half of the callers who use Childline's helpline are adults.
Statistics collected by Childline point to a threefold increase in people assisted by the charity's helpline, including adult survivors of childhood abuse.
The annual statistics demonstrate how between 2012 and 2013 a total of 120 people used the helpline. The figure has shot up in recent years with 387 people, of which 193 were adults, using the helpline between 2015 and 2016.
The increase illustrates the challenges facing the charity, which after a decade is now seeking to consolidate its efforts and build on its services to the community.
Mrs Abergel believes that now that the charity has hit this milestone, it is time to reflect on what it has achieved in the last decade and look at how it can maximise and perfect the services currently on offer.
"We have decided to have a year of consolidation and there is so much that we would like to do but obviously we are limited by resources, time and money," she told the Chronicle.
FULL STORY IN OUR PRINT AND E-EDITIONS