Sports
Futsal prepares for European qualifiers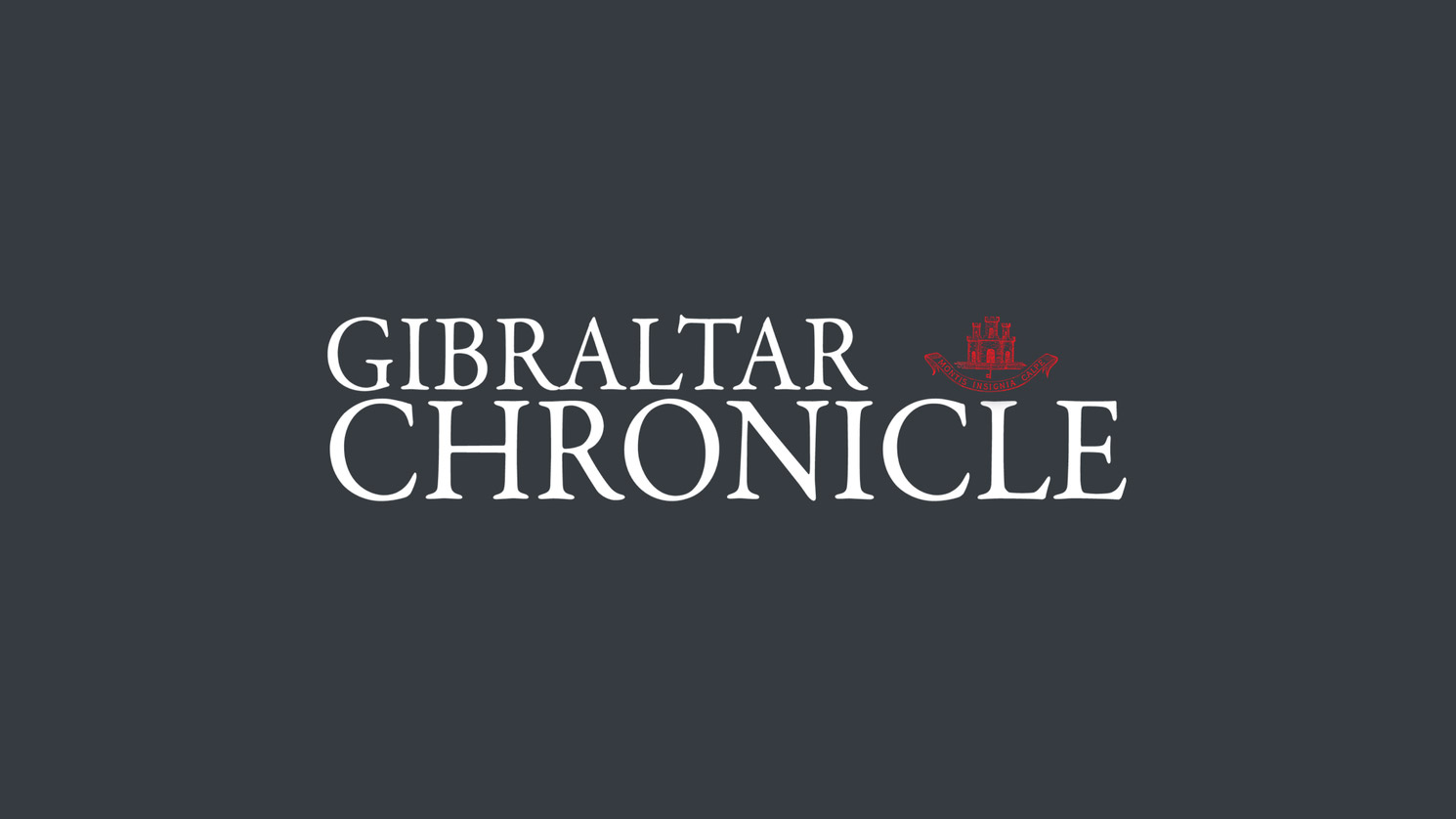 5th January 2017
The Gibraltar Futsal national selection will be playing a warm-up match in preparation for the forthcoming European qualifier group tournament which will be hosted in Gibraltar.
Gibraltar will be playing against a Puerto Real team on Saturday evening at 7pm as part of their ongoing preparations. They will also be travelling abroad within the coming weeks to play a couple weeks before they host Montenegro at the Tercentenary Sports Hall.
Gibraltar will be the host of three European qualifiers hosting for the first time a UEFA Futsal European Qualifier group matches.
On the 28th January Gibraltar will face Montenegro with kick off at 1900hrs. This will be followed by Montenegro against Sweden on the 29th January at the same time.
The final match will be on the 30th January between Gibraltar and Sweden.
Winners of Group G will then go on to play Ukraine, Croatia and Belgium in the next round.