Sports
Gibraltar Darts team wins first round matches in singles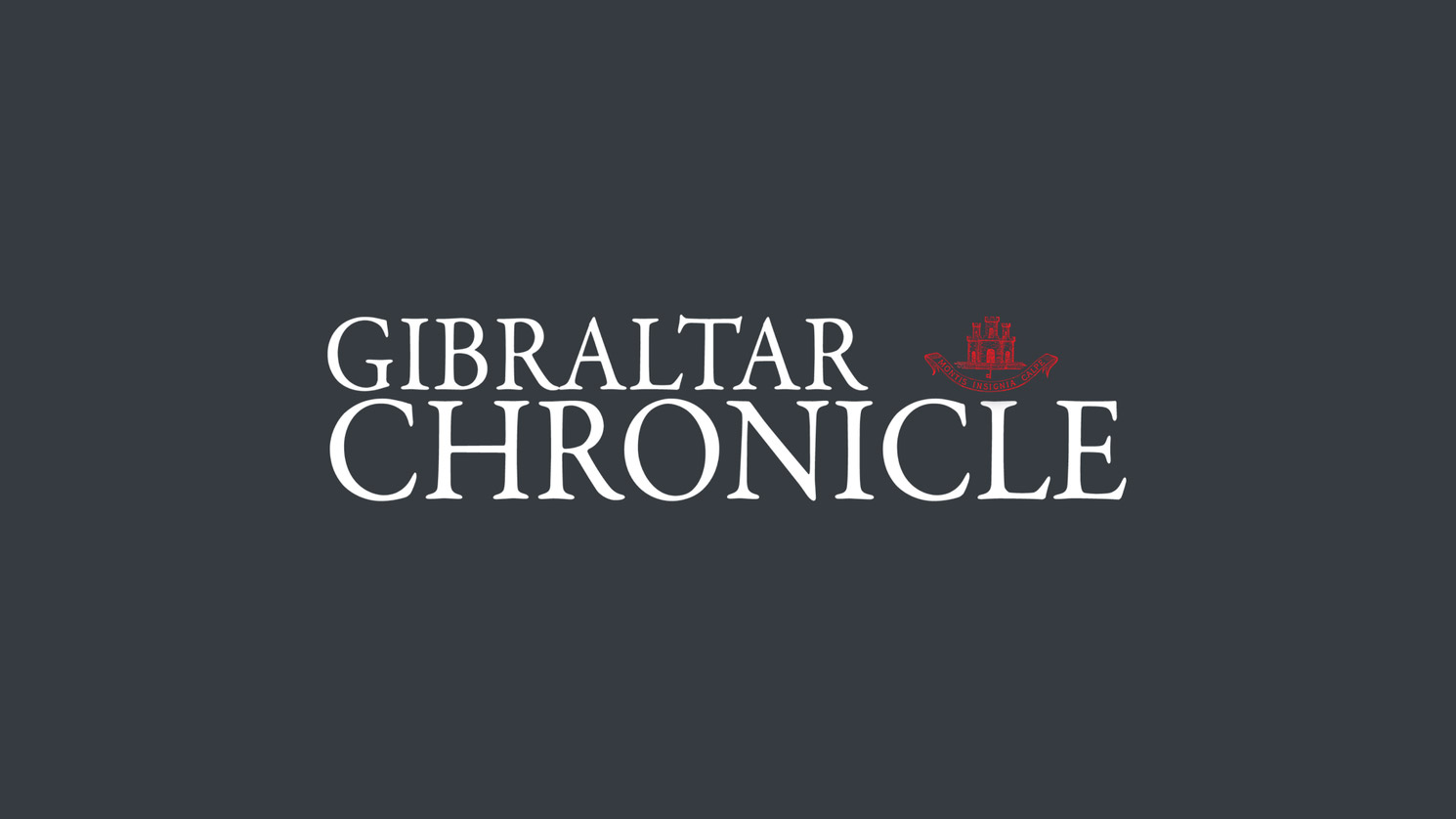 19th May 2017
Gibraltar started day two well with two wins in the men's singles round one matches.
Gibraltar's first two team events in Group B matches in the XVII Med Cup in France yesterday ended in defeat.
First up for Gibraltar was Catalonia where the Gibraltar team narrowly missed on a result losing only 8-9. The next match against France ended 9-4 for the French. Gibraltar was due to play Turkey next.
Gibraltar led by Alex Nunez as manager and Kean Olivero as assistant manager also comprises of David Francis, Jeremy Cruz, Darran Laker and Dylan Duo. They are playing in Group B with Catalonia, Cyprus, Greece, Malta, France, Romania and Turkey as opponents.
Gibraltarian darts players David Francis and Darran Laker recorded wins in the first round of their single matches today.
XVII Med Cup in France results
Team Event - Group B
Result: Gibraltar 8-9 Catalonia
France 9-4 Gibraltar
Day 2 - Men's Singles
Round 1 - Results
Mustafa Celebi (TURKEY) 4-1 Dylan Duo (GIB)
Jeremy Cruz (GIB) 0-4 Adrian Frim (ROMANIA)
Godfrey Abela (MALTA) 3-4 David Francis (GIB)
Spyros Georgiou (CYPRUS) 0-4 Darran Laker (GIB)
Last 16 - Results
Konstantinos Pantelinos (Greece) 4-0 David Francis (GIB)
Jacques Labre (France) 4-0 Darran Laker (GIB)
As the team played in their second day Minister Linares said, "The Med Cup has traditionally been a happy hunting ground for our local Darts players. Hopefully, this will remain true this year and will make Gibraltar proud".