Sports
Gibraltar was one of a record 200 nations represented at a spectacular Opening Ceremony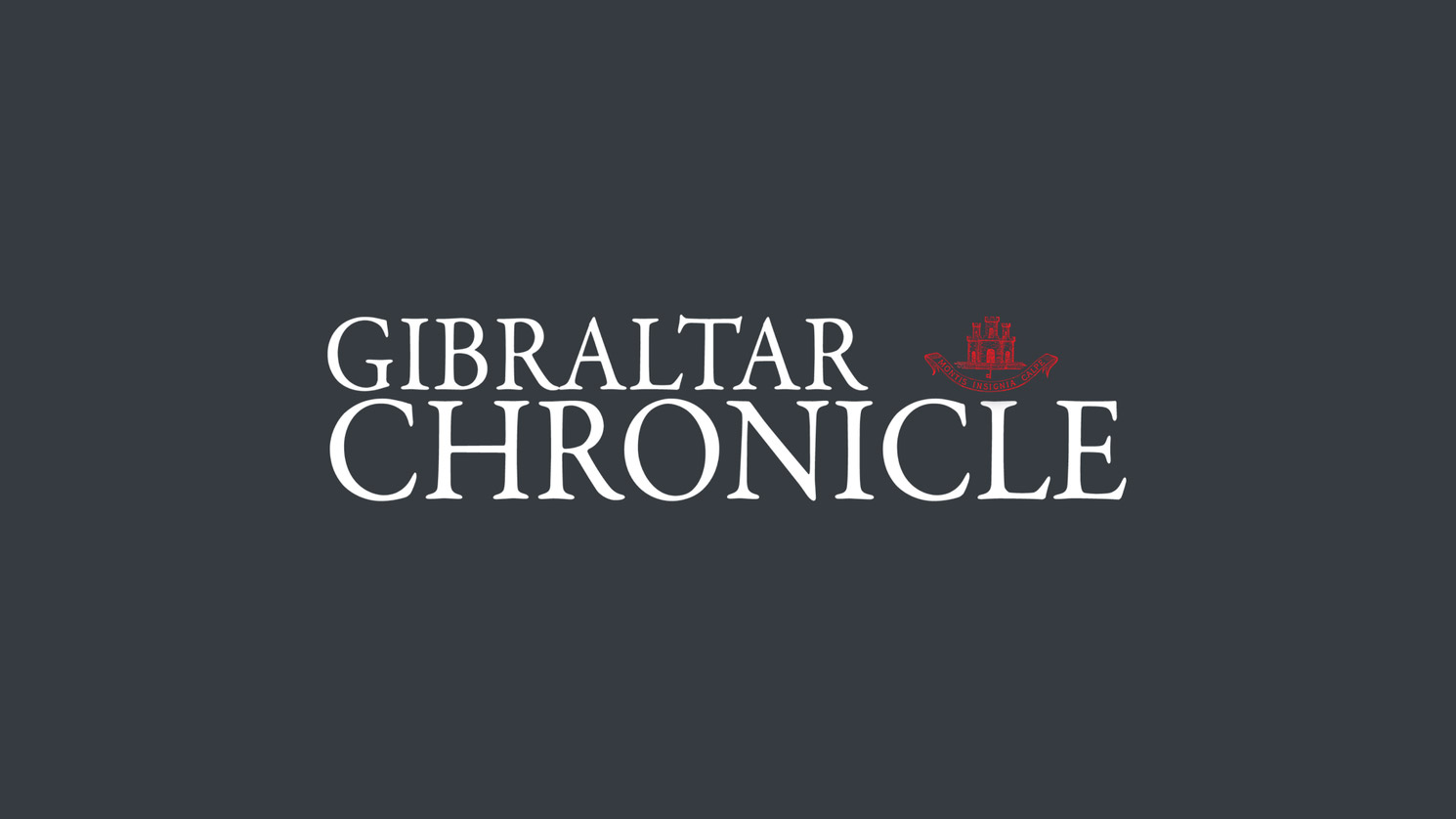 15th March 2019
Gibraltar was one of a record 200 nations represented at a spectacular Opening Ceremony for the Special Olympics World Summer Games in Abu Dhabi last Thursday evening. The 19 athletes from Special Olympics Gibraltar along with coaches and officials filed into the Zayed Sports City stadium in the athletes parade, accompanied by Government of Gibraltar Ministers Stephen Linares and Samantha Sacramento, and Special Olympics Gibraltar Chairman Dennis Lafferty.
The event was screened live worldwide on ESPN and included dance displays, fireworks and the traditional raising of the Special Olympic flag. After speeches, including a rousing speech from Special Olympics Chairman Timothy Shriver, His Highness Sheikh Mohamed Bin Zayed Al Nahyan declared the games open. The Olympic flame was then brought into the stadium, on a large platform ceremoniously lowered from the top tiers, and paraded around before an impressive Olympic cauldron was lit with a ball of fire.
The evening ended with a live performance by internationally renowned singers, including Avril Lavigne and Luis Fonsi, of the World Games anthem composed especially for these games. Many parents and family members of the Gibraltar athletes were in the stadium to support the team.
The games now begin in earnest with Special Olympics Gibraltar athletes competing in both Abu Dhabi and Dubai, in swimming, athletics, golf, bowling, bocce, open water swimming, equestrian and the half marathon events.