Sports
Gibraltar U16 finish second in Malta after draw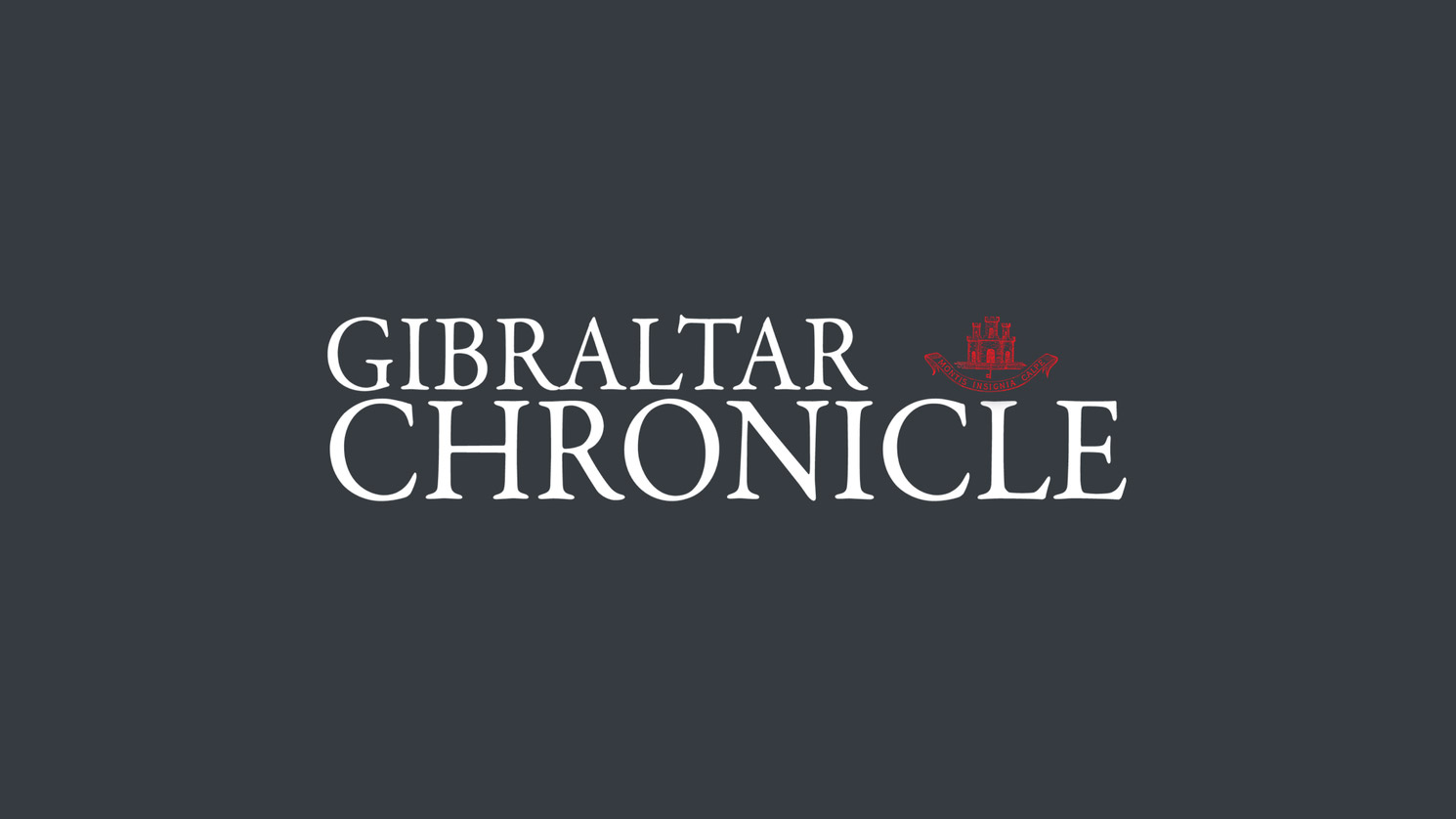 9th March 2019
With Malta having claimed the UEFA U16 Women's development tournament played in Malta after beating Albania 4-0 the doors were left open for Gibraltar to finish second.
A draw or win would have been enough against Andorra, except the competition required a shoot out in the event of a draw.
By half time Gibraltar were already 1-0 in the lead. A goal by Shania Robba opening the score.
Andorra was to level the score taking the match to penalties and seeing Andorra Win the penalty shoot out.
With a win, a draw and only having lost to hosts and favorites Malta the young ladies will be returning home with a credible well deserved second place finish. An exceptional outcome for a young side who left Gibraltar hoping to perform well but with few expectations of coming back with a result, let alone second place.
The tournament gave all players a chance with the rules obliging the Gibraltar coach had to play all the players throughout the tournament at some point, something which was seen from the start.