Local News
Govt condemns attack on Customs officers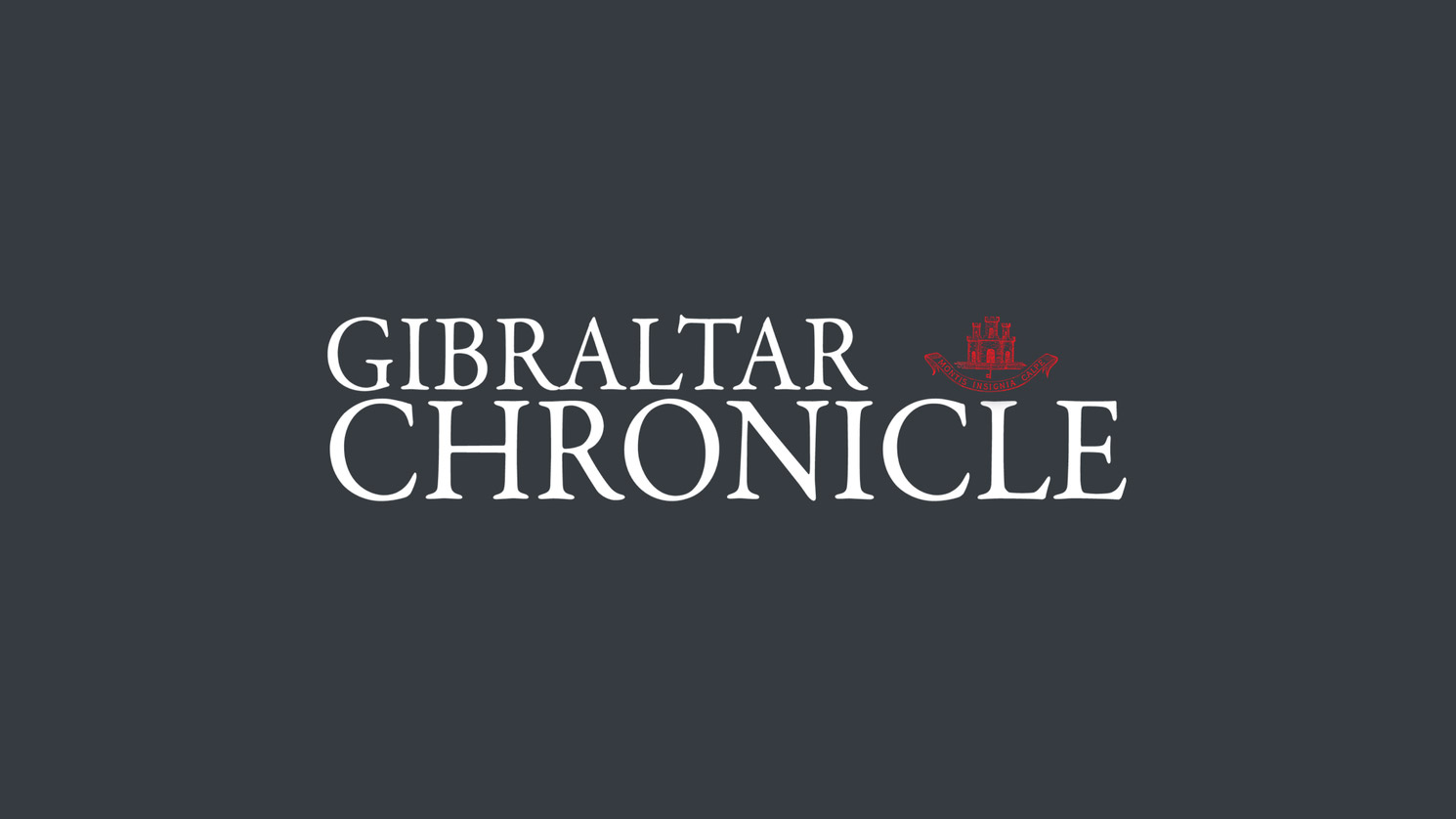 19th January 2016
The Gibraltar Government has hit out against the actions of a gang of "cowardly" tobacco smugglers who pelted HM Customs Officers with rocks on Monday.
In a statement the Government said it strongly condemned the actions of the suspected smugglers, adding that a full investigation has been launched.
"Even after backup arrived for the first Customs patrol car, the Officers of HM Customs and the Royal Gibraltar Police were outnumbered two-to-one by their attackers."
A Customs Officer sustained injuries and was taken to hospital for medical examination. The Officer has since been released from hospital.
"The Government does not and will not tolerate any incidences of smuggling, and it was to this end that the Officers were working," the statement read.
"The Government said it deplores the acts of violence by the suspects against law enforcement officers who were fulfilling their duties to protect and serve."
The Chief Minister, Fabian Picardo, said: "I have already discussed the incident with the Collector of Customs and with the Commissioner of Police. It is deeply regrettable that a Customs Officer was injured in the line of duty and I wish them a speedy recovery."