Local News
Govt defends action on children's rights and domestic abuse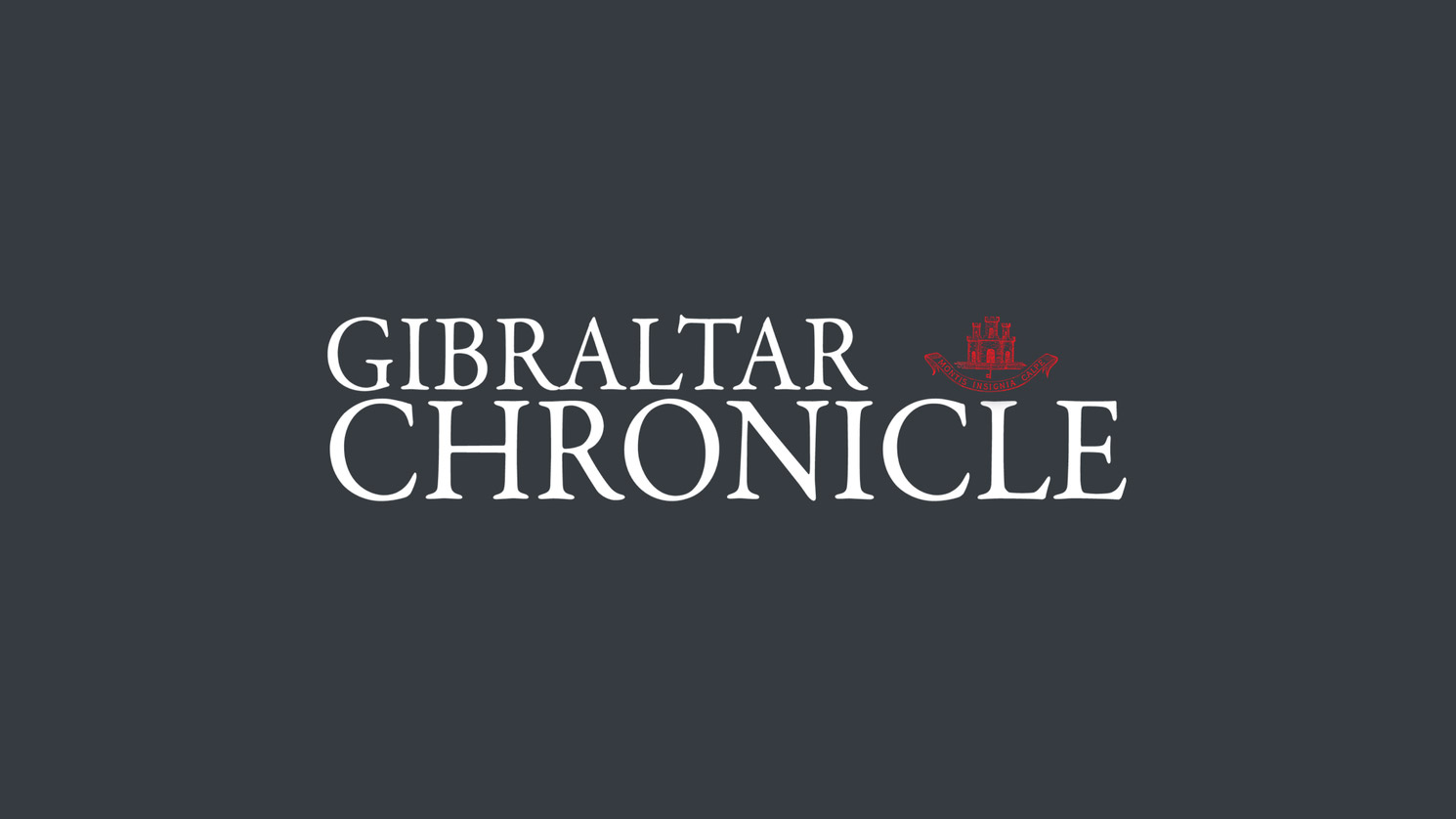 22nd September 2016
The Gibraltar Government has said it is actively adopting strategies on both children's rights and combating domestic abuse.
This comes after the Equality Rights Group expressed concern over the lack of progress on both issues.
According to the Government, Justice Minister Gilbert Licudi has already responded to the ERG's request for an update on the UN Convention on the Rights of the Child.
In a statement it added that it awaits the UK's extension of the Convention to Gibraltar.
"However, the ERG and the public can be assured that all necessary laws and policies are already in place in Gibraltar in order to comply with treaty obligations," No. 6 Convent Place said.
The Government added that all necessary steps have been taken in order for the Convention to be extended to Gibraltar.
With regards to combating domestic abuse, the Government said it is taking a multi-agency approach.
There has also been significant investment in the holistic training of Care Agency staff to support victims of domestic abuse and also to work with perpetrators to help prevent future incidents, it said.
"This work is in parallel with the spirit of the Council of Europe's Convention on Preventing and Combating Violence against Women and Domestic Violence - the Istanbul Convention."
"However, the Government of Gibraltar is already working in parallel with UK by actively adopting strategies and implementing policies that combat domestic abuse."
It should also be noted that the Istanbul Convention has not yet been ratified by the UK, the Government added.