Sports
Grammarians come out with a draw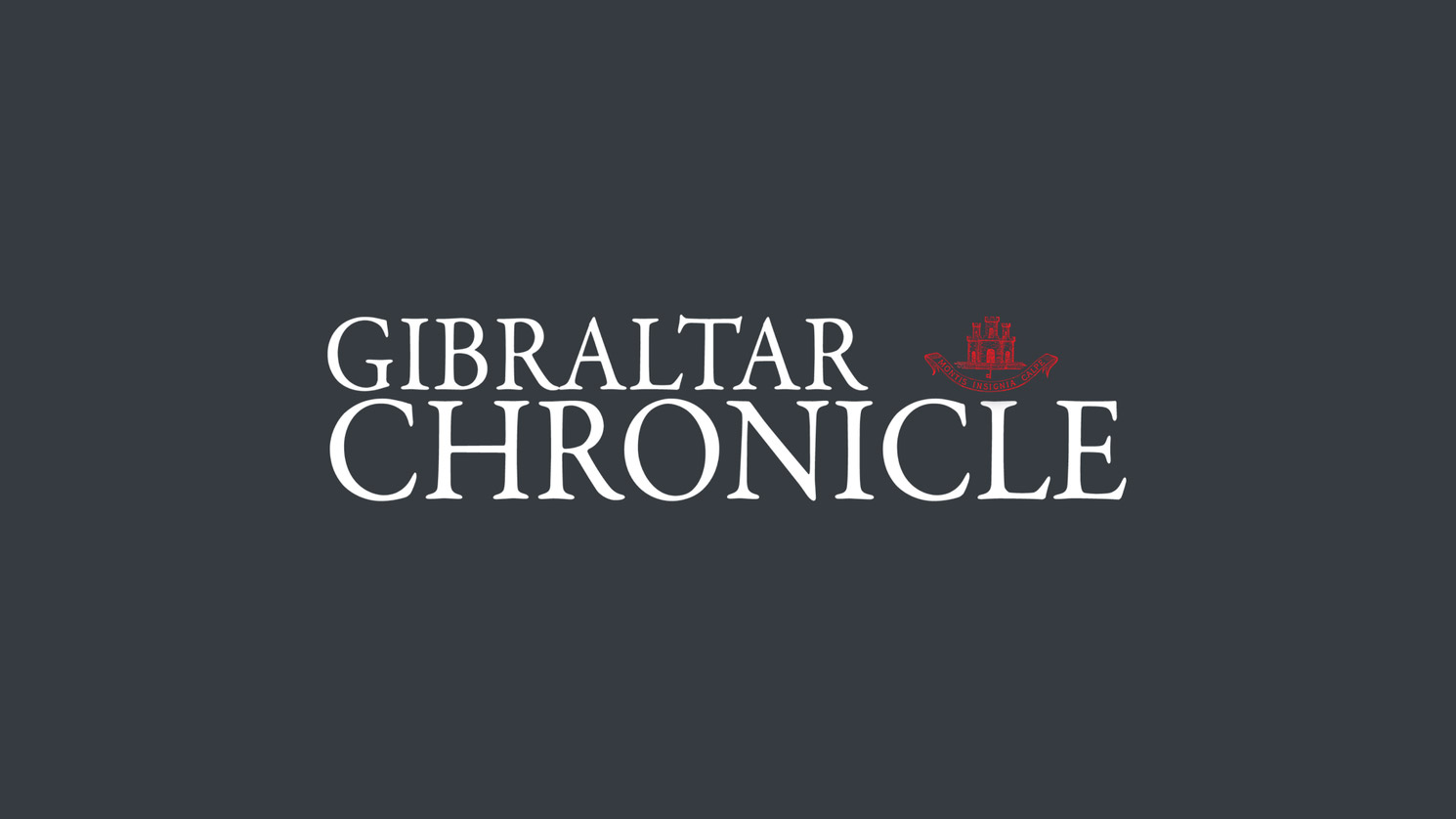 2nd June 2017
Grammarians HC started their European campaign on a positive noted with a 2-2 draw against Croatians HAHK Mladost.In what was the second match of the day, following the 6-0 win by Swiss team Servette against Clube Futebol União de Lamas from Portugal, Grammarians started with an early lead. The Croats were able to equalise and eventually took the lead before Grammarians struck the equaliser.
Host Grammarians will rest today Friday with their next match tomorrow Saturday against Turkish side Gaziantep Polis Gucu SK.
Grammarians (Gibraltar) 2-2 HAHK Mladost (Croatia) Eurohockey 2017 Club Challenge II tournament, Bayside Hockey pitch, Victoria Stadium, Gibraltar.