Sports
Grammarians failed at very last hurdle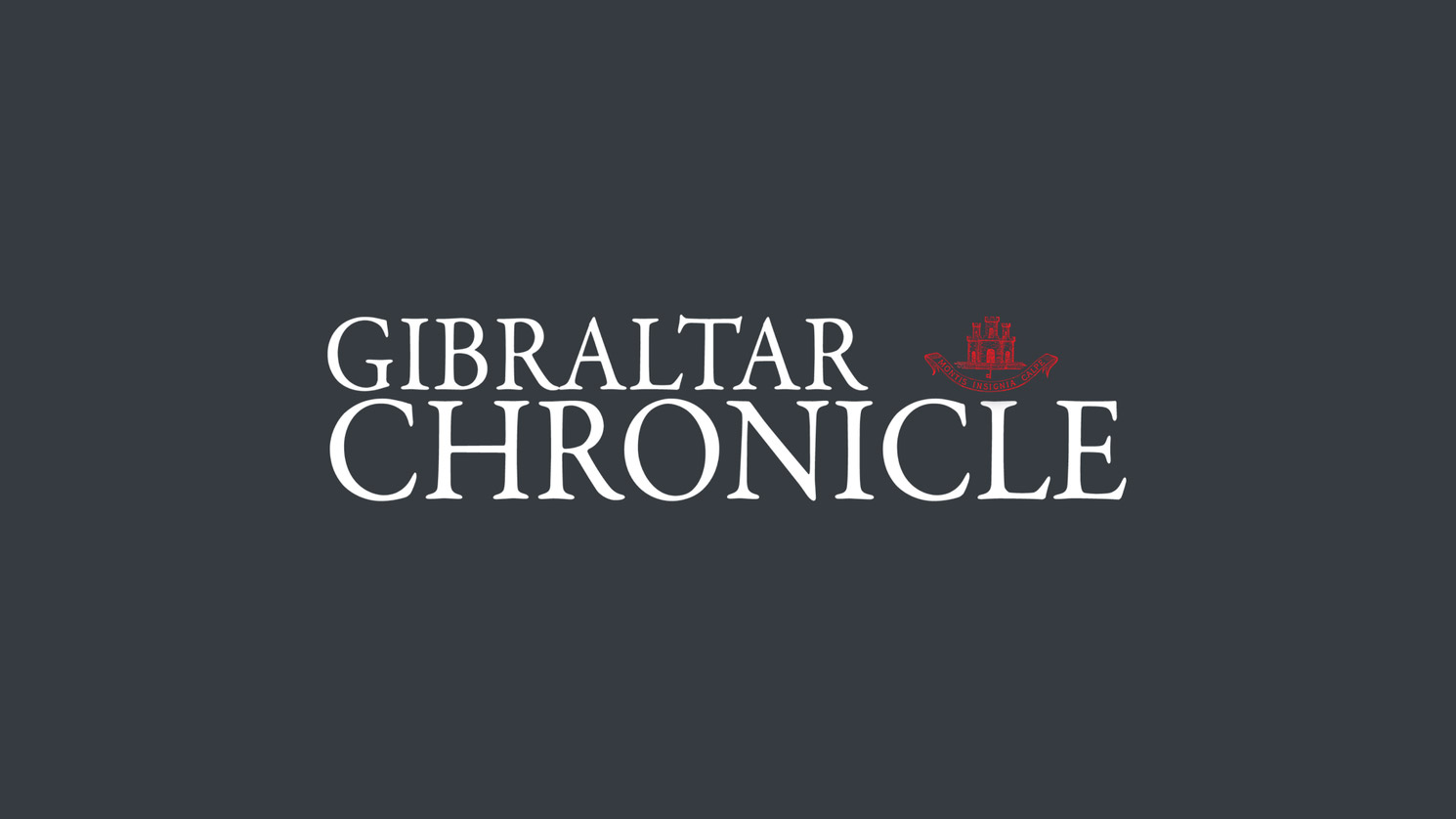 4th June 2017
Grammarians were unfortunate not to get through for promotion to the Eurohockey Challenge I division after a penalty shootout defeat at the hands of Portuguese side Clube de Futebol Uniao de Lamas.
In a tensely disputed crossover final this Sunday morning Grammarians saw the Portuguese come back twice to equalise at the end by 2-2. The Portuguese scored their final goal 30 seconds from the end of the match.
A tense penalty shootout saw both teams end 2-2 in penalties after the first five penalties had been taken by each team. In a knockout round Clube de Futebol Uniao de Lamas scored the decisive penalty put them through into the Challenge I division.