Sports
Ireland and Isle of Man play it out to final two seconds for decider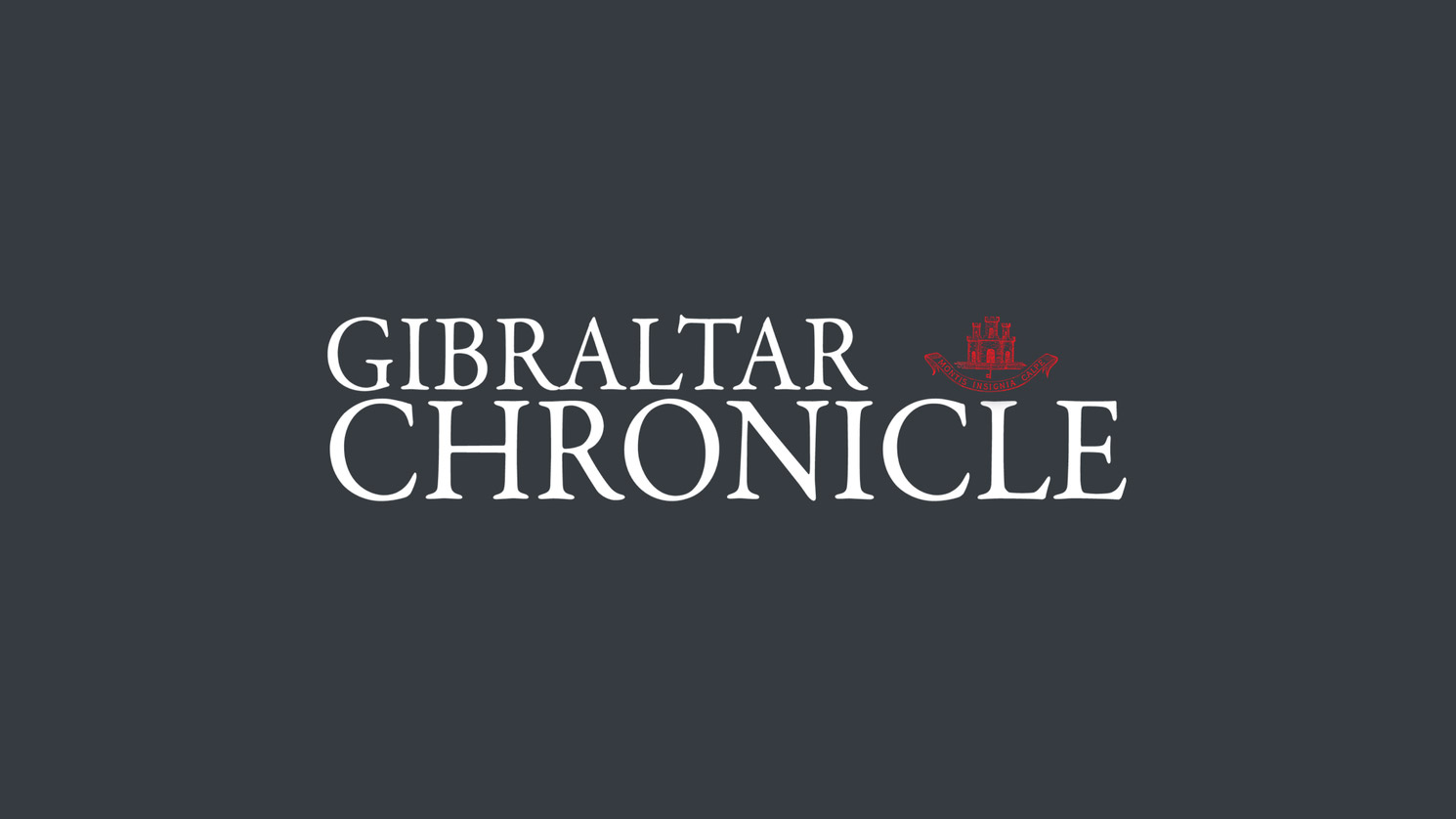 11th May 2018
The United Arab Emirates and Israel were back on the courts this afternoon, the former after just three hours rest from a gruelling physical match against Gibraltar.
The UAE, however, this time did not resort to the physicality they had shown the Gibraltar team as they strolled to an 82-20 victory.
Effective passing and confidence under the net ensured that they gave Israel little hope of any getting a result from the match. The Israeli team, even knowing they were facing a third defeat were still in high spirits and continued to battle it out on the court as best they could.
In the second match of the afternoon the Republic of Ireland faced Isle of Man, another of the newcomers into Netball Europe.
The match saw end to end action in which the Isle of Man and Ireland shared the points into the half. The first period ending 12-12 and half time concluding at 21-21.
The third quarter saw the Isle of Man pull away from Ireland with a 31-34 scoreline. However, this proved not to be enough as Ireland clawed their way slowly to equalise at 38-38. As the seconds ticked away both teams were battling point for point. It was not until the last 10 seconds of the match that the Isle of Man were penalised and conceded enough ground to allow Ireland through to score in those final last two seconds of the match.
The match ending Ireland 43-42 Isle of Man.
The Gibraltar national team watched from the stands as their two next opponents battled it out. Ireland playing their second match of the day.