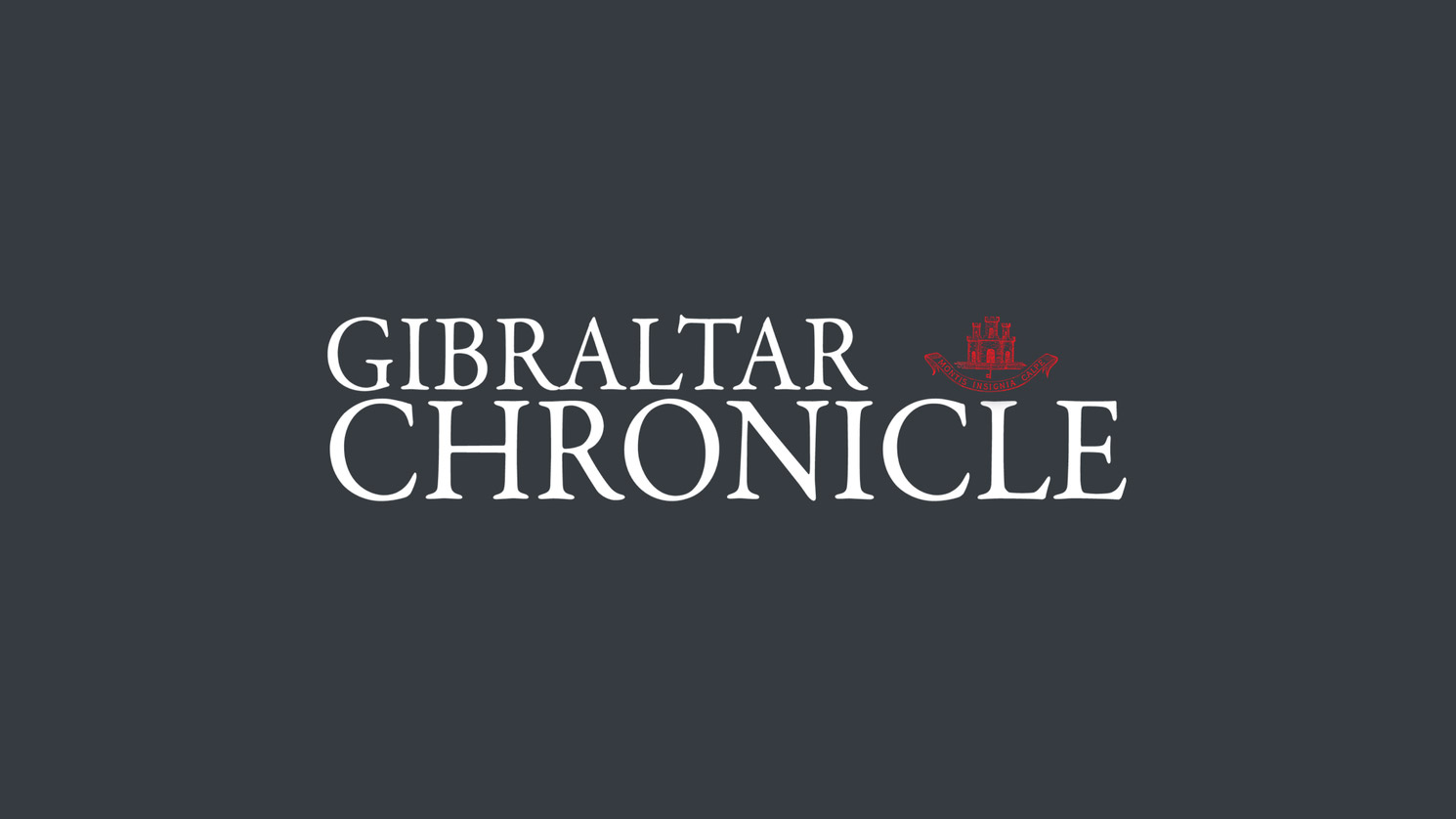 9th January 2016
A man who threw cannabis resin out of a window as police raided his house was yesterday jailed for four months.
The 25-year old local man pleaded guilty to possession and possession with intent to supply 130 grams of cannabis resin as well as obstructing police.
The case dates back to October 2014 when officers executed a search warrant at the defendant's residence.
FULL STORY IN OUR PRINT AND E-EDITIONS