Local News
Judge jails nine Catalan politicians amid probe over independence bid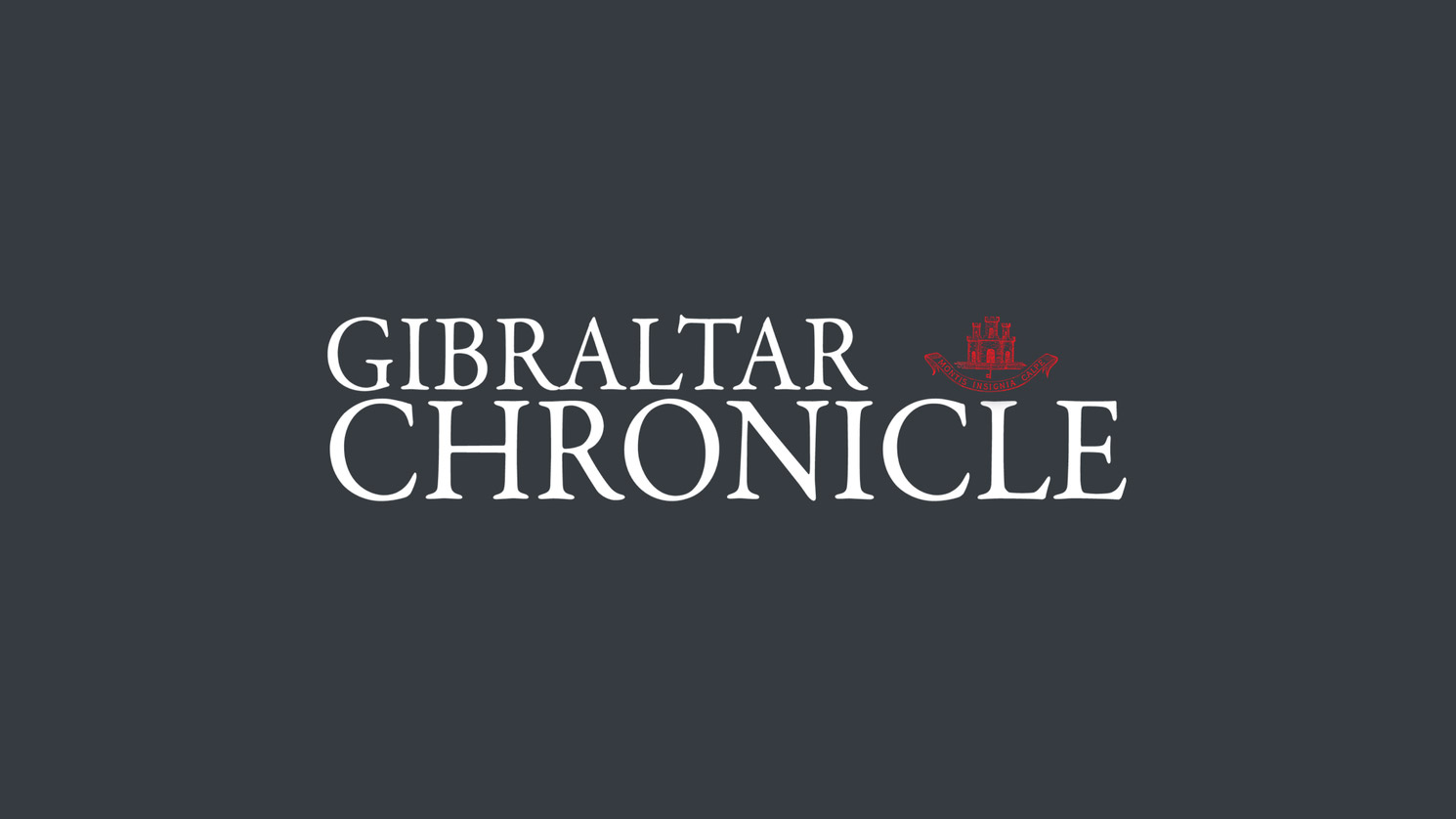 2nd November 2017
A Spanish judge has ordered nine ex-members of the government in Catalonia jailed while they are investigated on possible charges of sedition, rebellion and embezzlement.
Investigative magistrate Carmen Lamela issued the ruling on Thursday at the request of prosecutors who are pursuing a criminal case stemming from the declaration of secession the Parliament of Catalonia made on Friday.
The judge set bail for one of the nine former members of the Catalan Cabinet, saying he would be freed if he pays 50,000 euros.
Carles Puigdemont, the former president of Catalonia, and four other ex-Cabinet members are in Belgium and ignored court summonses to appear for questioning.
There were reports that the court had issued a European arrest warrant for ousted Sr Puigdemont, although these had not been confirmed as this edition went to press.
Sr Puigdemont's lawyer in Belgium said his client would stay away from Spain while the political climate was "not good", but that he would cooperate with the courts.
"If they ask, he will cooperate with Spanish and Belgian justice," lawyer Paul Bekaert told Reuters after Sr Puigdemont ignored an order to appear before the High Court on Thursday to answer charges of rebellion, sedition and misuse of public funds relating to the region's secessionist drive.
Lawyers for the nine who were remanded in custody said the defendants are serene and want the people of Catalonia to stay calm.
Defence lawyer Jaume Alonso-Cuevillas said the decision "lacked justification" and was "disproportionate".
He is representing former regional vice president Oriol Junqueras and four other ousted members of the Catalan Cabinet.
Van den Andreu, the lawyer defending other ex-members of the regional government, said whether his clients were jailed "was already predetermined" before they appeared in court.
Both lawyers said they would appeal the judge's order.
The Spanish government invoked constitutional authority last week to take over running Catalonia following the region's declaration of independence.
Madrid dismissed the Catalan Cabinet, dissolved the regional parliament and called a new regional election for December 21.
A prosecutor has also asked the National Court judge to issue an international arrest warrant for ousted regional president Sr Puigdemont and four of his ex-ministers.
The National Court has been questioning ousted Catalan government members but a parallel Supreme Court session for six Catalan politicians was postponed for a week.
About two dozen politicians and elected officials from Catalan separatist parties gathered at the gates of the Supreme Court.
"If the question is if in Spain you can trust the judicial system, my answer is no," said Artur Mas, a former president of the Catalan government.
"From the personal point of view and also for my personal experience, I don't think that there are all the guarantees to have a fair trial."
Earlier this year, Sr Mas was banned by a Barcelona court from holding public office for two years after he ignored a Constitutional Court ruling and went ahead with a mock vote on Catalonia's independence in 2014.
Assumpcio Lailla, a former official with Catalonia's Democrats party, said she had travelled to Madrid joining around 100 other politicians and elected officials to show support to those investigated.
"This is an unjust situation in which they are being investigated for facilitating democracy," she said.
"I don't understand how Europe can look away from democracy."
Across the street, half a dozen protesters with Spanish flags were stopped by police. They shouted at the Catalan politicians, "cowards" and "to jail, to jail".
In Barcelona, the Catalan regional capital, thousands of people rallied outside the regional presidential palace in Sant Jaume Square at noon to show their support, clapping and chanting slogans in favour of independence.