Local News
Legislative move will boost scope for renewable energy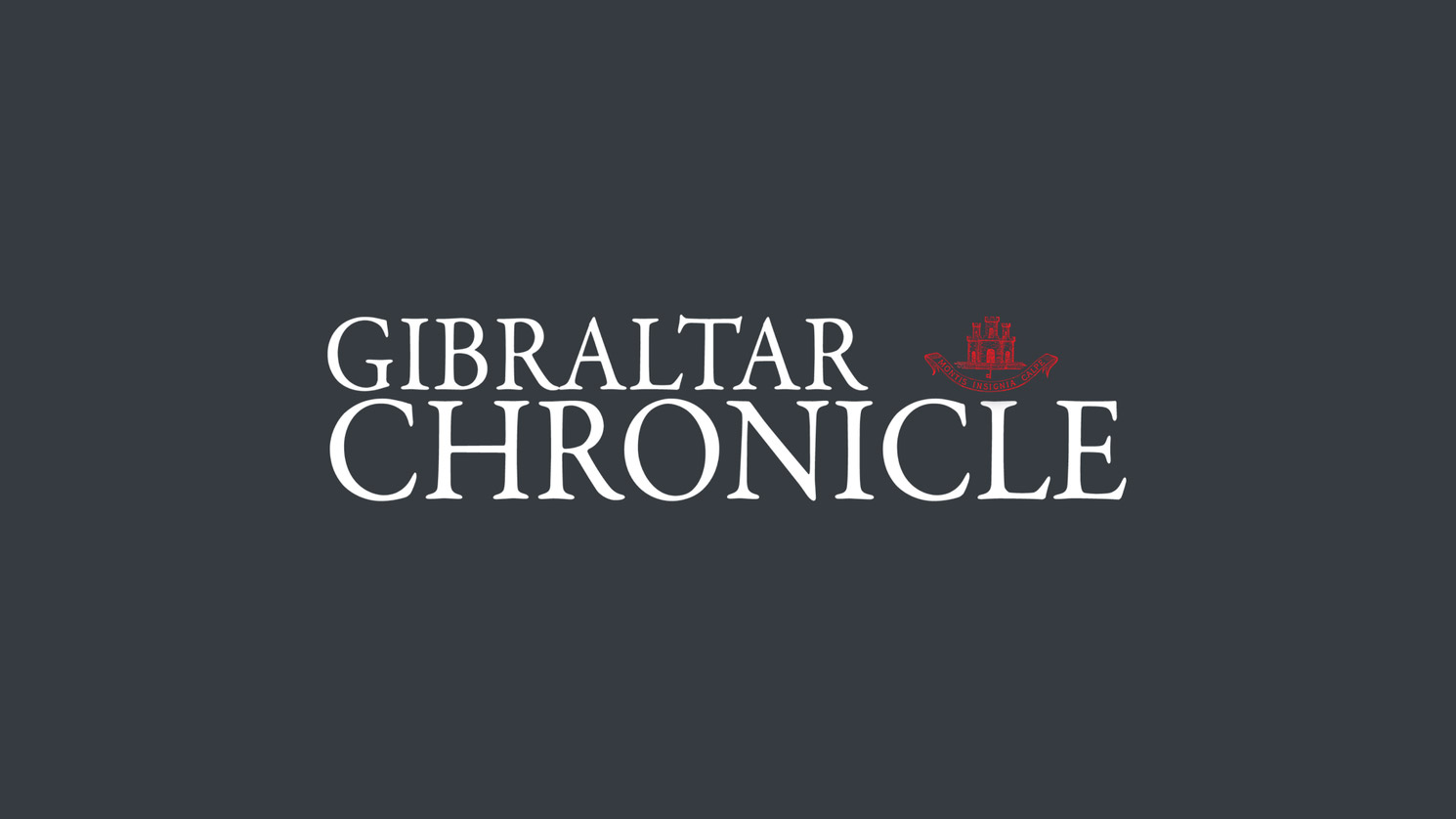 9th December 2017
Customers of the Gibraltar Electricity Authority will be able to feed electricity generated at home from renewable sources back into the grid, under draft legislation published by the Gibraltar Government yesterday.
The proposed change to the Gibraltar Electricity Authority Act is aimed at encouraging renewable energy micro-generation in the home.
Customers who install such equipment will be able to enter into a feed-in agreement with the GEA whereby all the units of electricity fed into the network will be credited to the customer's electricity bill.
The Minister responsible for the Environment and Energy, Dr John Cortes said: "Our fast improving electricity network can now take energy fed in by customers, and this amendment to the law, once taken through Parliament, will allow individual consumers to be producers as well, and to get electricity credits for any power that they feed in."
"This will result in savings to the consumer and also in reducing the emissions and carbon footprint of Gibraltar."
"Together with the new gas-fired power station next year, and a number of other initiatives planned, we are totally changing the nature of power generation in Gibraltar towards a cleaner, healthier future, and now with the potential participations of many individual citizens."
"How far we have come in six short years," Dr Cortes added.