Features
Mrs Gibraltar contestants select their numbers
14th April 2023
The ten candidates vying for the crown of Mrs Gibraltar 2023 randomly selected their official contest numbers last week.
The competition is an annual pageant open to women over 22 with children, and married and divorced ladies between 25-50 years of age.
The contestants are:
1. Krystel Gonzalez
2. Francesca Guiling
3. Georgina Victoria White
4. Sheetal Viroomal
5. Tessa Pace
6. Kyreille Garcia
7. Natalie Wink
8. Nadine Guerrero
9. Roxana Vilerio
10. Victoria Walker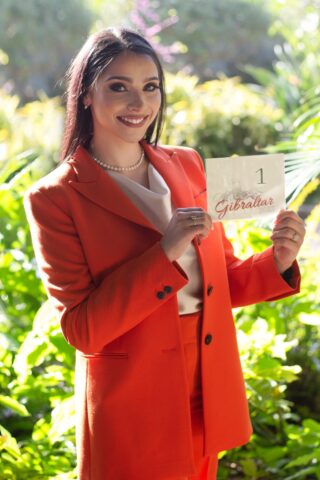 EDITOR'S NOTE: In a previous version of this post the original line-up for this year's Mrs Gibraltar show was published with contestants having selected their numbers. One of the contestants has dropped out but Sheetal Viroomal has stepped in as contestant number four.