Brexit
UK/Spain News
Optimism dives again in UK financial sector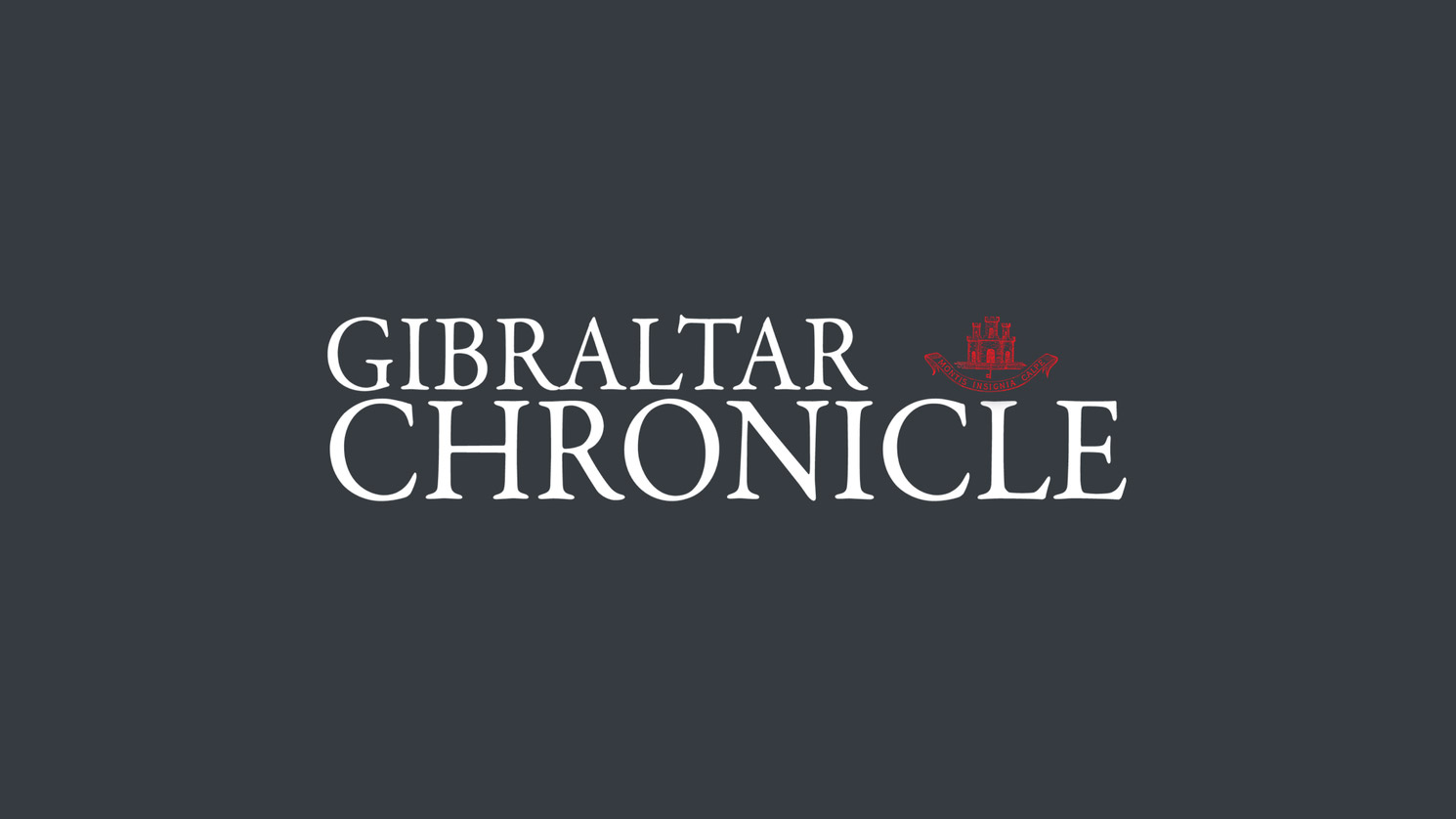 26th March 2018
Optimism in the UK financial sector has fallen for the fourth quarter in a row, even though work and employment has increased, a study shows.
Research by the CBI found that confidence has surpassed the gloom that hit the business during the financial crisis a decade ago.
A survey of 81 firms revealed that sentiment in banking had deteriorated, while the mood among investment managers fell for the first time in over a year.
Rain Newton-Smith, the CBI's chief economist, said: "Financial services firms have performed well over the last three months, with business volumes and employment on the up and beating expectations."
"But there is no escaping the rather large elephant in the room. Optimism has been flat or falling for over two years now - that's nine quarters - something not seen since the financial crisis."
"The Brexit transition that has been agreed between the UK and the EU will give financial services firms more reason to pause contingency plans, and to invest in the UK, but the Government must push energetically for the protection, maintenance and development of our world-beating financial services sector."
Andrew Kail, head of financial services at PwC, which helped with the report, said: "We are seeing a contradiction between a consistent trend of strong financial performance and weak levels of confidence about the future. The key question is: what looms that is worrying companies in the sector?"