Features
Over £2000 raised for Cancer Relief in 'biggest coffee morning'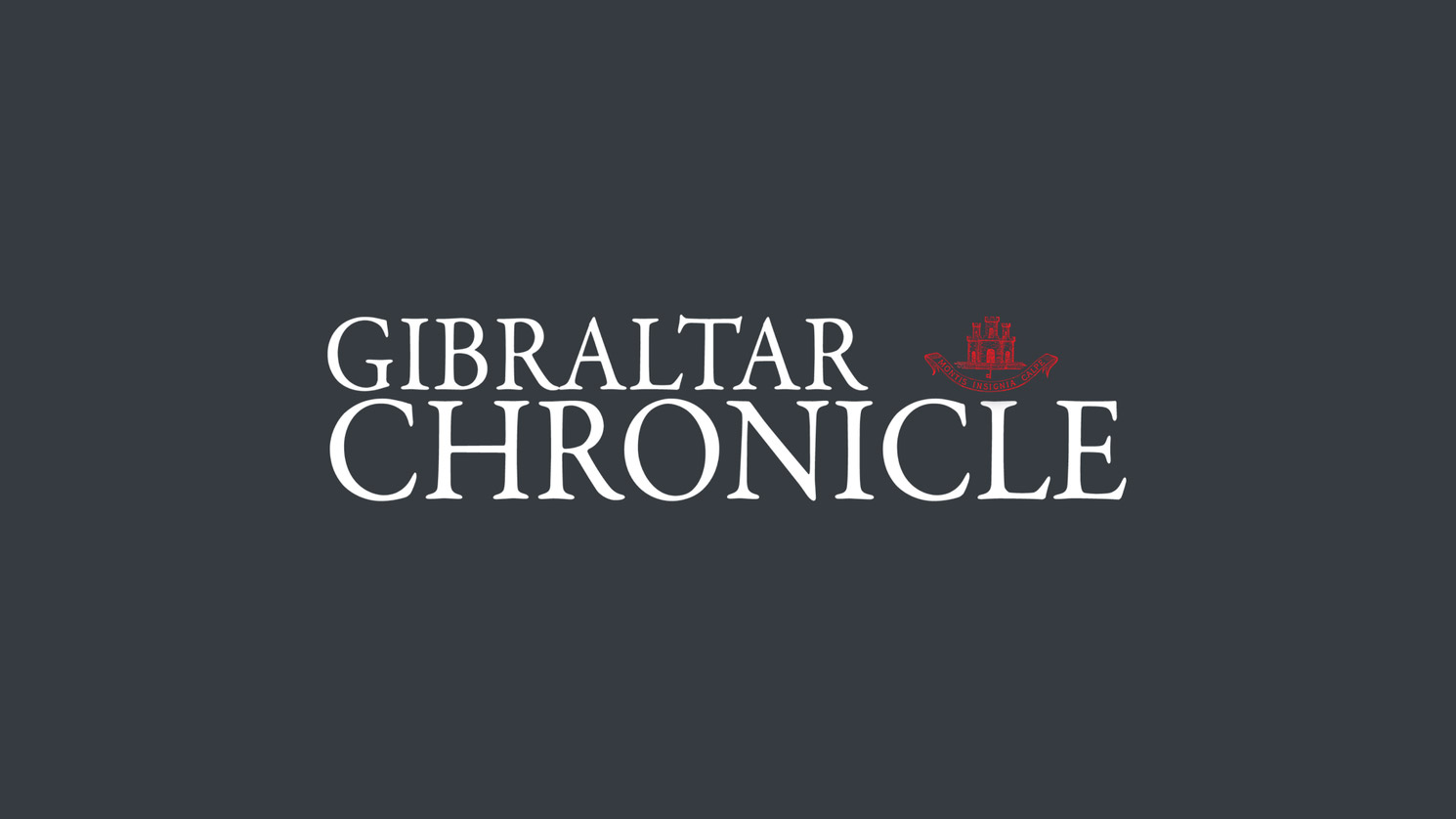 4th October 2016
Gibraltar's Biggest Coffee Morning last week raised £2623 for Cancer Relief. Held last Thursday it was a record breaking event with some 325 supporters joining the charity fund-raising team at Boyds at the Kings Bastion Leisure Centre.
The goal, said Marisa Desoisa, was to make sure no one had to face cancer alone.
"Since the new Cancer Relief Centre opened in 2013 we have been able to support over 450 people, some patients and others loved ones. None of this would be possible were it not for the generosity of so many people in the community," she said.