Features
'Points of View' opens at the Fine Arts Gallery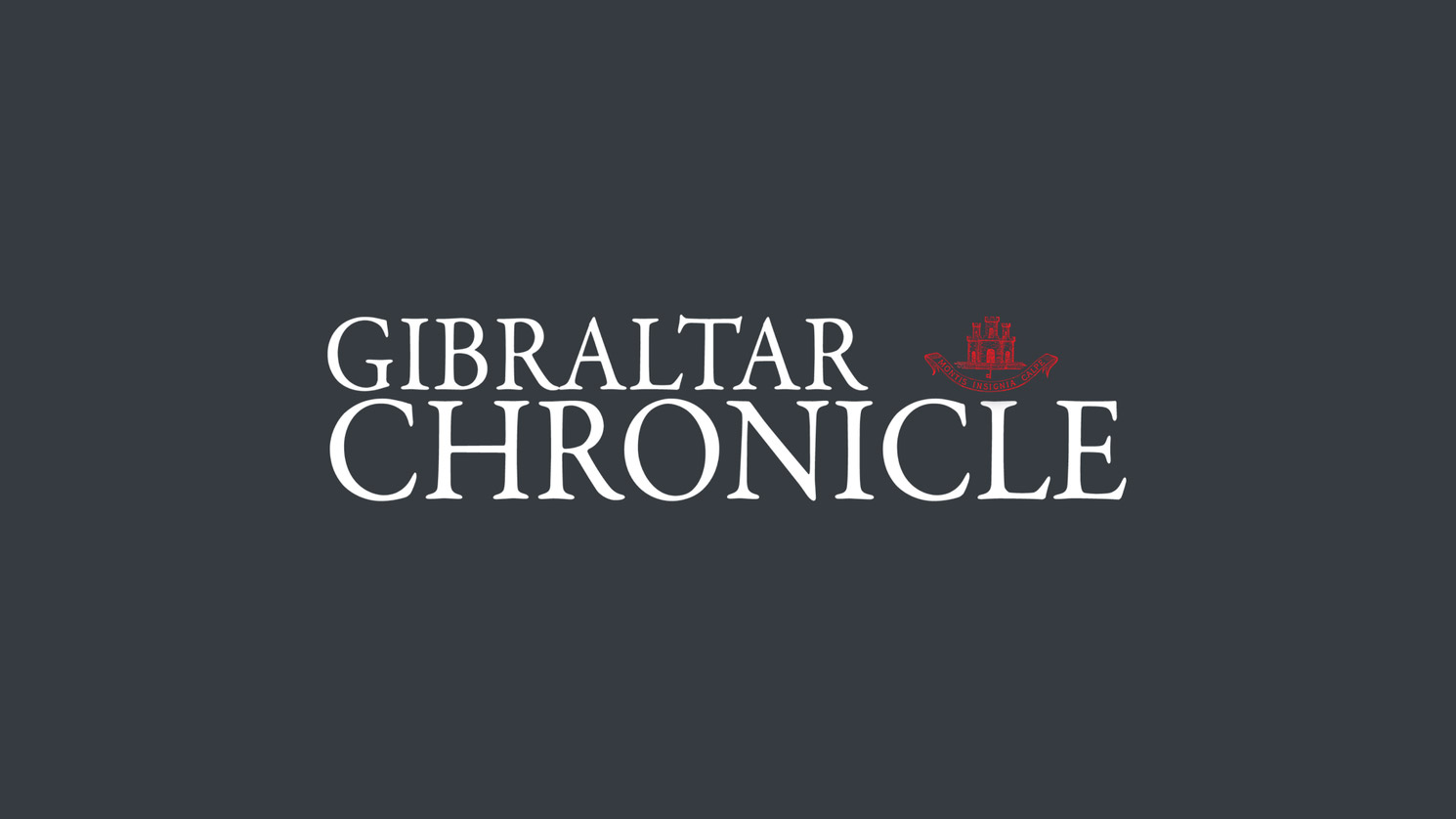 18th November 2016
Points of View, a new exhibition by local artists Giorann Henshaw and Doris Gafan opened on Wednesday evening at the Fine Arts Gallery. President of the Fine Arts Association Paul Cosquieri, who officially opened the exhibition congratulated both artists and welcome the fact that they had decided to stage their first exhibition in the gallery after having been involved in the local art scene for many years.
"People like Doris and Giorann tend to take a back row in the world of art. They don't like to expose their art but I am glad they have taken the plunge to put together an exhibition," he said.
Mr Cosquieri spoke of the large number of works on display which showed the large variety of work both artists produced.
"This is really encouraging to see them take this step because there are many good works on show."
The exhibition will remain on show at the gallery until   . It will open daily from 10am to 6pm and is free entrance for all.
Pics: Johnny Bugeja.