RGP boosts number of armed police to counter terrorism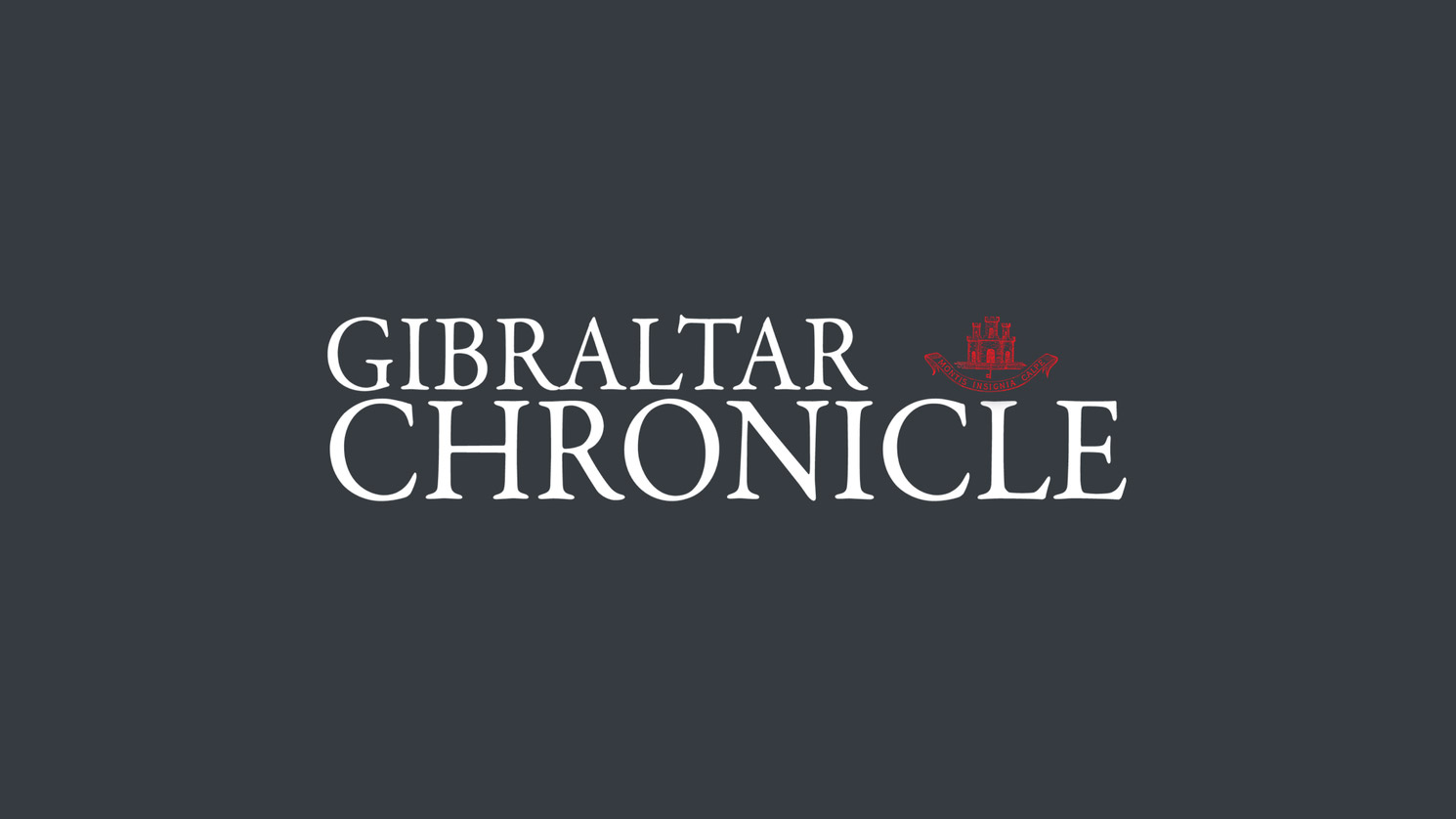 18th January 2016
The Royal Gibraltar Police has increased its complement of firearms officers in the wake of terrorist atrocities involving marauding gunmen.
As part of an ongoing initiative police have purchased bullet proof vests, higher calibre weapons and invested in training for specialist officers.
Police Commissioner Eddied Yome said "considerable expense" has gone into increasing the RGP's complement of armed officers, associated equipment and weaponry in recent months.
This is in line with the current threat picture and in common with other UK forces.
FULL STORY IN OUR PRINT AND E-EDITIONS