Sports
Robba gets player of the tournament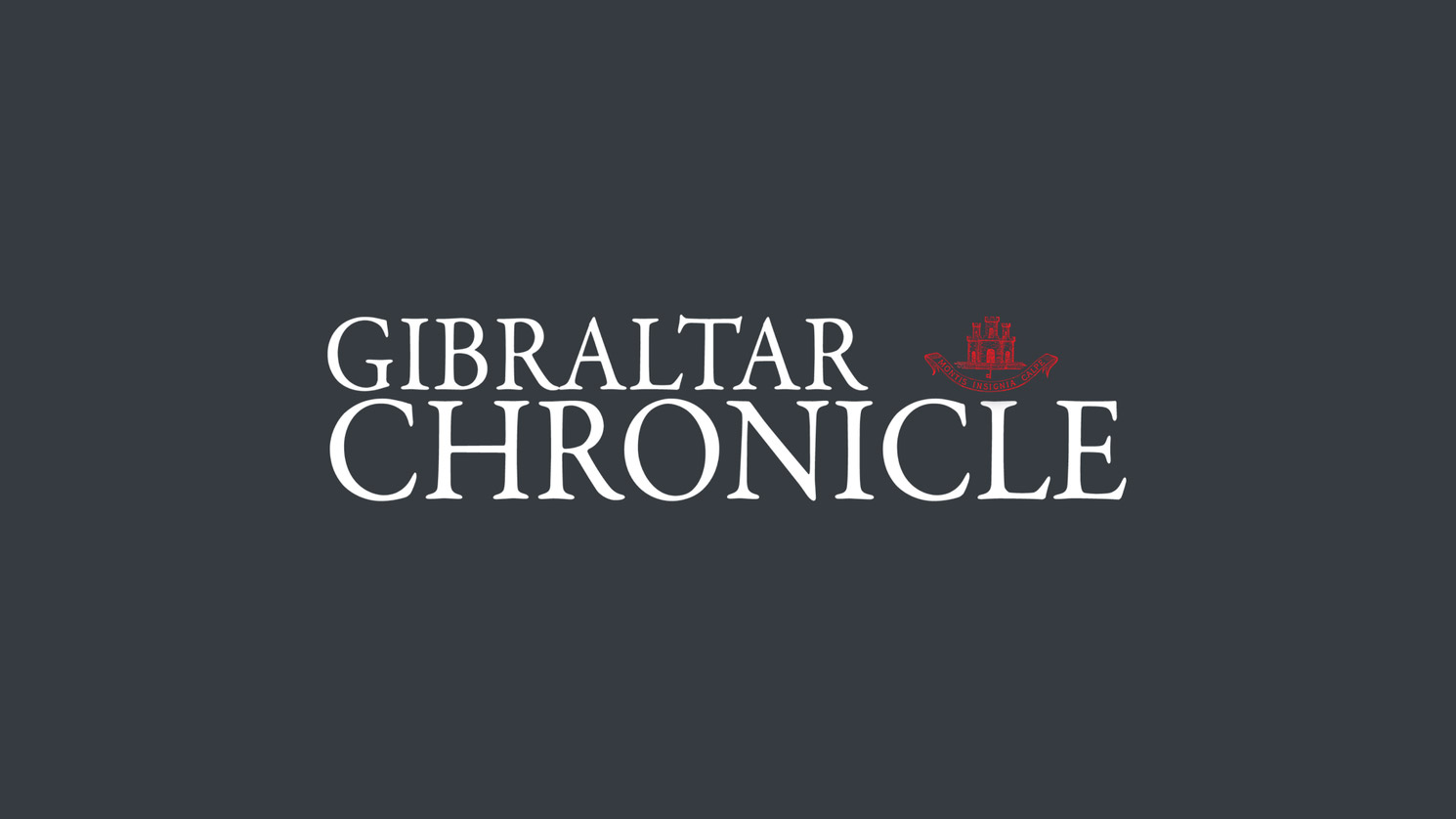 18th October 2018
Gibraltar netball's Under 17 provided some stern competition this weekend in Ireland although only succeeding to win one of their matches.
After losing against the Isle of Man on Friday by 39-29 the young team were pitted against the eventually winner Emirates.
This was to prove a steep learning curve where they were comprehensively beaten by 71-20. The score line, although high did not reflect the efforts put in by the young team who were playing together for the first time in a competitive environment. Many looking towards pushing for next March's squad where the tournament will be played in Gibraltar.
Gibraltar's young ladies brushed aside Friday's defeat and went out early on Saturday to play hosts Republic of Ireland. This was to prove to be an exciting encounter in which Gibraltar pushed the Irish ladies to the very end. At one time just two points from levelling the match towards the latter part of the match Gibraltar were eventually defeated by 27-24.
With just a few hours of rest the young ladies went back out onto the court to provide another big effort against Malta. Proving too strong for the Maltese side Gibraltar won their first match in the tournament with a 46-13 score line. The gruelling challenge of having to play four matches in two days ending with a win.
Gibraltar had to wait until the last match to complete their tournament where they played Switzerland. A strong Swiss side proved to be far too much for the young team as they finished the tournament with a 57-12 defeat. There was nevertheless praise for their efforts from even opposing teams after their battling spirit on the court provided some stern test even for the victors.
Their efforts were rewarded with Caitlin Robba named Player of the Tournament. This was the third year in a row where a Gibraltarian player has won this award highlighting the continued progress on the sport in Gibraltar.
Gibraltar's U17 will now prepare for their participation in next years tournament which is to be held in Gibraltar next March. Gibraltar has previously won the tournament but have seen how teams like the Emirates have now joined adding to the competitive challenge.