Sports
Stephen Whatley gets gold in Commonwealth Fencing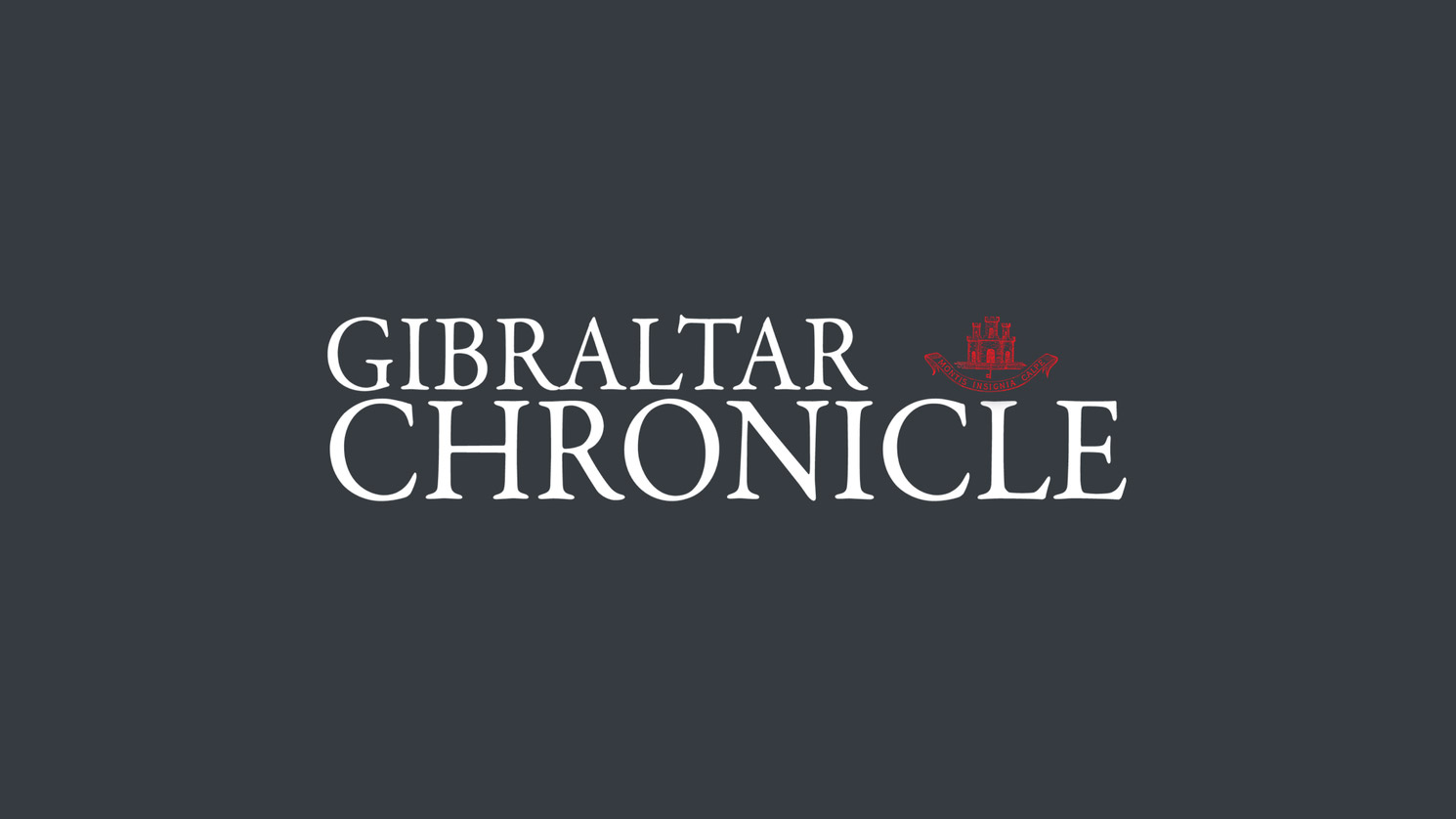 30th July 2018
Gibraltarian Stephen Whatley has today won a gold medal at the inaugural Commonwealth fencing federation challenge . New to the sport this is the first international gold medal Gibraltarian Stephen Whatley has won representing Gibraltar as he endeavours to bring the sport to Gibraltar. Stephen has been fencing for 3 years, he has two bronze medals from British school's but this is his first international. He has been taking part for the first time in the U20 Commonwealth Fencing Championships taking place in the UK.
The Commonwealth Fencing Championships are held every four years, in the same year as the Commonwealth Games, and is sanctioned by the Commonwealth Games Federation.
One of the objectives of the Commonwealth Fencing Federation is to have Fencing included in the Commonwealth Games, but at present the event is run independently. Fencing was included in the full Commonwealth Games from 1950 (when the event was still known as the British Empire Games) through to 1970.
Stephen is better known as one of the top chess players in Gibraltar who has recently taken up fencing.