UK civil service 'needs clear direction from Number 10' over Brexit strategy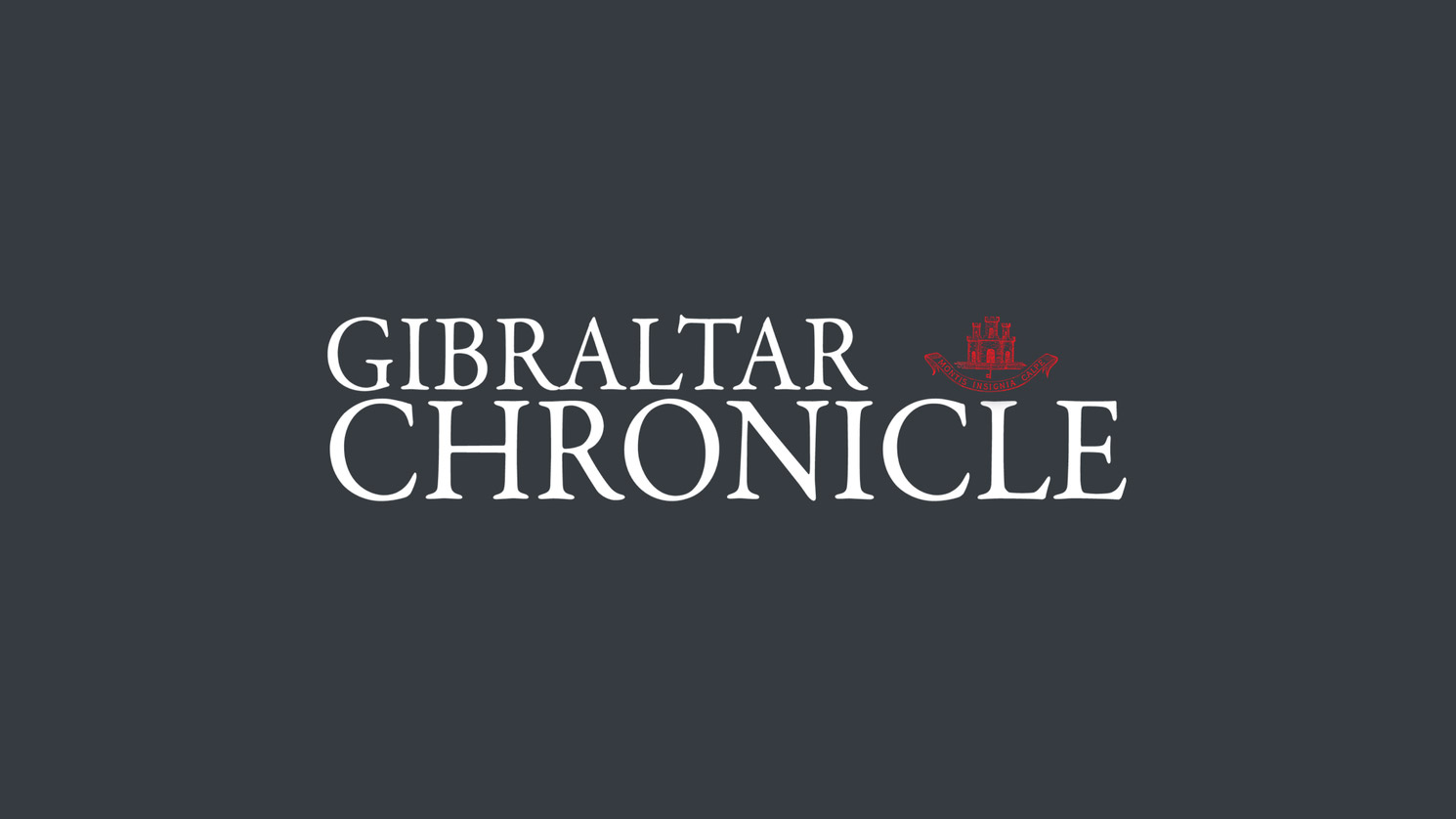 14th December 2016
Theresa May's desire for secrecy around her plans for Brexit is hindering the British Government's ability to prepare for leaving the European Union, a think-tank has warned.
The Institute for Government said Whitehall departments are uncertain about what to do before the Prime Minister triggers Article 50 of the EU treaties to being the Brexit process, which she has promised by April.
The think-tank also said there is a lack of preparation for what happens on the first day the UK is officially out of the EU, expected in 2019, to avoid a "cliff edge" at the point of exit.
It said the so-called "Great Repeal Bill" to transpose EU law into UK law will not be a simple "lift and shift", but instead "much more complex than anticipated" and involving "difficult" policy decisions.
Work needs to be carried out to understand what different systems and institutions will be required, such as regulatory bodies or customs regimes, the report said.
While some departments are doing this forward planning, others are more reactive and focused on responding to requests for information from the Department for Exiting the European Union (DExEU).
Meanwhile, Brexit threatens to create a "severe budget squeeze" on top of already planned spending cuts, with the likes of the Home Office and Defra (Environment, Food and Rural Affairs) facing the prospect of dealing with leaving the EU with already shrinking budgets.
The think-tank called on ministers to provide more information on the process, timelines and expectations departments need to meet before Article 50 is triggered, to ensure departments are doing sufficient planning, and ensure they have sufficient staff and money.
The Government must also decided the process for how it will run negotiations.
Institute for Government director of research Hannah White said: "We are rapidly approaching the triggering of Article 50, but our research shows that the civil service still doesn't have what it needs - in terms of money, staff and information - to enable politicians to get the best deal for the country.
"This is not about revealing whether we are heading towards a hard, soft or grey Brexit. This is about being ready for the negotiations, and getting ready for life after Brexit. We know the civil service has the skill to do this, now it needs clear direction from Number 10."
A DExEU spokesman said: "We welcome this report's acknowledgement of the progress this department has made so far.
"We are very clear that delivering Brexit presents us with significant work right across government but we will carefully consider any lessons we can learn from the report.
"The Treasury has allocated funding to ensure we have the right expertise in place for the task ahead."