Local News
UK made 'bad choice at bad moment' in backing Brexit, says Francois Hollande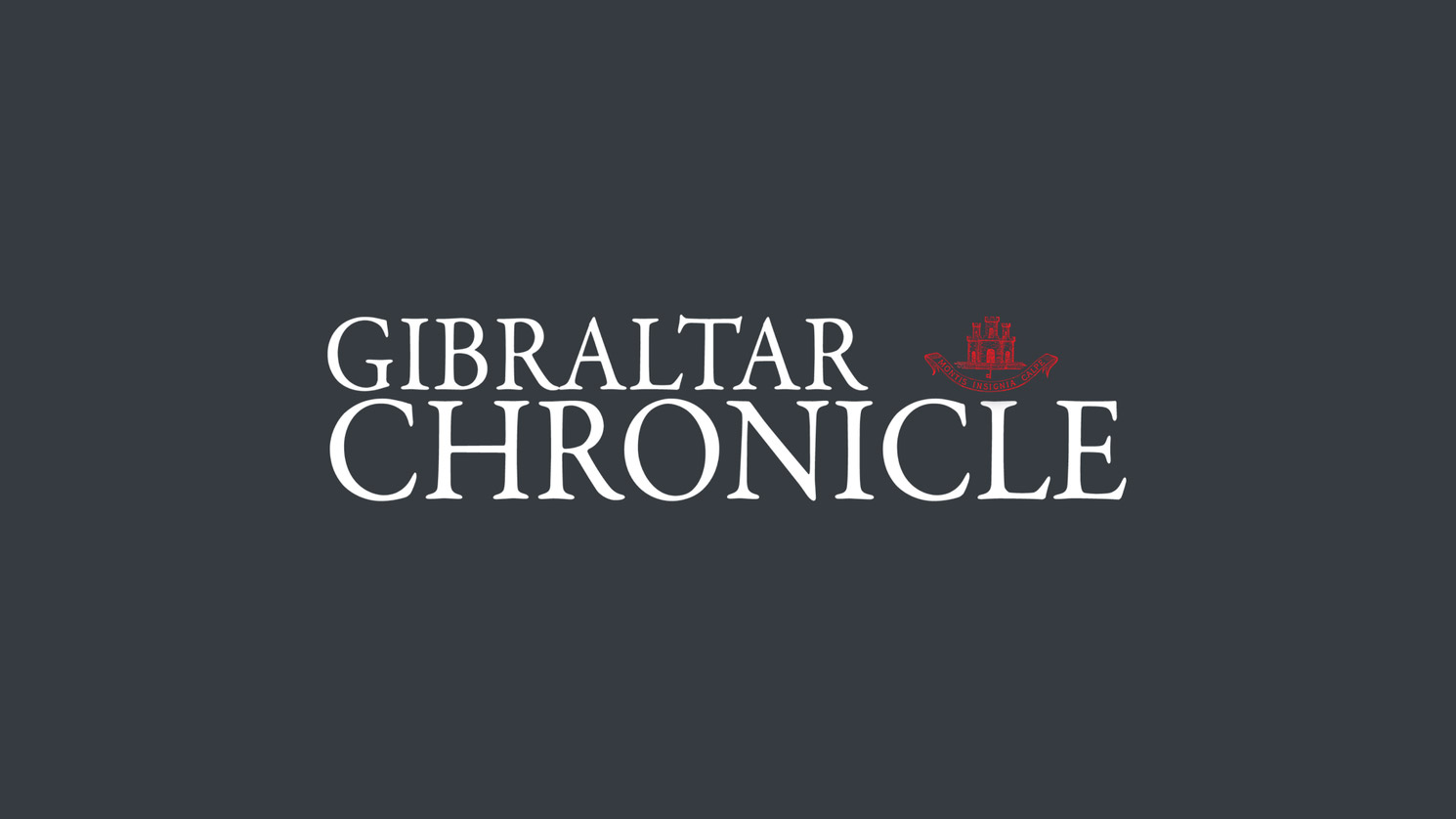 7th March 2017
Britain will not be able to hang on to the benefits of European Union membership once it has left, French president Francois Hollande has warned.
Mr Hollande, who leaves office in May, said the UK had made a "bad choice at a bad time" in voting for Brexit.
In an interview with The Guardian and five other European newspapers, he rejected a suggestion Britain could continue to enjoy some of the advantages of being part of the bloc.
"That's not possible; the UK will become an outsider to the European Union," he said.
He said the timing was particularly difficult for the UK just as the new US administration of Donald Trump was turning inwards.
"The UK's problem is this: it had thought that in leaving Europe it would tie up a strategic partnership with the US," he said.
"But it now happens that the US is closing itself off from the world. The UK has made a bad choice at a bad moment. I regret that."
Mr Hollande, who is keen to promote greater European defence co-operation in the wake of Mr Trump's victory, suggested it was one area where there was still scope for British involvement.
"In my mind, the UK, even outside the EU, should be associated with that," he said.
Europeans, he said, needed to be able to demonstrate their strength and solidarity in the face of Mr Trump's "ignorance" of the EU.
"As for his ignorance of what the European Union is, that means we must prove to him the EU's political cohesion, its economic weight and its strategic autonomy," he said.