Sports
Do You Want to Help Officiate Athletics at the Island Games?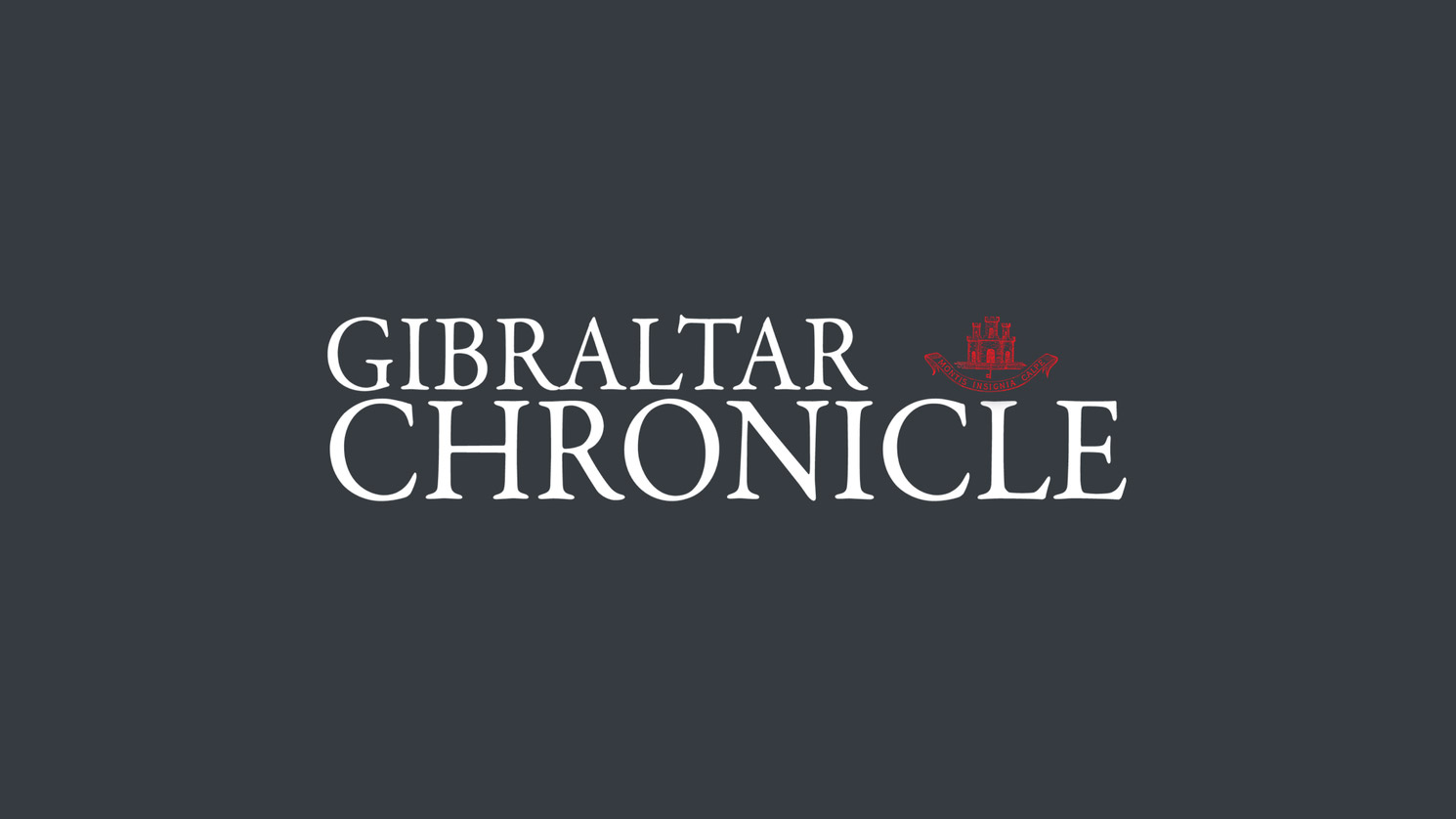 8th January 2019
With just a few months to this summer's Gibraltar Island Games the Gib 3As is keen to recruit volunteers who may wish to get involved in officiating the athletics events.
If you feel you might have something to offer, in any of a wide range of roles, then Gibraltar Athletics wants to hear from you. A meeting for volunteers will be held at the John Mackintosh Hall this coming Tuesday 8 January, starting at 7.30pm.
It will be followed up by three 2 ½ hour theoretical and practical workshops in the coming weeks, leading to the Gibraltar Athletics Level One Officiating Certificate.
More information on this will be provided at Tuesday's meeting.