Features
First meeting of Gibraltar Writers' group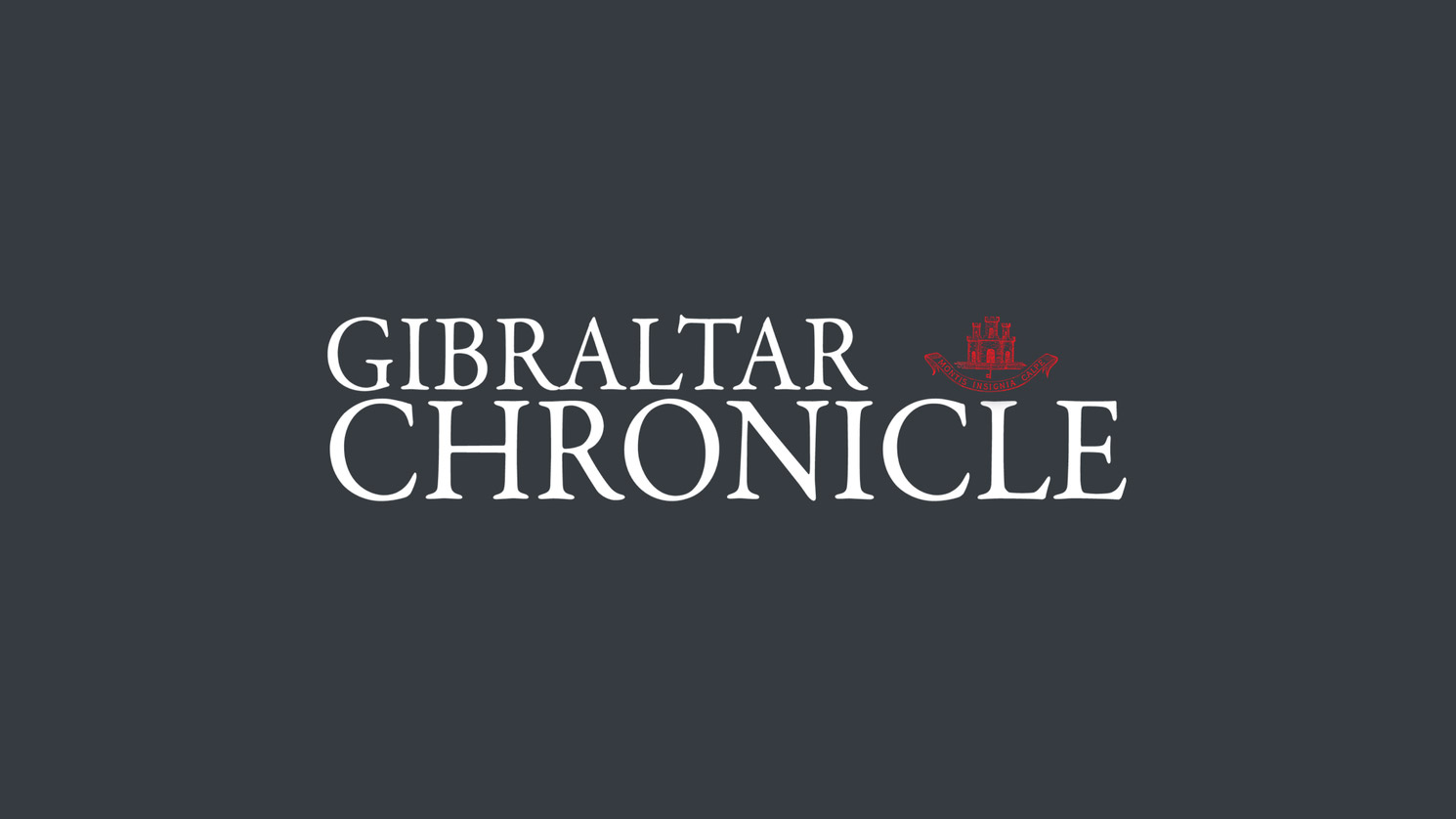 19th April 2016
Local author and poet Jackie Anderson has organized a meeting for today for all those interested in writing. The first meeting of the Writer's Group or Writer's Circle will be held at the John Mackintosh Hall at 7.30pm today.
The idea came to Mrs Anderson after the interest shown in her workshops on World Book Day.
Her aim is to establish a regular get-together of local writers, so that they can support each other, learn from each other and togetherdevelop a strong community of people who are keen to develop the art of creative writing in Gibraltar.
"Whatever your stage of writing - published author, journalist, or penning your personal diary and thinking a good story could be told from it - your interest and support will be a valuable contribution to developing Gibraltar's own, unique body of literature," she says to all those would-be writers.
Anyone can take part, she adds, no matter the their favourite genre or style of writing, whether they write blogs for a small business web-site, sports reports for a local community newsletter or want to get their speculative fiction story published, or any style or form of writing.
"There is always lots we can learn from each other."
The first meeting come workshop will be held today  at 7.30 pm at the John Mackintosh Hall in the Board Room.
FULL STORY IN OUR PRINT AND E-EDITIONS