Local News
First DPC meeting of 2016 today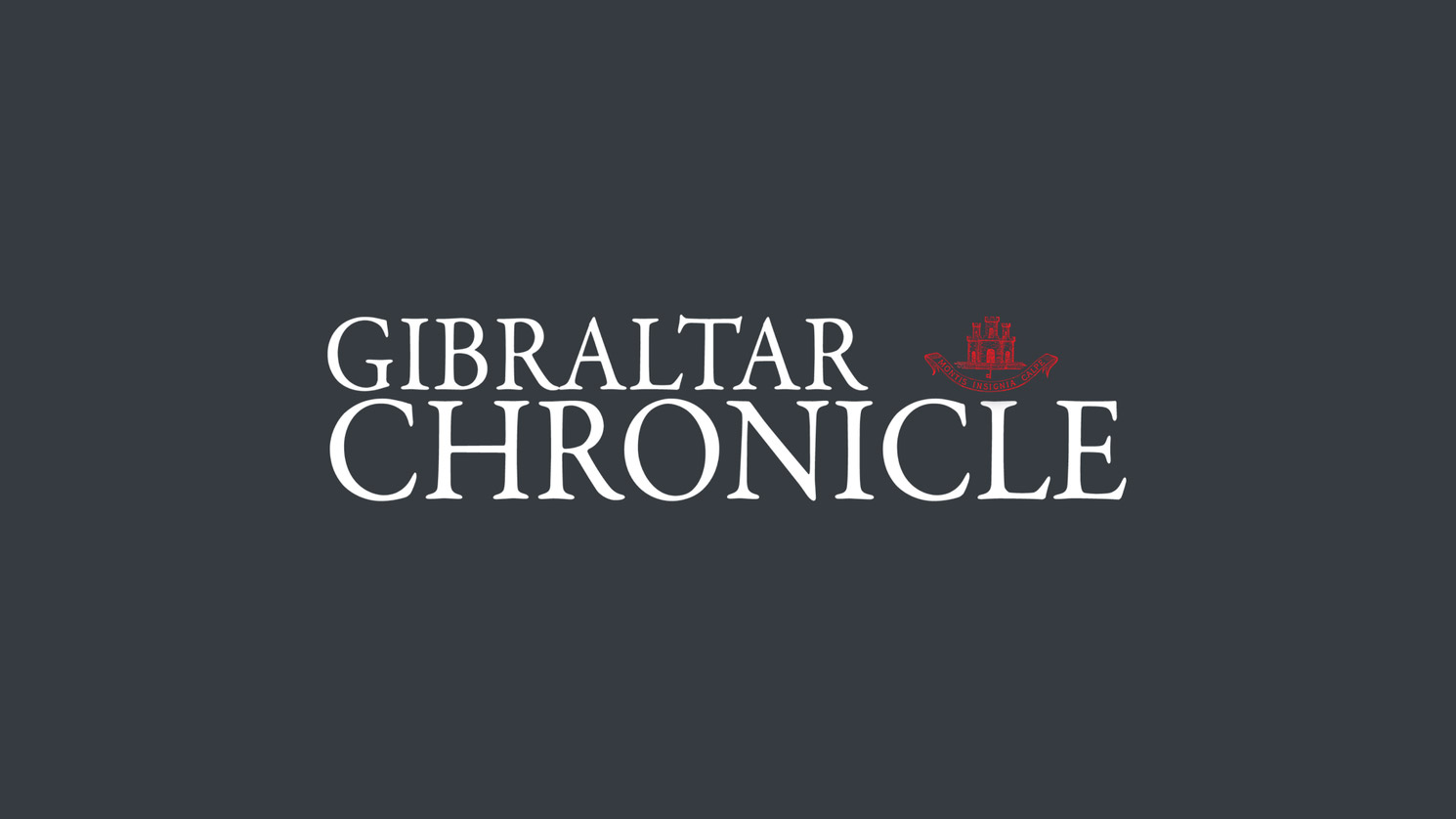 27th January 2016
The Development and Planning Commission's first meeting of 2016 takes place at the John Mackintosh Hall this morning as from 9.30am.
Some of the major items on the agenda to be discussed relate to Rosia Bay, John Mackintosh Square and the LNG power station.
Developers for Rosia Bay have filed a revised application and an Environmental Statement for a £4.5 million development, which aims to convert Rosia Bay into a leisure area with an urban beach.
The revised plan sees the incorporation of six two bedroom apartments with one parking space per apartment, but 27 public parking spaces is no longer being provided for. Plans include berths for 50 small vessels, open storage and a dry rack facility.
A dive bar and dive shop are also included in the new drawings.
A roof top restaurant catering for 160 diners is also planned, with the vision of also holding formal functions on the roof terrace outside.
The Environmental Statement dealt with different areas, under hydrology, coastal processes and water quality; ecology; landscape and visual amenity; archaeology and cultural heritage; land quality; transport and noise and vibration.
Gibtelecom is seeking full planning permission having gained outline planning permission to construct a two-storey office extension over the existing building – New Haven, and for the refurbishment of the same.
The work involved will see the retention of existing building structure, the recladding of existing facades, the construction of commercial area at ground floor and office spaces at upper levels and a connection to the existing Gibtelecom building through an atrium.
On the LNG Power Station, only a report on the Environment Impact statement will be discussed.
Other items on the agenda include a two-storey extension to the Cannon Hotel, reinforcement of glazing facades on Waterport Place, conversion of a commercial premises into a gym on Main Street and the demolition of a workers hostel on Devil's Tower Road.
FULL REPORT ON THE MEETING IN TOMORROW'S PRINT AND E-EDITIONS