Local News
RGP issues warning over 'NatWest' email scam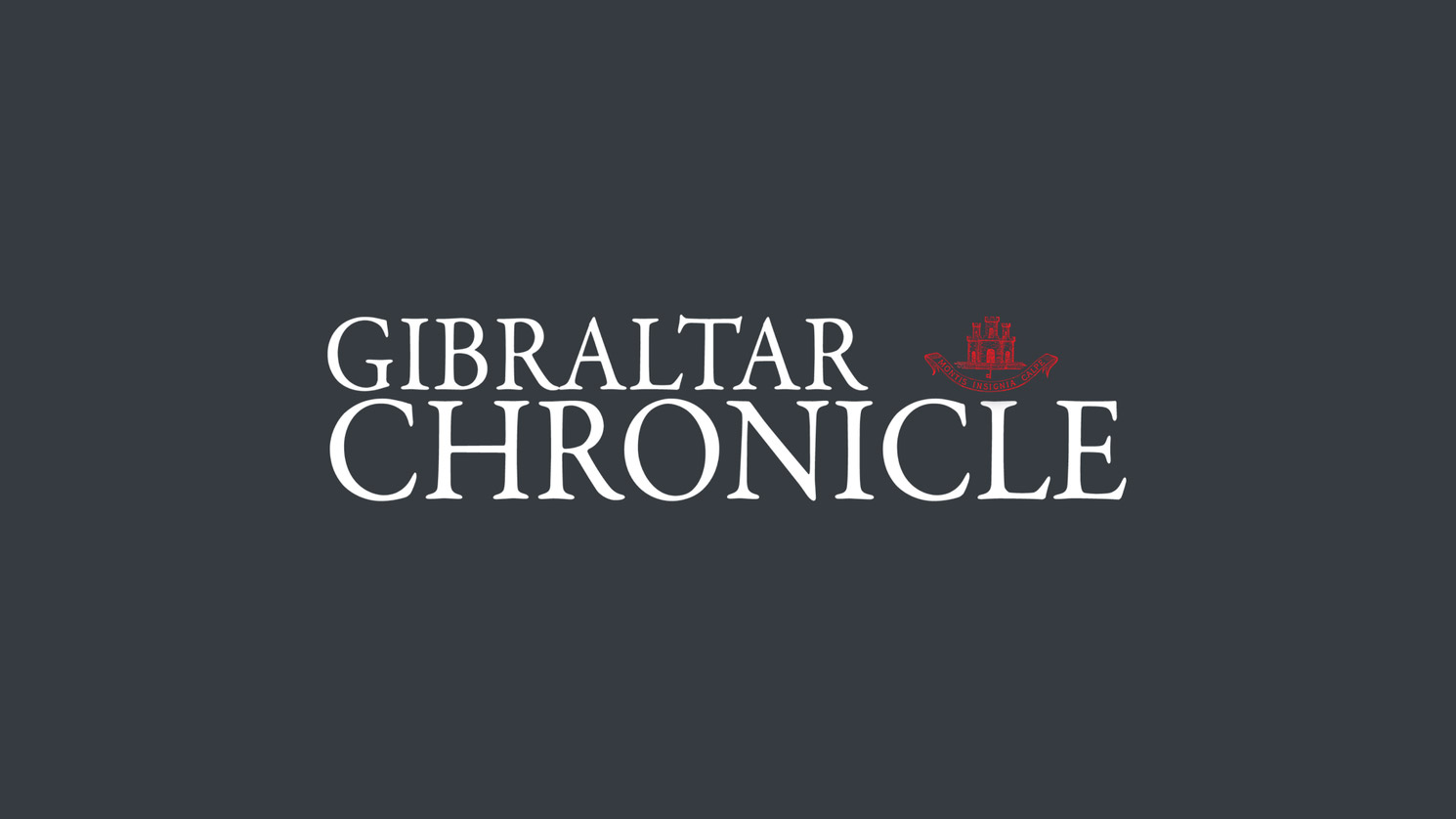 24th March 2016
The Royal Gibraltar Police has warned locals receiving emails from 'NatWest Security Center' not to reply to the fraudulent emails.
The Chronicle understands the scam originated in the UK but yesterday locals had also received the fraudulent emails.
Britain's fraud and cybercrime reporting centre ActionFraud UK, warned its 23,000 twitter followers about the scam "designed to steal your account information."
The RGP confirmed although no formal reports had been submitted, they were aware that locals were receiving the scam emails.