Local News
Temporary power outage in Governor's Parade area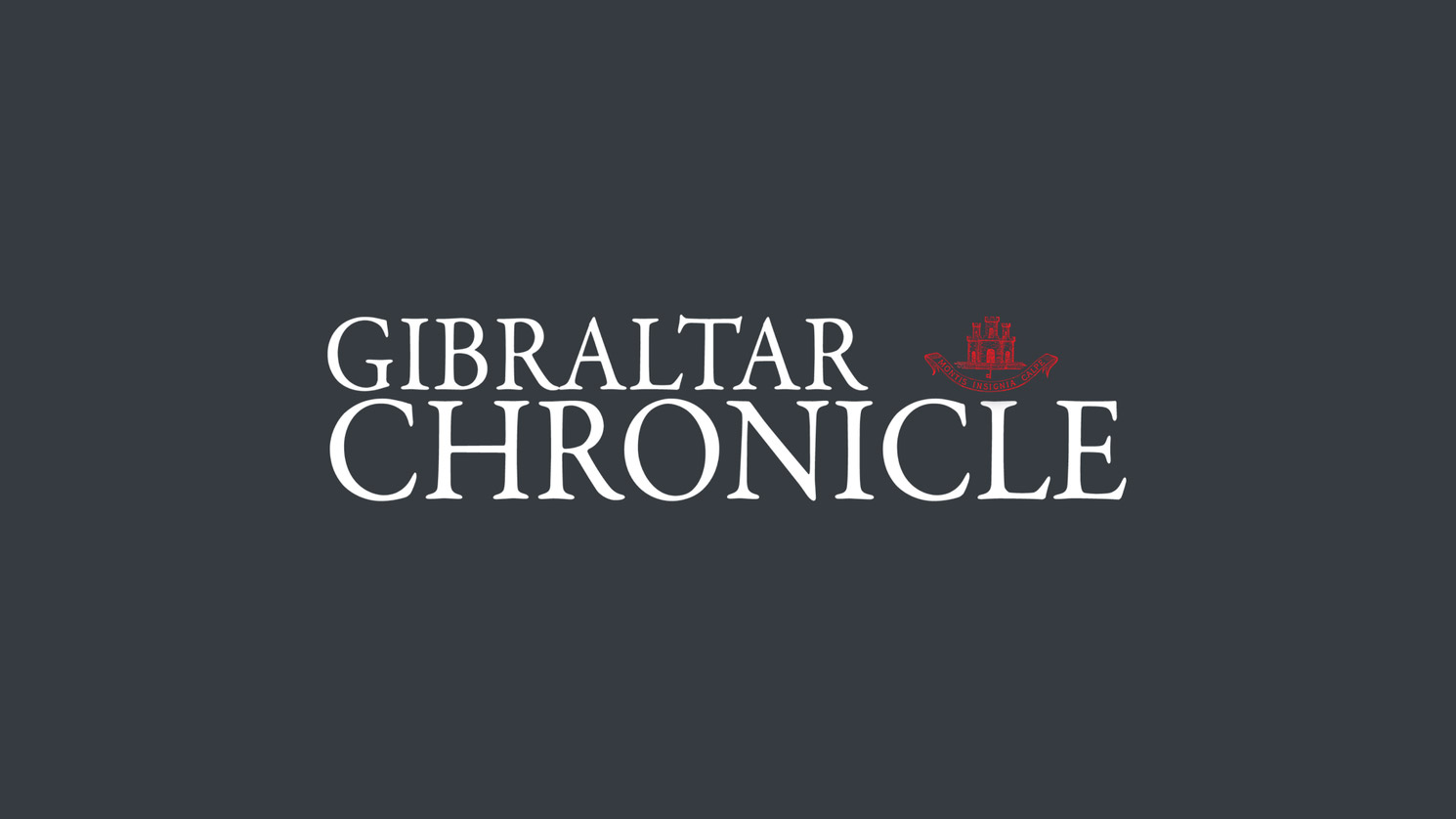 22nd August 2017
A large area of town will be without electricity until around 5pm this afternoon following a fire in the Governor's Parade sub-station.
The Gibraltar Electricity Authority said it would have to carry out immediate repair work.
"As a result, an area around the O'Callaghan Eliott Hotel, Town Range, Governor's Parade and part of Main Street will be without power until approximately 5pm today," the GEA said in a statement.
"The Electricity Authority wishes to apologise for the inconvenience this work will cause."
There was no immediate information as to what caused the fire.