Local News
Vulnerable people 'need early intervention on mental health issues'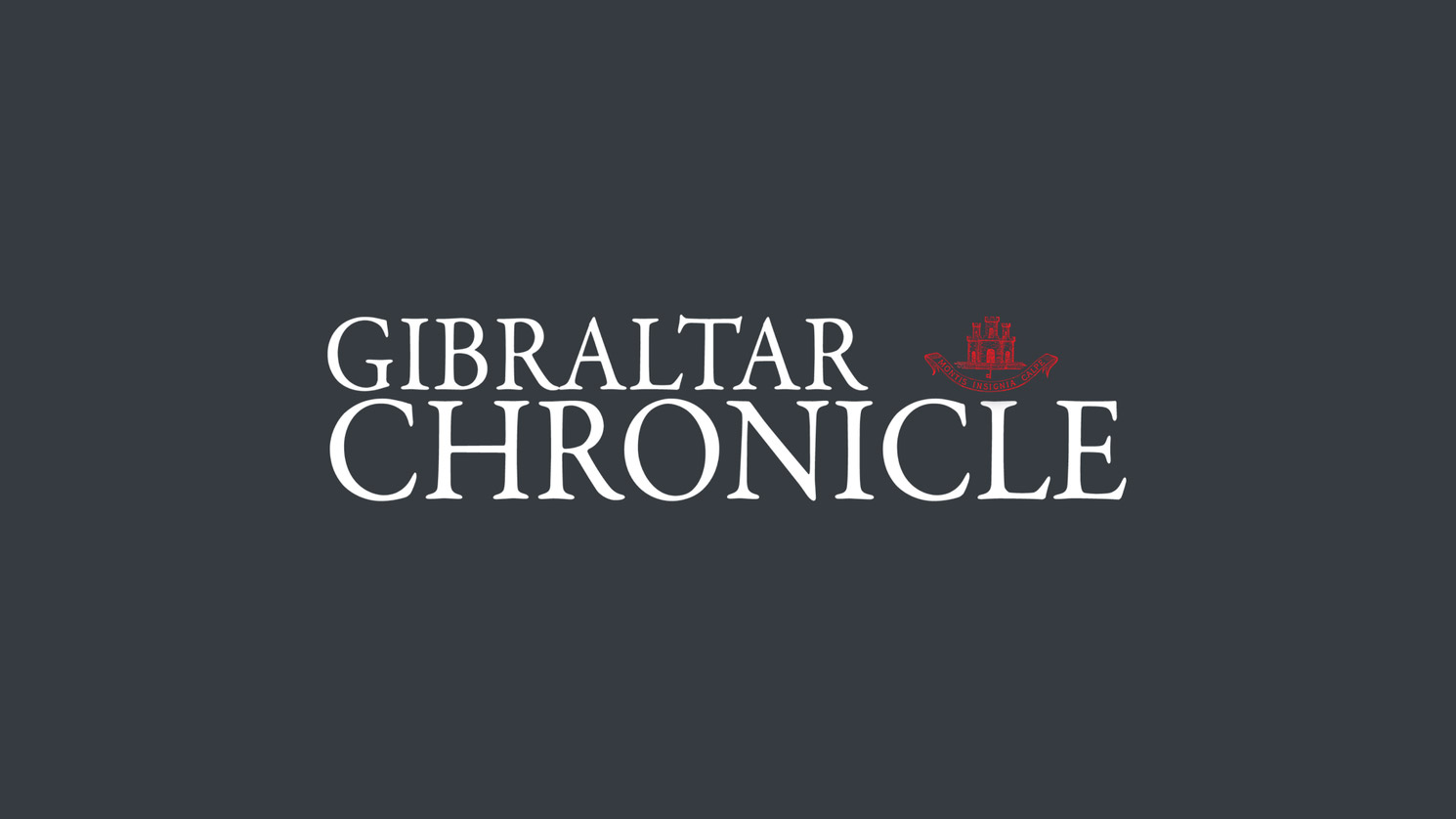 27th February 2016
The Gibraltar Mental Welfare Society has urged the Gibraltar Government to establish a counselling service in local schools, in a bid to treat mental health issues earlier in life.
The society claims it had previously underlined the importance of early intervention, with schools being the apt place for early detection and diagnosis.
According to the society, a counselling service would therefore ensure mental health issues would not escalate.
The need for sheltered accommodation for those in need was also highlighted in a press statement.
"It is evident to those who live in Gibraltar that there are numerous individuals in our community who are not getting the care and support that they require," the statement said.
"Once again, we reiterate the need for sheltered accommodation which will provide the support and stability that these vulnerable people desperately need."
The statement was spurred by a recent report on the state of mental health services in England which "are very seriously lacking in their care of those requiring support."
"It is absolutely essential that these problems are identified and dealt with, as early as possible, in order to avoid more serious complications later on."
Locally the society has felt a pause in progress, adding that they wish to see the development of a Mental Capacity Act. This act would ensure that an individual with mental health issues would get the treatment and support they need.
"Unfortunately, a year after publishing the summary recommendations of our survey, we are unable to say that we have so far achieved any of the goals we have set ourselves," the statement said.
The society will be meeting with Government ministers John Cortes, Neil Costa and Samantha Sacramento next week, where they will "push for change".