Sports
Tough start for Under 17s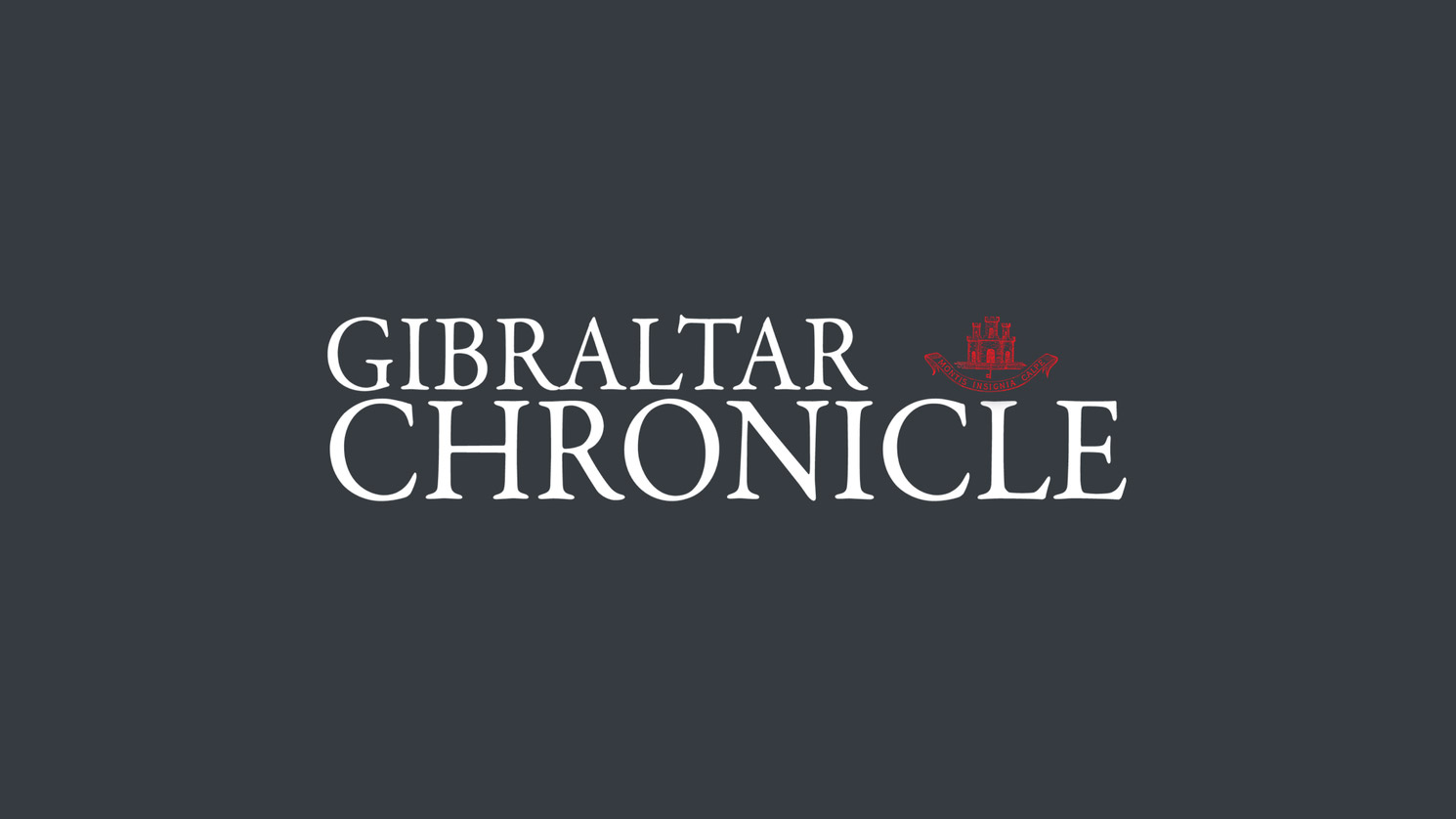 12th October 2018
Bosnia & Hezergovina 8
Gibraltar 0
Gibraltar's youth football were given a reality check by Bosnia and Hezergovina in their first match in the UEFA Under 17 Championships being played in Bosnia. With just the Gibraltar FA training sessions under their belt and no domestic youth league football played Gibraltar's under 17 started the tournament somewhat ill prepared.
Already concerns had been expressed by many prior to the departure, the selection very much chosen from last seasons performances with no comparison as to the player development in domestic league available.
Gibraltar were 3-0 behind in the first half against a strong host nation. The soon went behind further ending with an 8-0 defeat.
The youngsters will not be the only side affected by the lack of football in recent weeks with the Under 21 squad, departing today for Macedonia also facing similar difficulties. The squad, already weakened by the selection of key players into the senior team will be playing their last group match on Tuesday. Prospects of repeating their success against Macedonia are seen as being hugely reduced with several untested players brought into the team.
The Under 17s continue with their tournament throughout the next few days. They next play Ukraine on October 13.